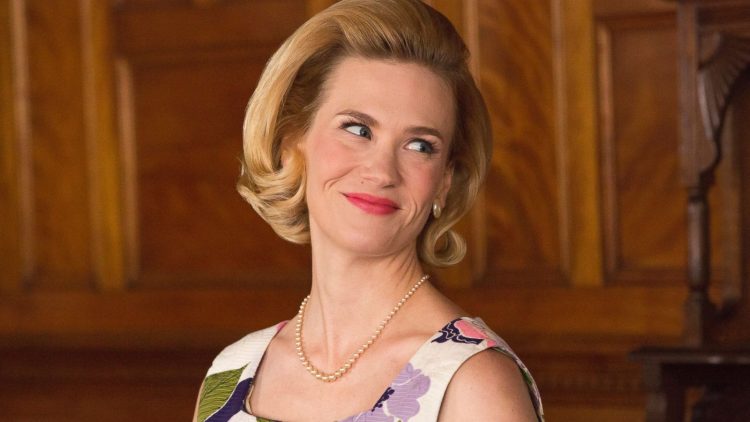 January Jones may not be your everyday Hollywood actor but she does know how to capture the screen. With an over two-decade career, the actress has grown to become one of the industry's finest actresses. To this end, these are the top 10 interesting things to know about January Jones.
1. January Jones Most Popular Appearance on Television is in Mad Men
While it's almost unbelievable that AMC's Mad Men ended almost eight years ago, it provided breakthrough roles for actors like January Jones. Jones featured in 67 of the show's 92 episodes across seven seasons. She played the role of Betty Draper, Don Draper's wife, and mother to Sally, Bobby, and Eugene Scott.
2. January Jones was Named After a Character in a Novel
The actress was named after January Wayne in Jacqueline Susann's 1973 novel, Once Is Not Enough. Coincidentally, the actress was born on January 5, 1978, sharing the same name as her birth month. Jones also has two sisters, Jina and Jacket, whose names start with the letter "J".
3. Her Debut Film was It's the Rage (1999)
Jones began her acting career in film. She played Janice Taylor in the 1999 James D. Stern's It's the Rage. That same year, she also starred in the pilot episode of Get Real as Jane Cohen.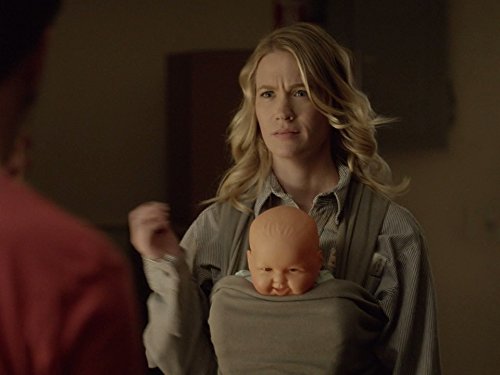 4. January Jones Come From a Multicultural Ancestry
Jones was born to Karen Cox, a store manager, and Marvin Jones, an exercise physiologist. However, Emma Christine, Jones' paternal grandmother has Moravian/Czech ancestry. On the other side, Rosezella Bernice Hanson, her maternal grandmother, comes from Danish ancestry. A look through her family ancestral roots shows she comes from a line of German, Welsh, and English ancestry.
5. The Three Burials of Melquiades Estrada is One of January Jones' Best Creative Experiences as an Actress
Although the movie bombed at the Box Office, earning $13.5 million on a $15 million budget, Jones considers it one of the most creative experiences she has had in her entire career. The Three Burials of Melquiades Estrada was Tommy Lee Jones' directorial debut in film and saw Jones play the character of Lou Ann Norton.
6. January Jones Was a Model
Jones was first approached by a modeling scout in High School. However, it was not until she turned 18 and was living in New York that her modeling career began. For Jones, modeling wasn't really a passion she hoped to pursue for long. However, she modeled for some of the world's top brands and magazines like Versace, Abercrombie & Fitch, The Hollywood Reporter, Rolling Stone, Marie Claire, Allure, Cosmopolitan, and others.
7. January Jones Net Worth
According to Celebrity Net Worth and Wealthy Gorilla, the actress has an estimated net worth of $10 million. Besides her film roles, a bulk of her earnings come from TV shows. In her last major TV show, The Last Man Standing, she was featured as Melissa Chartres in 63 of its 67 episodes.
8. January Jones Dating History
Jones has dated several fellow stars in Hollywood. The first on the list, way back from 1998 to 2001, was Ashton Kutcher. Then she briefly dated Jim Carrey in 2001, then bonded and dated American Wedding co-Star, Seann William Scott in 2003. One of her most publicized relationships was the one she had with Josh Groban which lasted almost three years.
Other confirmed relationships included the ones with Jason Sudeikis, Will Forte, and Nick Viall. Then there were rumors about Tommy Alastra, Jeremy Piven, and Bobby Flay.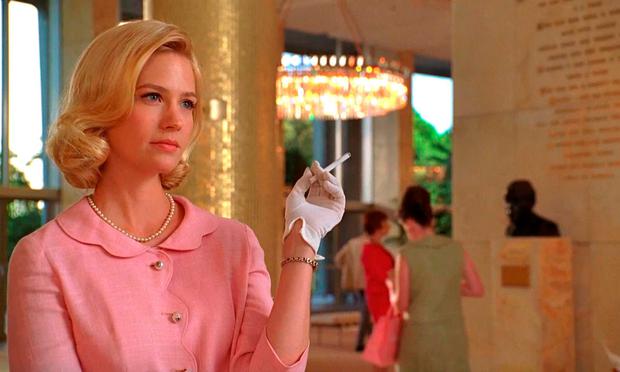 9. Who is the Father of January Jones' Child?
The actress is a mother of one. She gave birth to her son, Xander Dane Jones. However, Jones has never disclosed the father of the child. At a time, speculations put the father as Jason Sudeikis but were later refuted.
10. She Hosted Saturday Night Live in 2009
The actress had the honor of hosting SNL as herself on its 2009 episode, January Jones/Black Eyed Peas. It will be the first and only time she has hosted the show so far.