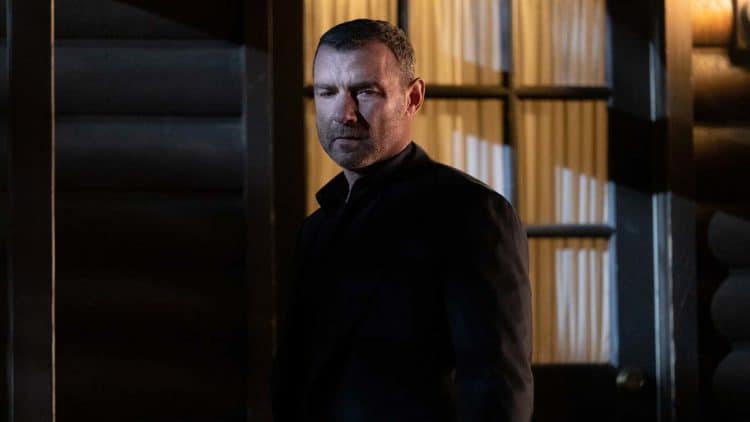 For nearly a decade, Ray Donovan was one of the most popular shows on Showtime. In fact, the series premiere set records for the network and it helped make Liev Schreiber one of the most recognizable faces on TV. Needless to say, lots of fans were devastated when it was announced that the show was canceled after seven seasons. Despite the cancelation, however, there are lots of people out there who are hoping that the show will somehow get the chance to have another season. Although Showtime hasn't said another season is in the works, anything is possible in the entertainment industry. Is there any chance we'll get an 8th season of Ray Donovan? Keep reading to find out.
Why Was Ray Donovan Canceled?
When a show is canceled it's not always as cut and dry as ratings. Sometimes the decision on whether or not to bring a show back can be a lot more complicated than people realize. When it comes to Ray Donovan's cancelation, it appears that it's one of those complicated situations. According to Collider, the series' showrunner, David Hollander, said, "We're still scratching our heads. We had no indicator that the show was ending. We were behaving creatively as though we were in mid-sentence. And so, there was no sense that this was going to be a completion. This was in no way a series finale." This isn't the first time that a show's cancelation has come as a surprise to the cast and crew. In fact, this probably happens a lot more than people are aware of. Hollander also added, "The corporate elements of show business are complicated and often mired in things that will never be spoken out loud. I think the easiest external impact was the merger [between CBS and Viacom]. Whatever new environment grew from the merger clearly had some impact on their choice."
Will There Be An 8th Season?
Unfortunately, there aren't any plans to move forward with an 8th season of the show. However, David Hollander says that he and the rest of the crew are more than ready to give viewers another season, the decision is up to the network. Since there have been several occasions where fans viewers have succeeded in getting a show brought back, maybe that will be the case with Ray Donovan. However, once cancelation decisions are made, actors tend to go look for other projects so there's always a risk that cast members won't be available. Realistically, though, it seems highly unlikely that fans will be able to change Showtime's decision. The good news is that if he gets the green light, David already knows what the season will be about.
In the article from Collider he revealed:
"The pivot we had been making narratively was to move the backstory into the present and run it concurrently. So there were actually two stories to be told: What happened then, really, and how will that impact what happens now? The next step was what happened with Ray and Mickey in the '90s, which would have been the creation of Ray Donovan as a character and as a fixer. That's why we went into such detail to find the right cast. That [flashback] story was a helpful pivot, at least for me creatively. I felt really good about it. And so, that story was going to run directly against the idea of Ray and Mickey now."
Ray Donovan The Movie
Even though there probably won't be an 8th season of Ray Donovan, fans won't be left hanging. A Ray Donovan movie is in the works and will premiere on Showtime in 2022. At the moment, though, the exact release date hasn't been announced. Liev Schreiber will be reprising his role as Donovan and has also co-written and produced the movie. David Hollander will direct the movie. This is good news for fans because they can rest assured that the style and tone they're used to will be very much alive in the film. The movie is going to pick up where the 7th season left off with Donovan on the hunt for his father. The film will also delve into Donovan's origin story. Hopefully, it will tie everything up nicely. Even though the film isn't the 8th season people were hoping for, it will still allow the Ray Donovan franchise to get the solid ending that it deserves. The sad truth is that lots of canceled shows don't get a movie or anything else – they just end and leave fans hanging. At least Ray Donovan fans can give their beloved character a proper send-off.