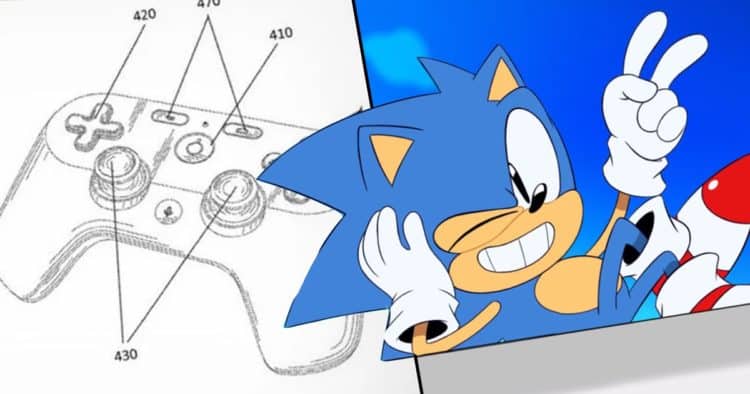 If you are a gamer, you have long been familiar with Sega. They have long been one of the industry leaders in the genre. Beyond that, Sega is known for looking ahead. They do not want to get left behind with shifting technology, so they are often the first to try out new things and look for ways to be proactive in creating the best gaming console. This is why fans of Sega has long looked to them to provide the next great advances in the field. Now, it appears that they may be willing to work with other tech companies in order to further take their creative thinking abilities outside the box. Here is some news about the latest rumors that Sega may be about to enter into a partnership with Google to develop a next-gen console.
Google Enters Into the Mix
While Google is a trusted name in technology, not many gamers will associate them with the gaming industry. That appears about to change as they are looking to enter into the video game console game with a streaming service. Beyond that, they want to develop their own hardware to go along with it as well. That is quite the switch. Google has already apparently applied for the patent to a game console controller that they developed. In fact, they are slated to present this latest project of theirs soon at the upcoming 2019 Game Developers Conference. That is not the only thing. The latest rumor now is that they may make an announcement at the same conference that they are going to partner with Sega to develop games for both the device we just mentioned along with the streaming service.
Where Did the Rumors Come From?
If there is one thing we know about Google, it is that they are always quiet about their developments. They do everything they can to keep matters under wraps until the day comes that they make a big announcement. In this case, the rumor comes from Jonathan Downey. He hosts a YouTube Channel called Spawn Wave. This is where he recently talked about the upcoming partnership between Google and Sega, but he did not provide a source for the rumor. So, gamers are left wondering if the new is true. The possibilities are certainly exciting, but until Google and Sega make such an announcement, it may still be speculation.
Sega Has Been a Bit Slow
For its part, Sega has not really announced a lot of products that are in development for upcoming or existing gaming consoles. This is why many people are prone to believe the rumors. They may be positioning themselves for a joint venture of sorts with Google. For example, Sega has not currently announced a new Sonic the Hedgehog games from either the PC, PS4, Switch, or Xbox One. Beyond that, they have only announced very few titles that are coming out. These include Team Sonic Racing and Judgment. The latter is made exclusively for the PS4.
While we have no doubt the Sega is working on some new games that will wow players the world over, we just have not heard about them yet. This could very well be because they are already working in conjunction with Google behind the scenes to create a series of titles that will be exclusive to their yet to be announced gaming console. We have already mentioned how good Google is at keeping secrets, so that is certainly a possibility. Naturally, this could all just be a rumor and Sega is doing nothing with Google now or in the future.
What Is Coming?
The bottom line is that we know the new gaming console from Google is coming. We also know that they have a new streaming servicing coming online in the near future. What we do not know is where they plan on getting their games from. Google is not really in the video game business (at least not that we know of), so it makes perfect sense that they would partner with a company like Sega to do just that.
You will just have to stay tuned to see what happens with this rumor. Gamers are likely excited about the prospect. Something new is on the horizon, and that always means new technology and a more innovative platform. Let's see what the future holds.
Tell us what's wrong with this post? How could we improve it? :)
Let us improve this post!