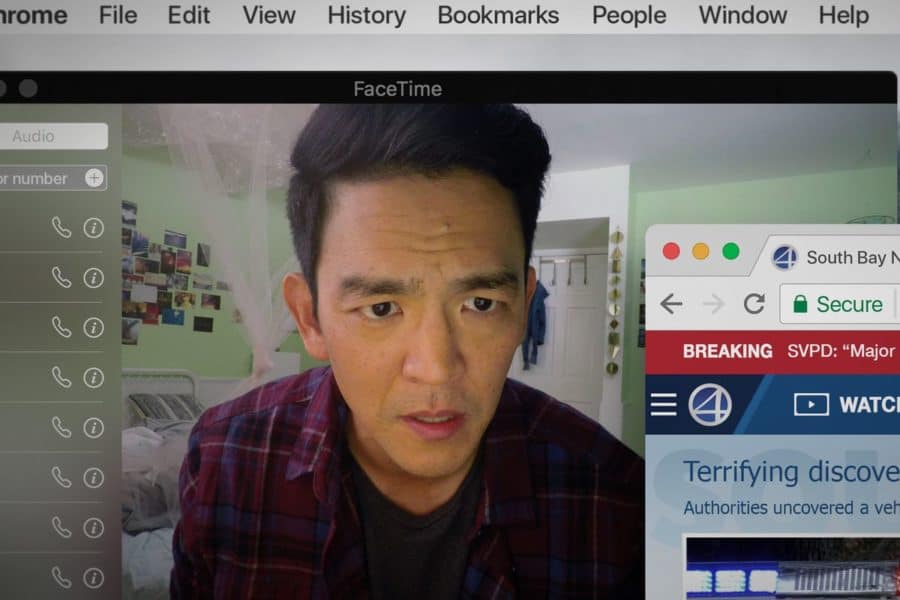 I've made no secret here of my excitement for Searching (2018), the social media thriller in which a father slowly unravels his daughters carefully secreted online life after deep-diving into her online accounts when she turns up missing in the flesh. Despite a somewhat questionable ad campaign (which in many ways sold the film as some kind of successor to the Unfriended movies), its strong reviews and positive word of mouth — in which at least one go-to colleague called it the hands-down best movie of 2018 so far — I was finally, enthusiastically, won over by it.
My wife and I made plans to see it. It was debuting in wide release over a holiday weekend where it wouldn't see much competition from other new movies. We negotiated an evening when we were both free, went to purchase out tickets and… nothing.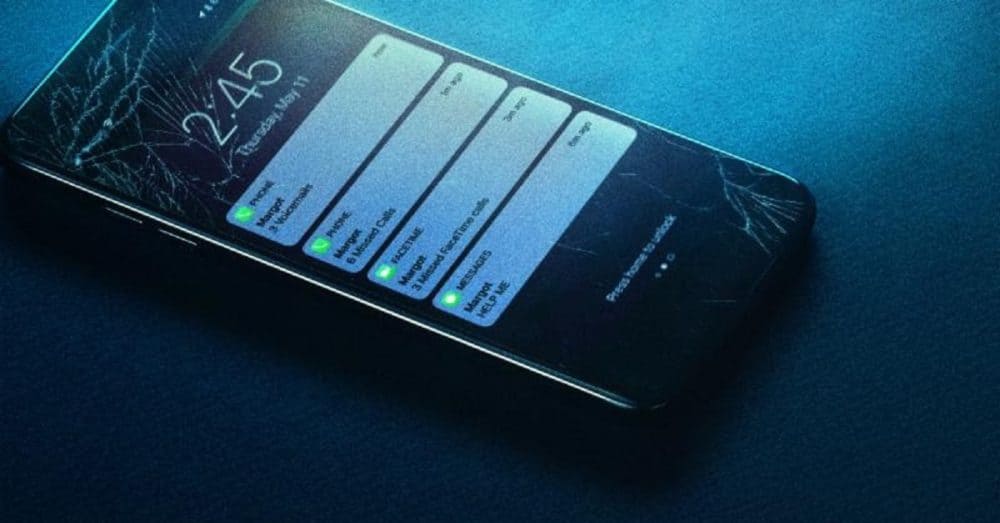 Our usual theater wasn't showing it at all: a 12-screen megaplex serving the lion's share of Springfield, Illinois and its surrounding townships. We went to our backup theater: also nothing. We went to our final option, in a city of over 115,000 people, and still nothing. The drive-through: no! Not a single theater in town was showing this new, wide-release movie.
I widened my search. I checked the three theaters in the nearby town where my wife and I actually live. Nothing. We checked the other dinky bergs around us. Nothing. We checked the theaters within more than 100 miles of us. Still nothing.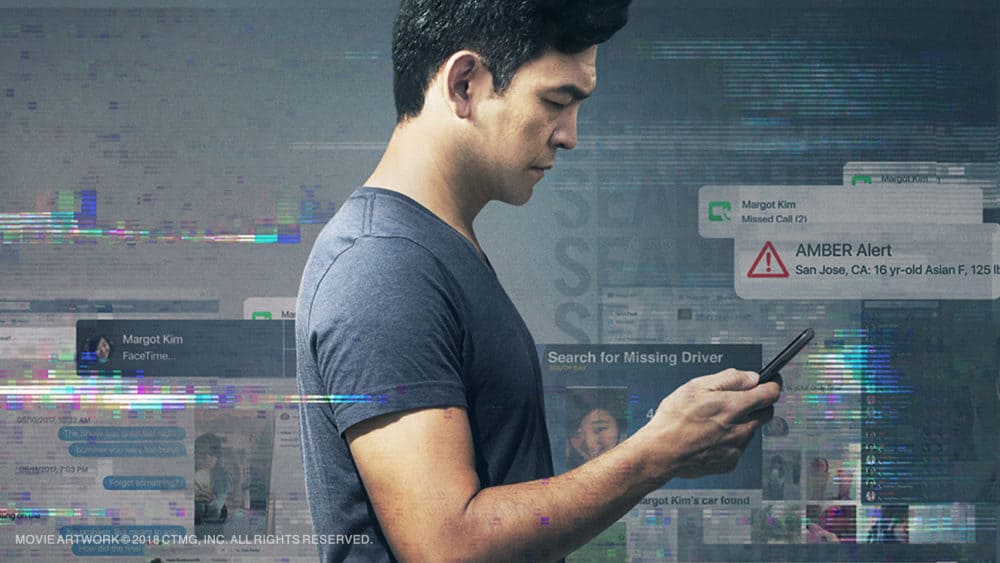 It seemed that if we wanted to see this movie, we'd have to treck up to damned near Chicago. For a wide release movie. In its first week of release. That's been heavily promoted in our local theater for the last month.
Three hours up. Three hours down. For a movie that's showing in 1200 theaters the country over.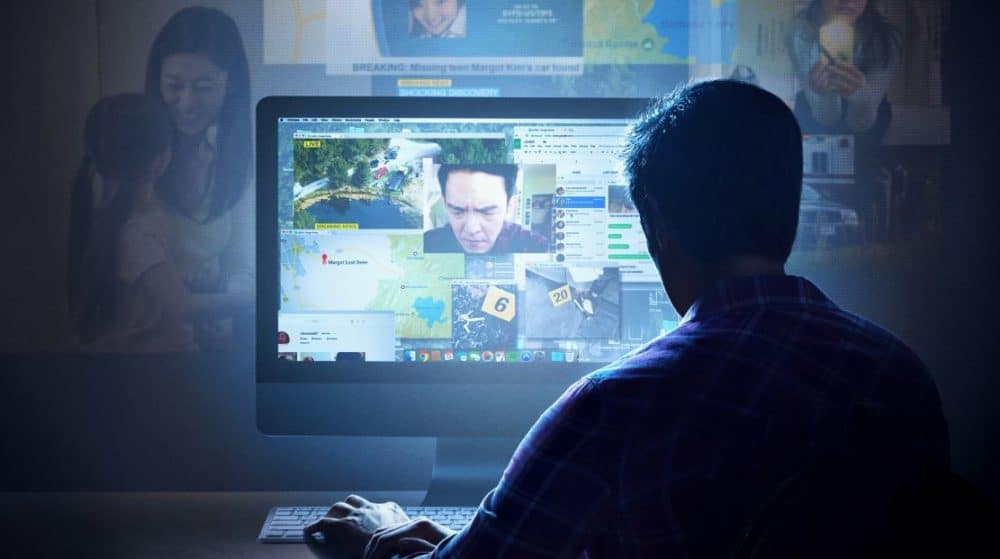 It's not like Springfield's some hick town in the middle of a cornfield (well, not JUST that). It's the capital city of Illinois. It's among the most populous cities in the United States. We have multiple theaters to choose from. And you're telling me that if I want to pay to see the movie I have to drive over 200 miles (plus another 200+ to get home again)?
Yeah, that's bullshit, and Hollywood knows it.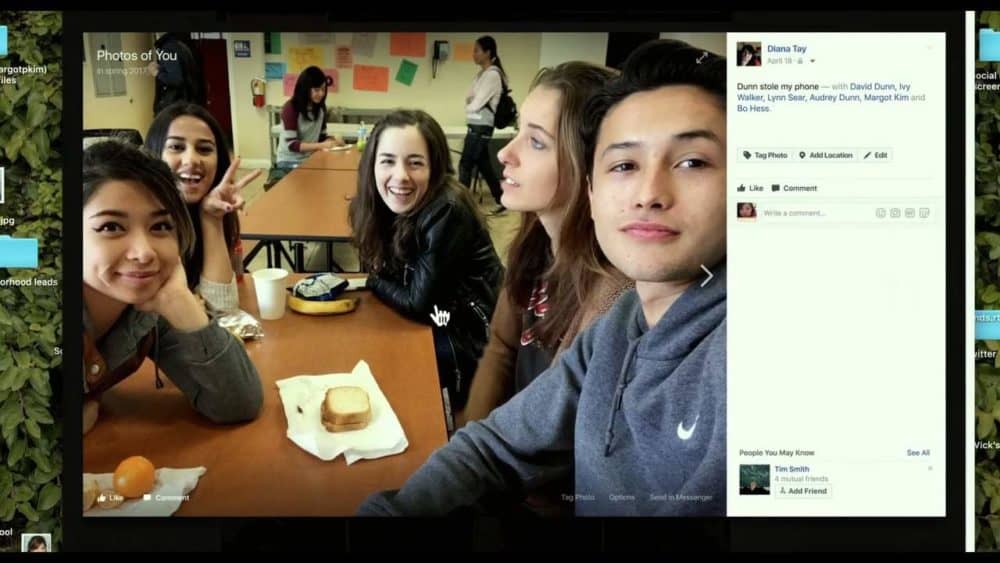 Hollywood is currently at a crossroads. They see what the future looks like, and it looks a lot like Searching, like Crazy Rich Asians (2018). And it looks like BlacKkKlansman (2018). It looks like Sorry to Bother You (2018) and Black Panther (2018). It looks like Get Out (2017), like Creed (2015), like Pacific Rim (2013). And when you roll out a movie in wide release — one of these veritable "movies of the future" — it sure as Hell better look like it. That a movie like Searching isn't available to most of this state is nothing short of disgraceful.
Tell us what's wrong with this post? How could we improve it? :)
Let us improve this post!