Initially the film wasn't really popular in theaters which is kind of surprising given the fact that it was well-liked once it hit the video stores. You remember those, don't you? The Sandlot was one of the many kid films that growing up was a real inspiration to children that watched it.
So what are the guys up to now?
Tom Guiry-Scottie Smalls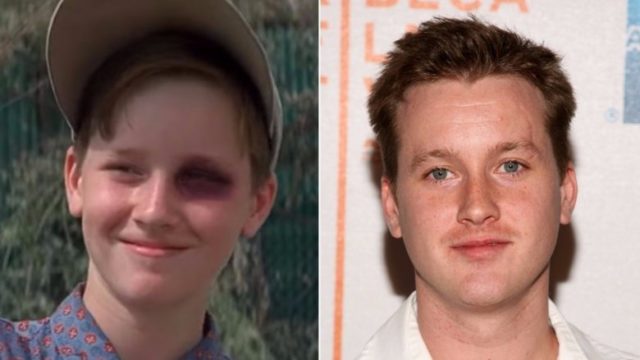 Guiry is still acting these days and has been in films such as The Revenant and Mystic River. Mostly he lives a quiet life in New Jersey with his family. What's really interesting about his part is that he wasn't the original pick for the role.
Mike Vitar-Benny "The Jet" Rodriguez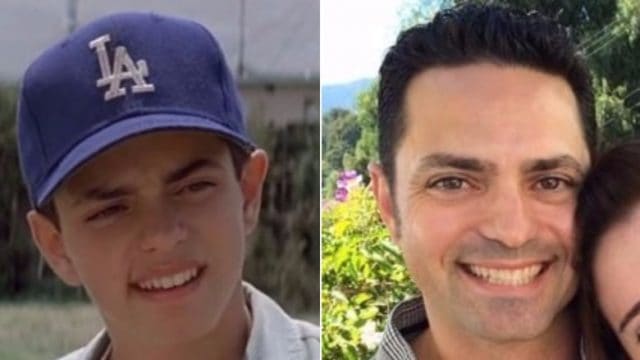 Vitar went on to start in two Mighty Duck sequels but didn't do much after that. He eventually became a firefighter and was lauded for his bravery when he saved two of his fellow firefighters during a house fire.
Patrick Renna-Hamilton "Ham" Porter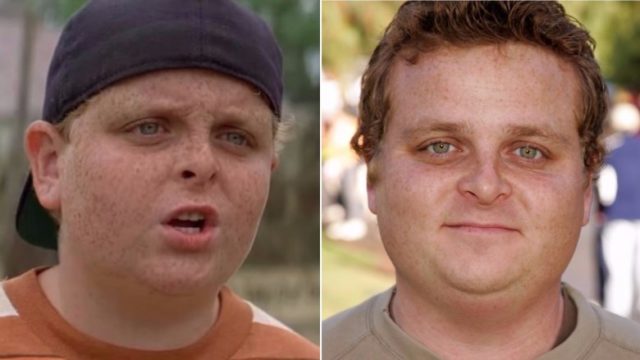 You might remember him as Zack from Son-in-Law opposite Pauly Shore. Since then he's had a few appearances in TV shows and been recognized wherever he goes. For the most part he's enjoying the quiet life.
Chauncey Leopardi-Squints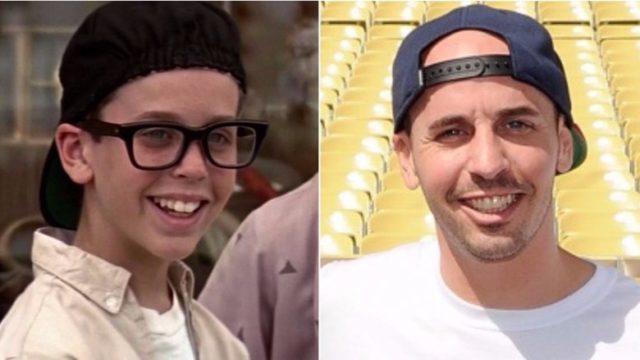 He's had a fairly busy life since his role as Squints, appearing on TV shows left and right and even in a few movies. Chauncey even became a noted poker player until a big loss forced him to start working again.
Marty York-Alan "Yeah Yeah" Mclennan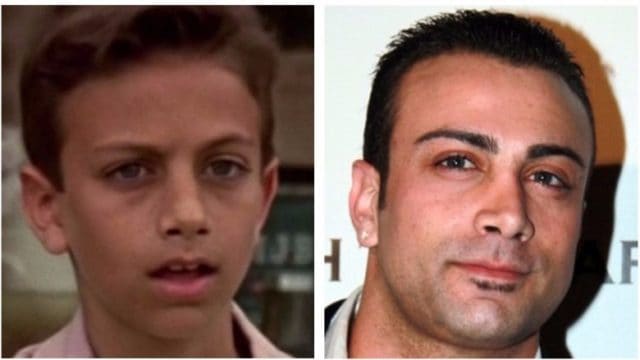 York went on to appear in several TV shows as a guest star just like a lot of the other guys. Eventually he went from being a skinny little kid to a pretty buff personal trainer.
Brandon Quinton Adams-Kenny DeNunez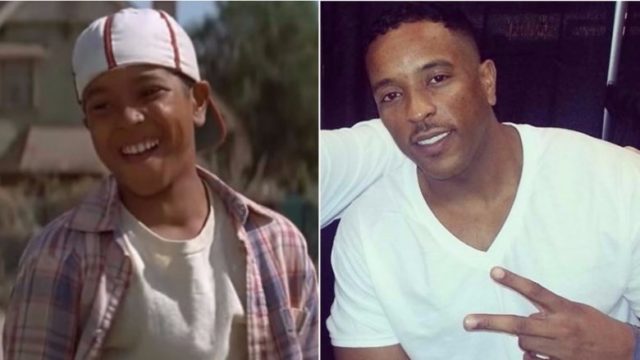 Adams was actually one of the more experienced members of the cast since he'd starred in the favorite Mighty Ducks. After the Sandlot he made his appearance in D2: The Mighty Ducks, and later on went into a music career as a rapper.
Grant Gelt-Bertram Grover Weeks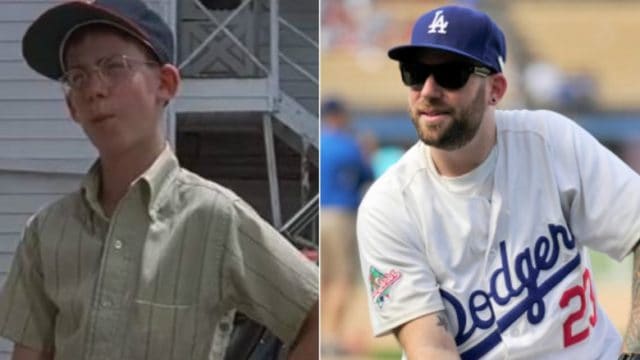 Gelt was another cast member that had already been well-established by the time he reached this role. The Sandlot however was one of his best roles. He eventually made his way to a senior executive role at Fullscreen Direct.
Shane Obedzinski-Tommy "Repeat" Timmons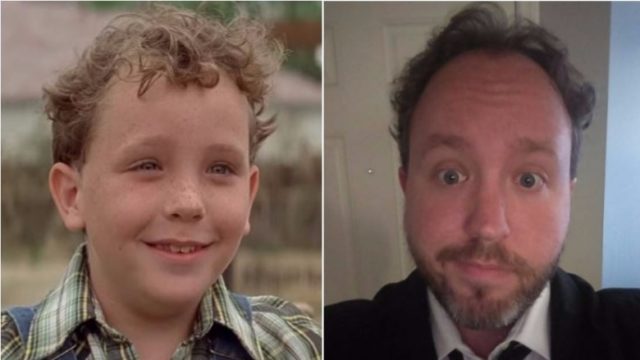 After the Sandlot Shane decided to focus primarily on school. Later on in life he would go on to open up a pizza parlor in Florida. To this date he's anticipating a return to acting.
Victor DiMattia-Timmy Timmons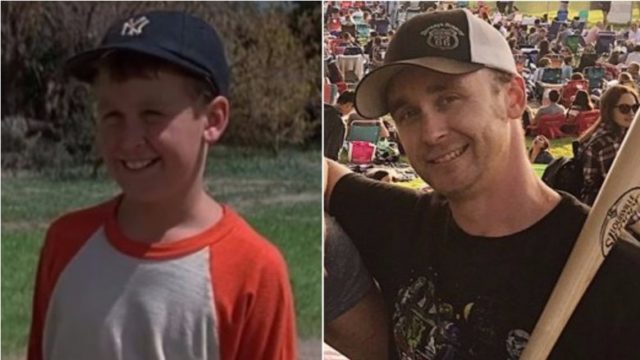 Victor has been a busy person since his role in the Sandlot. He went on to guest star in several TV shows and appeared on the big screen as well. As of now he's a bartender in LA and he writes comedy now and again.
Marley Shelton-Wendy Peffercorn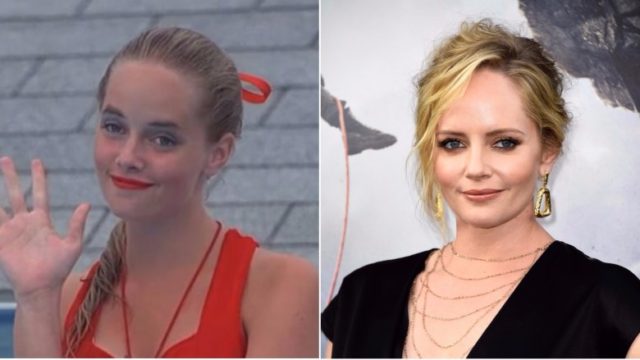 Shelton's career took off after the Sandlot. She's been in several major films and has even just finished up filming in the new upcoming movie Rampage with Dwayne Johnson.
Art LaFleur-The Babe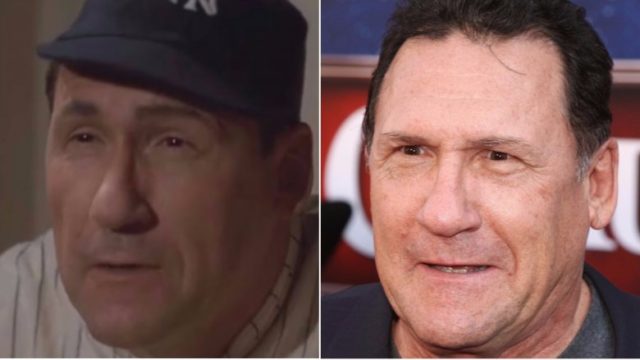 Already well known at the point of filming, Art has been in the game for a long time now. One of his most well-recognized roles in the last decade is as the Tooth Fairy in The Santa Clause 2 and 3.
Denis Leary-Bill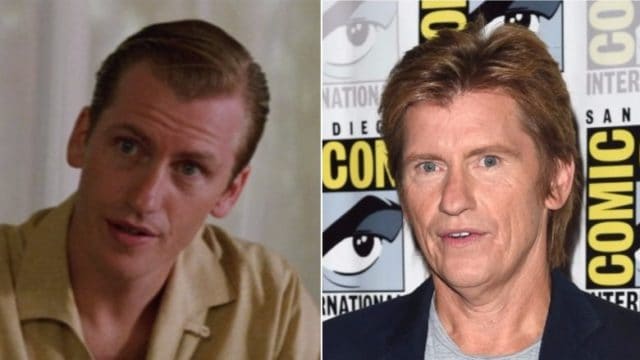 There shouldn't be any question as to how famous Denis Leary was before the Sandlot. His roles as Detective Stacy in The Amazing Spiderman and Diego in Ice Age have been two of his most noted parts.
Karen Allen – Mom
Most people will remember her from Raiders of the Lost Ark as well as the most recent Indian Jones flick. Lately though Karen has done her best to stay out of the spotlight.
James Earl Jones-Mr. Mertle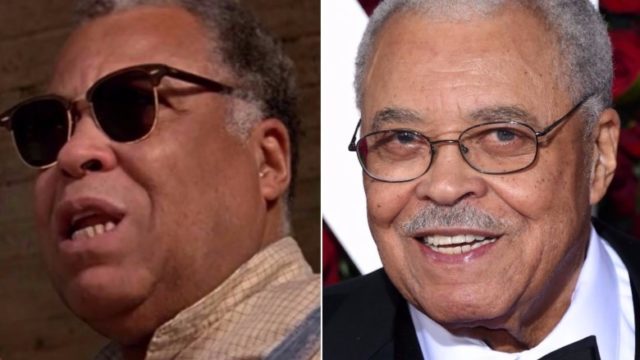 The voice of the iconic Darth Vader is hard to forget. His latest role is set to see him as a voice actor for the live-action Lion King that's soon to come.
So all in all, the cast have been pretty busy since the Sandlot. But all of them are remembered fondly.
Photo composites via Looper.com
Tell us what's wrong with this post? How could we improve it? :)
Let us improve this post!