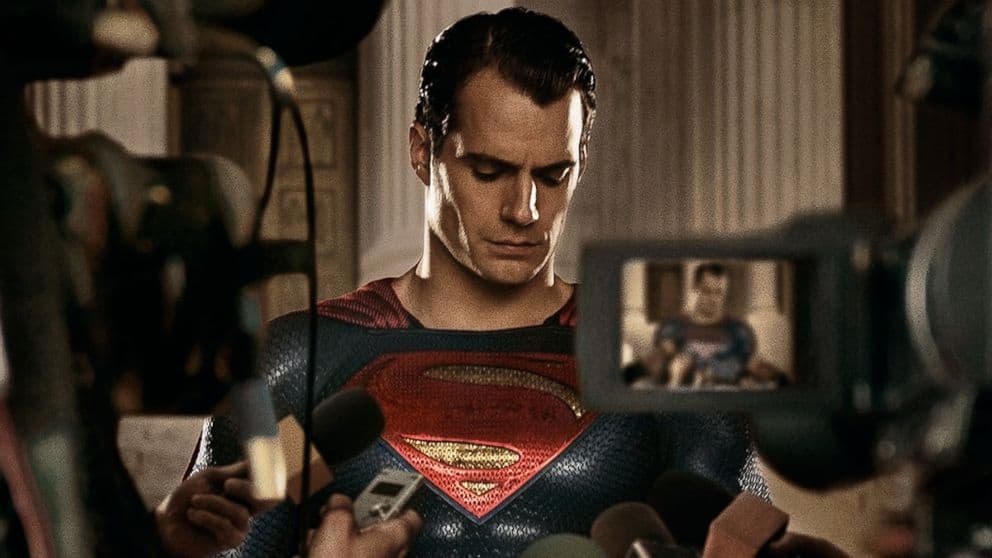 Despite rumblings earlier this year that it would not be the case, Superman actor Henry Cavill is reportedly walking away from his role as the Man of Steel in Warner Bros' much maligned DCEU film franchise. Having first appeared in the divisive Man of Steel (2013) to a decidedly mixed reception, he reprised his role in the now legendarily terrible Batman v. Superman: Dawn of Justice (2016). He returned again in last year's Justice League (2017) which, although better than Dawn of Justice, was ultimately in the same ballpark as its ill-fated forebear.
Despite this horrendous track record for a franchise that has only ever tried to play catchup to the industry-redefining Marvel Cinematic Universe, many fans were hopeful that the struggling series was finally on the upswing. Wonder Woman (2017) was certainly excellent, if admittedly due to the Warner Bros studio heads ignoring it in order to better micro-manage every aspect of the "more important" Justice League, and that's getting a direct sequel sometime next year. Shazam, also set for a 2019 release, actually looks, dare I say it, good. Even Aquaman, due out later this year, actually looks like it might be better than the token solo effort of the least charismatic Justice Leaguer. If you choose to ignore the umpteen canonically unrelated Joker spinoffs (and the fact that the long-anticipated Flashpoint movie will likely reboot the entire, miserable franchise), it almost looks like DC knows what their doing.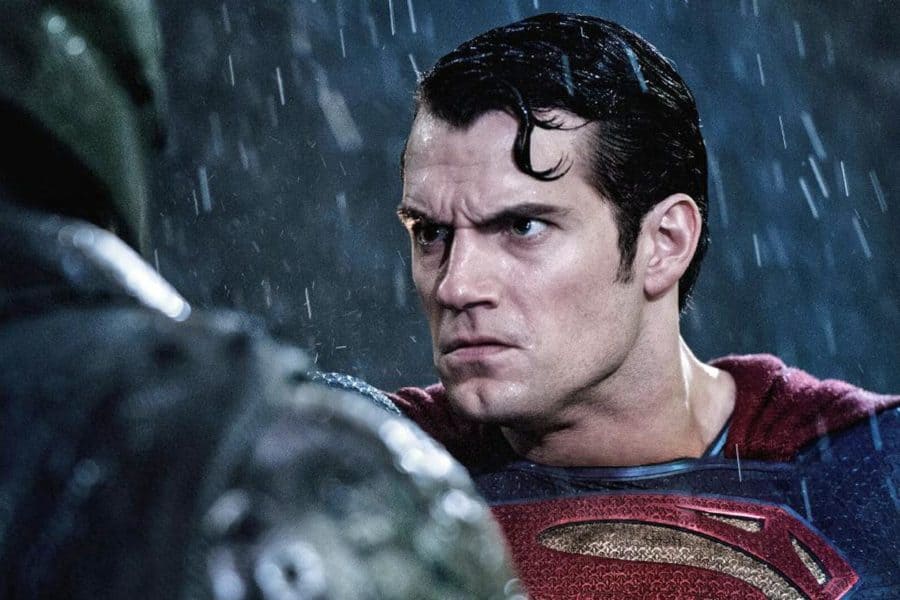 Without question, one of the few things that Warner Bros has actually managed to get right since starting this whole misbegotten venture is their casting. Say what you will about the movies themselves, but the casting has been almost universally exquisite. From Gal Gadot as Wonder Woman to Margot Robbie as Harley Quinn, from Ben Affleck as Batman to Jeremy Irons as Alfred, every one of them, to the letter, has been excellent (or, barring that, was at least a good idea on paper).
One of the very few exceptions to this rule of thumb, however, has been Henry Cavill: an action star of modest talents who seems to get by from flick to flick more because of his staggeringly Old Hollywood good looks than because of his range as a thespian. But, to be fair, the man looks like a Grecian statue: "chiseled, bony, all ivory tusk." Unfortunately, that also describes how well the man can act as well.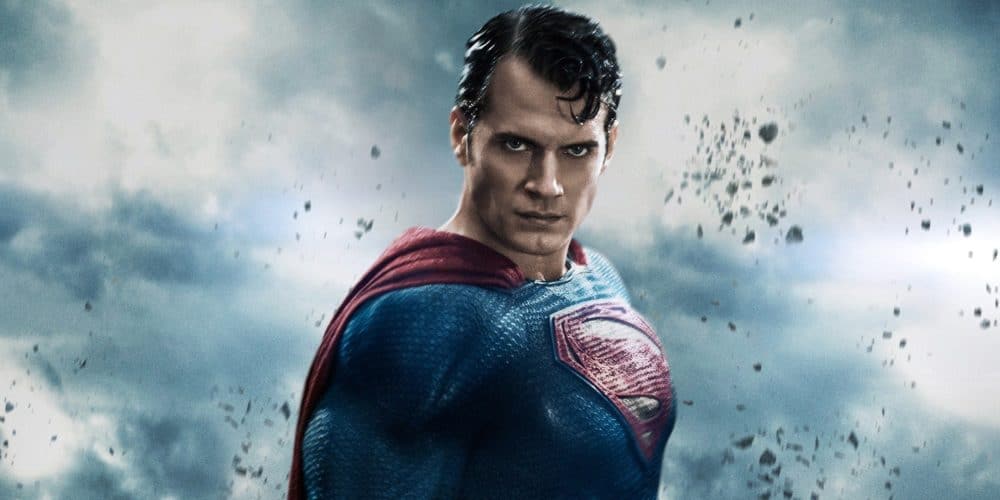 Cavill was never a great actor, never even a good one, really. He simplex filled out the spandex and looked good mugging for the camera (at least when his upper-lip CG wasn't mucking up the shot). Otherwise he's a pretty limited tool: passingly good in frenetic action movies that are light on punchy dialog and heavy on actual punching.
He was good in Mission: Impossible — Fallout (2018). He was functionally present in The Man from U.N.C.L.E. (2015). He was pretty cringe-worthy in pretty much everything else, especially his DC work. Unlike the national treasure that was Christopher Reeve, he wasn't nearly a good enough actor to elevate the blank slate in blue spandex that was his character in those DC non-starters.
What happens with the part, now, is anybody's guess. Warner Bros appears to be diving head-first into Supergirl in lieu of Superman, so maybe they'll put everybody's favorite Kryptonian on ice for a while to recover from his recent misuses. Maybe they'll recast the role, as is rumored to be happening with rising star Michael B. Jordan.
Let's just hope, whatever Warner Bros ultimately decide to do, it'll be something different from what they've been doing: that is, something that's actually good. The last decent Superman movie was made in 1978. The world deserves so much better than that.