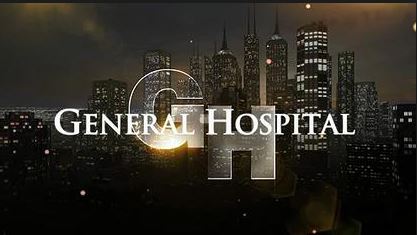 General Hospital is new today, and there's a love scene that's managed to make us all drop our jaws in shock. Franco and Liz finally become intimate with one another after they've been going back and forth on how they feel about one another for so long. No one really knew if Liz would every allow herself to become comfortable enough with him to let him be close to her, but he did everything in his power to protect her and make her feel safe. How does she get over that? She doesn't, and now they're an item. Or are they? They might just be a couple of people who seem to have feelings for one another, but they aren't together in that sense just yet. We don't know how it will end, but we hope it ends well for these two.
The rumor mill is already sparking the fact that she has three little boys by three different men. She's managed to become pregnant more than anyone else on the show, and there are some people who wonder if she'll have another baby. Her son's grandmothers aren't sure they approve of Franco as it is, but they do have some feelings about what's going on in their lives. These two might not be meant to be together, but they might also be the kind of people who like to spend as much quality time together as possible before things blow up for them.
Sam is on better terms with Franco since she rescued him, but it seems that Sam isn't very happy. A lot of people have been very open to their relationship, but Sam's husband doesn't seem to be one of them. We aren't sure he's going to have it in him to accept what's going on between these two, and there could be other issues to deal with. Right now, it also seems that there's a lot of drama going on with Nelle, and her cover is so close to being blown she has no choice but to try and carry out what's left of her plan before Bobbie makes it known.