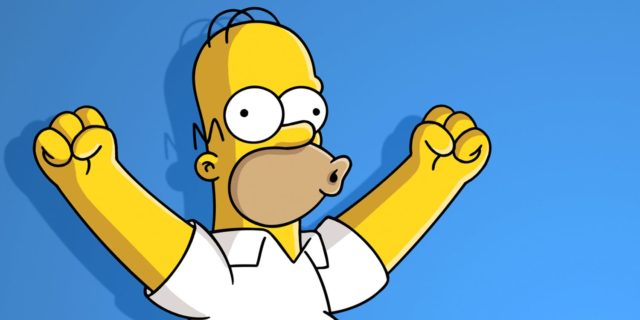 It's no secret that the way we watch television in today's modern world has changed dramatically within a span of a decade. The invention and use of the DVR was just a precursor to what's even more common nowadays, VOD or Video on Demand. Companies like Netflix, Hulu, and Amazon have influenced our viewing habits completely, and we all know that cable is slowly beginning to foil. In what seems like a drastic move, Fox announced that it has plans to cut down commercial times down to just two minutes every hour on its broadcast and cable networks. This is a huge drop from the normal 13-16 minutes of commercials every hour.
The role of commercials in television has always been obvious. Networks play advertising, so they can play the shows that viewers want to watch. It was reciprocity at its simplest. However, with so many changes in how we watch shows, the network is learning how to keep up with the fast demands of the population. Viewers rarely cared to watch commercials to begin with, and with options of watching shows with minimal commercials to none, the choice of delivery is obvious for many.
Watching cable apart from the basics also meant more money. Part of why it cost money to watch network TV is because of the commercials. By doing away with many of the commercials, video streaming and VOD companies have also managed to decrease subscription prices while providing a few other benefits that network television does not have. This includes the ability to watch shows as demanded and the ability to have access to full season episodes immediately after release.
Fox is expected to carry out this new business model by 2020. This might mean that ad pricing might also dramatically increase for those who wish to schedule commercials with Fox. It might also mean that television shows will have to adjust to the new time frame. Most shows today have a typical running time of 45-46 minutes every hour. With only 2 minutes of commercials allotted per hour, the shows will have to adjust and compensate. This is better for the viewers overall but at what cost to the network?
Most people are saying that the changes will not make a difference at all. More and more viewers are canceling cable subscriptions to opt for video streaming services instead. And whether or not this might end up happening for Fox altogether is even up in the air. The company is currently in negotiations with Disney for purchasing, and no one can predict what Disney has plans for Fox's entertainment channels. Disney might not feel the need to adopt the two-minute commercial model, but only time will tell. No can predict what will happen in 2020, let alone next year. Maybe cable will be completely gone by then. Maybe no one will have to worry about 13 minutes worth of commercials or even two minutes while patiently watching his or her favorite show. Either way, television has long been broken, and Fox is the first one to try to come up with a fix.