With the Oscars 2023 in sight, it's only fitting to look back at some of the most iconic nominations. Or, in this case, the strangest — Home Alone. Agreeably, from the day Kevin McCallister (Macaulay Culkin) said the words, " I made my family disappear," to date, Home Alone remains a classic. With a total of six movies and more than enough quotable lines to last a lifetime, it's safe to say the franchise was successful. The 1990 movie is a Christmas tale that is seemingly about the McCallister family's holiday in Paris. But instead, it's about their youngest son Kevin and his efforts to protect their house when he's left home alone.
Altogether, the movie did pretty well for itself. Though its initial reception was so and so, Home Alone soon became a household favorite. By the time it had finished showing in cinemas, Home Alone was the third-highest-grossing film of all time globally. With that in mind, it's no surprise that the movie was nominated for not one but two Academy awards. But did Home Alone win an Oscar?
Unfortunately, Home Alone Did Not Take The Oscar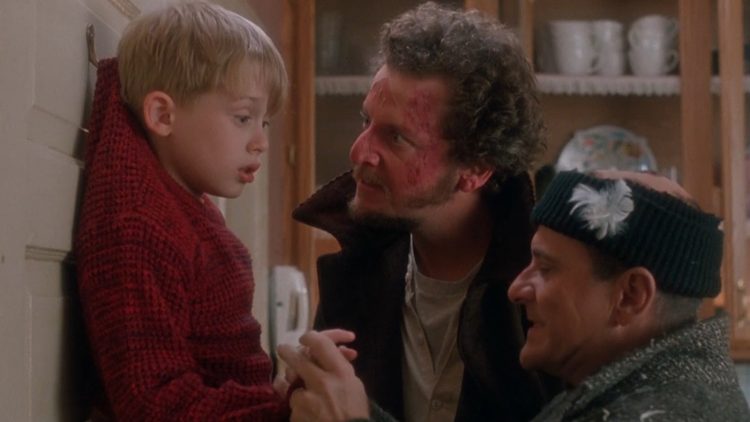 Based on all it had going for it at the time, it wouldn't have been out of the ordinary to see Home Alone win an Oscar. But unfortunately, that was not the case. Back in 1991, the movie was nominated in two categories: Best Original Score by John Williams and Best Original Song for Somewhere in My Memory by John Williams and Leslie Bricusse.
While the movie didn't successfully bag any Oscars, the same can't be said for other awards. Culkin won the American Comedy Awards for Funniest Actor in a Motion Picture. He even earned a Chicago Film Critics Association Award for Most Promising Actor.The movie itself bagged the Kids' Choice Award for Best Movie. While songwriter Williams actually did win a BMI Film & TV Award in the Film Music Award category. Besides all these, Home Alone was also nominated for the Golden Globe awards in two categories, as well as one Grammy award, but there was no luck there either.
RELATED: Every Oscars Best Actress Nominee (& Where You Know Them From)
Which Movies Beat Home Alone At The Oscars?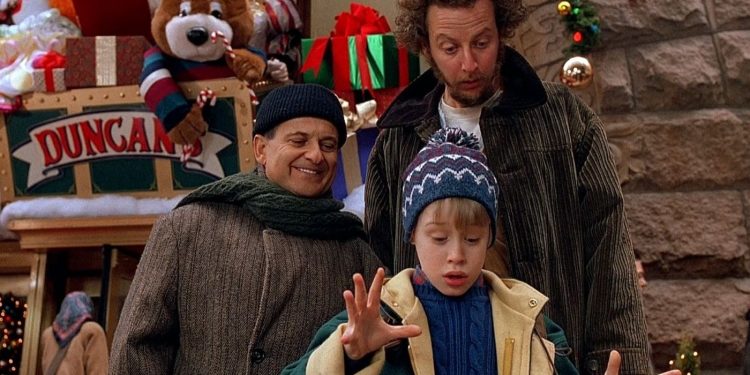 With all the talk about the Oscars that the movie Home Alone didn't win. It's only natural to wonder which movies bagged the prestigious award. In the Best Original Score category, John Barry took it home for the movie Dances With Wolves. Then for the best original song, American Crime Comedy Dick Tracy for the song Sooner or Later (I Always Get My Man) by Stephen Sondheim. While it may not have taken home ant Oscar, there's is no denying that Home Alone won something almost as valuable – the adoration of families the world over.
READ NEXT: Every Superhero Movie That Was Nominated For The Oscars