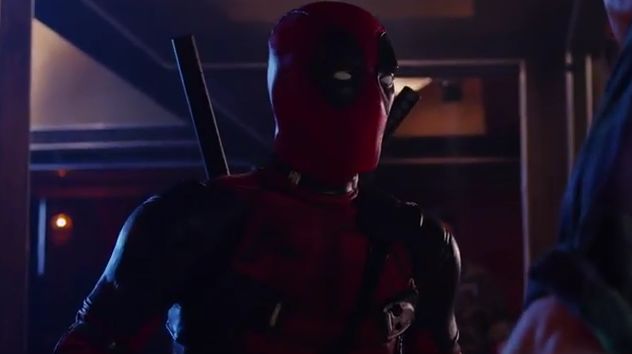 I would say that the chances of Deadpool 2 including some kind of musical number would be slim to none. While it would be pretty funny to see Ryan Reynolds singing and dancing, Deadpool has enough vulgar humor that a musical component isn't needed at all. However, that doesn't stop the world from trying or imagining. Remember folks, it was just recently that The Flash teamed up with Supergirl for a musical crossover which fans were pretty hyped about. Overall reviews for the episode were almost unanimous in saying that the musical was "exactly what Flash needed."
Given that kind of positive press you can probably expect more musical crossovers in other comic book shows. I bring this up because never say never. Deadpool can always get by on foul language and hilariously making fun of everything but a musical number isn't a horrible idea.
Speaking of which, given the recent popularity of Beauty and the Beast, someone decided that they would mashup a little Deadpool with one of the Disney films more popular songs, "Gaston." Remember, this is Deadpool style so the language is quite mature. However, it's pretty darned funny.
Tell us what's wrong with this post? How could we improve it? :)
Let us improve this post!