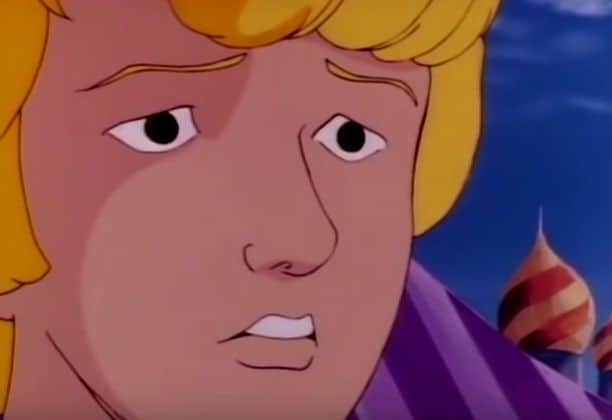 I just realized something that's incredibly surprising. How is there not another G.I. Joe feature film reboot in the works right now? I mean yeah there was a movie back in 2013 called G.I. Joe: Retaliation which was horrible but you'd think it was a franchise worth trying. Of all the classic 80s cartoons out there, G.I. Joe certainly had a loyal fan base. Or many they should just reboot the cartoon? In any event, from any classic cartoons come classic parodies and after having seen this video I needed to share it with you.
Here's the full video description
The infamous G.I. Joe PSA parody cartoons are a series of 25 spoof public service announcement videos created by Chicago-based filmmmaker Eric Fensler of Fensler Films. The parodies were take-offs of the cringeworthy PSAs that appeared at the end of the 1980s GI Joe cartoon show by Hasbro in the 1980s. The videos started appearing on Ebaum's World in 2003 and the internet went absolutely ape sh*t.
In 2012 Jose the Bronx Rican created and released a DVD "remaster" by hand-editing the original PSA's (from their own DVD release) and adding Fensler's audio. I've taken all 25 remastered cartoons, put them into a single video compilation, and upscaled them all to HD. If you haven't seen these yet, brace for some laughs.
Tell us what's wrong with this post? How could we improve it? :)
Let us improve this post!