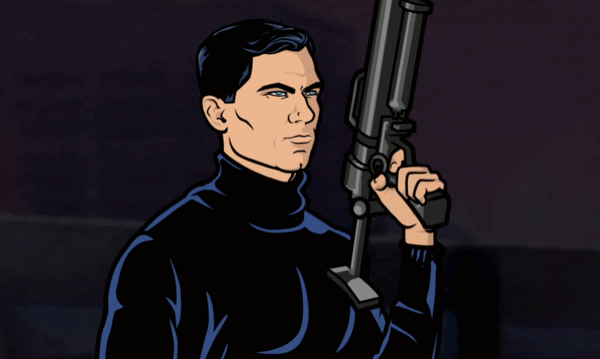 Archer is one of those comedies that I liken to shows like It's Always Sunny in Philadelphia, South Park, or even The Simpsons. That's extremely good company to be put it in but there's a reason. These are comedies that have been around for considerably long amounts of time that at this point in the game I think people almost take them for granted. And one more point. They're still really really good. That's more important than anything else.
Most comedies slow down or lose steam after X amount of seasons. But shows like these remain funny and you simply don't watch them as much because you're so used to them. Still though, Archer is in season 8 and it's still going strong. Sterling Archer is hands down one of the best cartoon characters on television yet I feel so many people still don't even know who he is.
The James Bond like, unbelievably cocky and hilarious spy should at least be on your radar to watch once a week. For those fans of Archer out there you'll appreciate these excellent quotes.