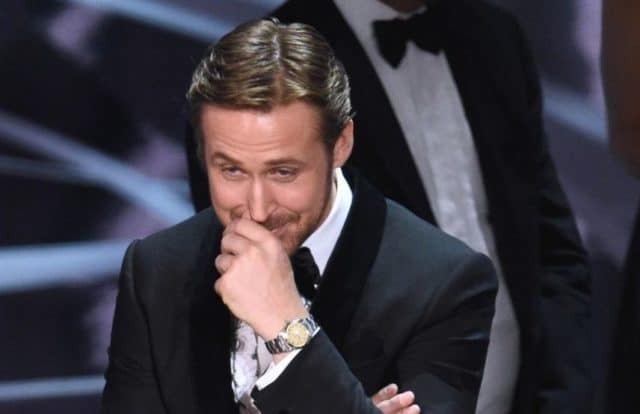 I'm trying to wind down my Oscars coverage. I promise. I think while today might still be a little hectic on the Oscars news front, it should finally die down in the next 24 hours. But rather than focus on scandal and controversy I had a chance to sift around the internet and look at some reactions that were worth posting. I'm talking about social media reactions that took place during the Oscars, not just reactions to the mishaps.
This is people just tweeting their reactions to just about everything that was going on. Since we all only have two eyes, there's only so much we can catch. But collectively, as a group, you can decipher nearly every little nuance that was worth seeing.
In that light, here is a collection of Oscars reactions tweets that pretty much summed up nearly everything that was going on during the show. Thank God most of these do not revolve around the best picture snafu. This are the subtle moments and are completely up my alley. Hopefully up your alley as well.
Enjoy the gallery below: