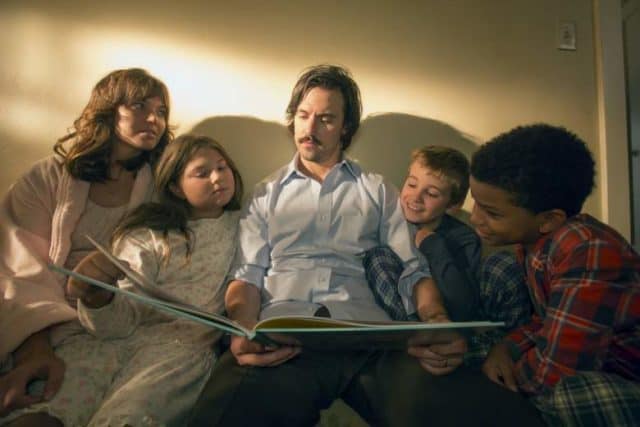 In the history of network television there might not be a show that makes people cry as much as This is Us does. Sure there are shows that contain episodes that bring you to tears but This is Us does it every single episode. Without question you know going into each show that you're going to cry at some point. It's gotten so ridiculous that even one of the stars of the show, Milo Ventimiglia, takes to social media to warn fans that a particular episode might not be easy to handle.
While crying is sad and it sucks to know that every episode you'll shed a tear, it speaks to how amazing a show it is. When you can get millions of people sobbing to no end you know that your show is working and that the issues you present are real and close to the homes of millions of people. But truth be told, the cast of This is Us kind of feels bad about it. It's why we're alerted by Milo and it's why the cast is so nice to us. It's because they too feel the pain day in and day out.
To make us feel better the cast put together this video of them apologizing to the fans for making them cry every week.
Tell us what's wrong with this post? How could we improve it? :)
Let us improve this post!