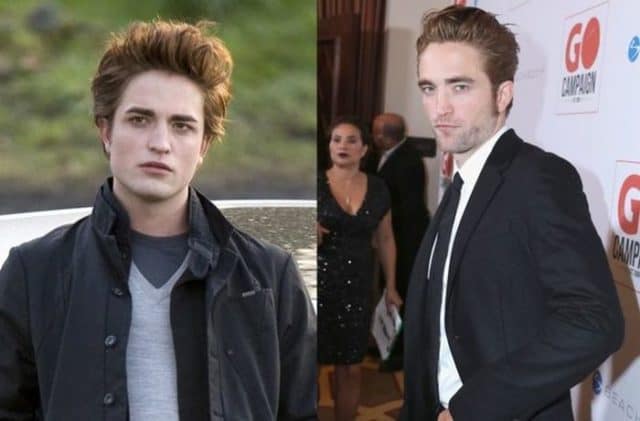 Can you believe it's been almost ten years since Twilight was first released? It seems like it's been longer to be honest, but then again I'm not much of a Twilight fan so the movies that kept coming out made me groan right along with a lot of other guys. Women went gaga over these films, especially over Jacob and Edward, oy. It's okay, everyone has their thing and obviously Twilight was something designed to make women, especially teenage girls, swoon every time they watched it. But you know some of you older women looked at Jacob with big, doe-like eyes for at least a couple seconds.
Don't deny it.
Taylor Lautner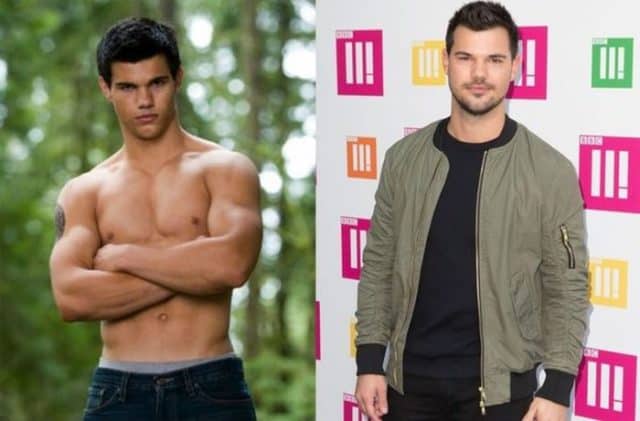 Taylor kind of fell off the map after his Twilight days, but he's been seen in a couple of Adam Sandler movies and a film that had a lot to do with Parkour.
Kristin Stewart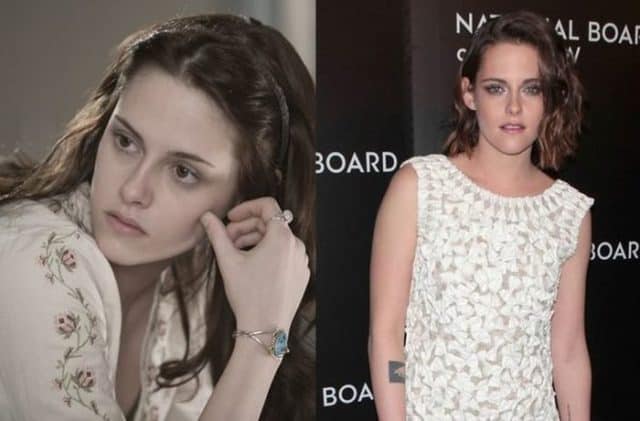 She hasn't done a whole lot like Twilight since the films ended but she's been in a couple of different controversies that left her fans kind of divided as whether to support her or just back away.
Robert Pattinson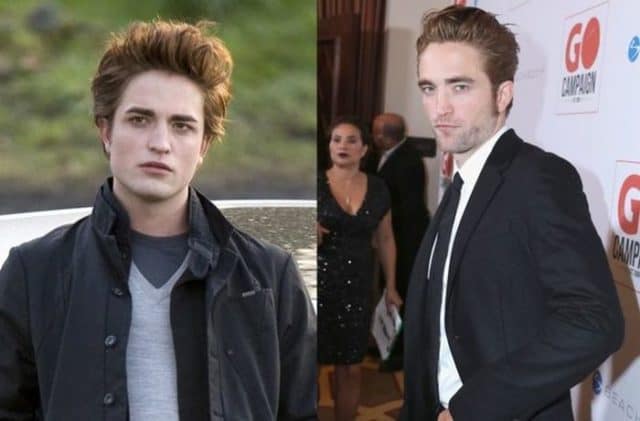 Things have been kind of quiet for him since the end of Twilight but he's still been fairly busy. In fact he's probably come off better than most after the movies.
Billy Burke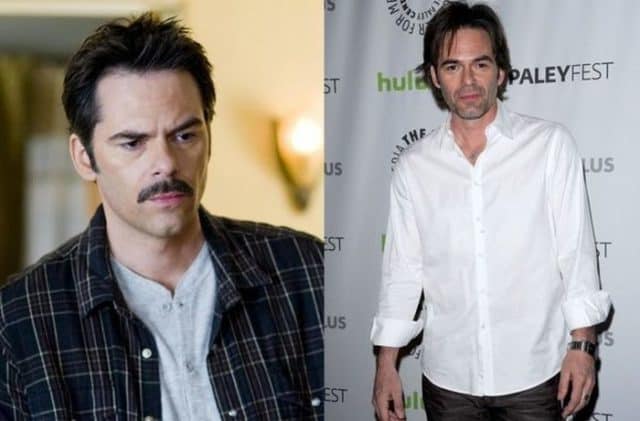 I do recall seeing him in Drive Angry with Nicolas Cage. To be honest they both gave about the same kind of performance, which could be good for Cage or bad for Burke.
Peter Facinelli
Every time I see him I think of Mike Dexter from Can't Hardly Wait. He's definitely grown up though and taken on a lot more professional look.
Elizabeth Reaser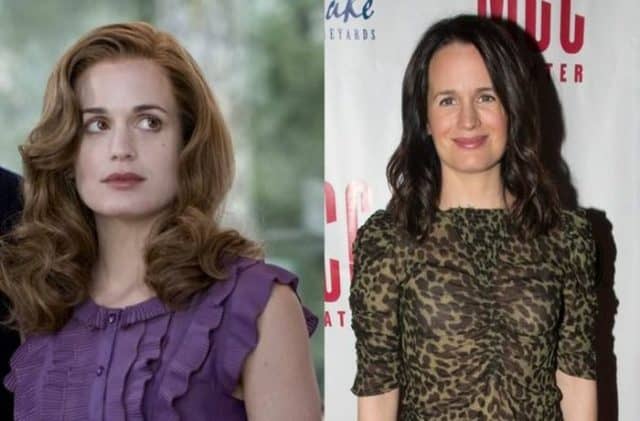 Once the vampire makeup came off everyone looked a lot older than they did in the film. She's still a good-looking woman, but she's definitely aged since the first movie.
Kellan Lutz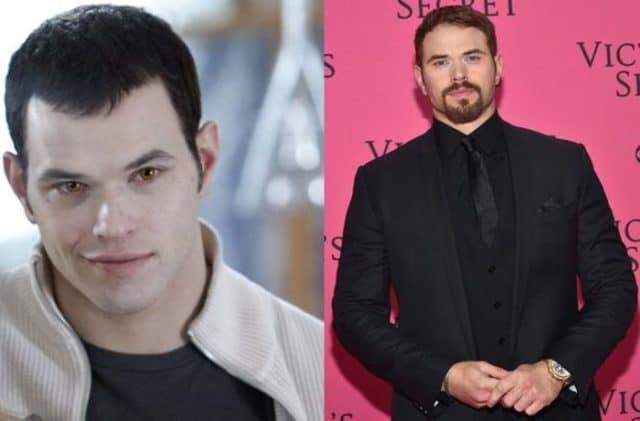 So he tried to be Hercules and failed, but as luck would have it Sylvester Stallone found him a spot on the Expendables 3 roster alongside Ronda Rousey and the others.
Nikki Reed
I've no doubt she's been seen in other productions but I seem to have lost sight of her. Some of the actors didn't do a whole lot after this film series.
Jackson Rathbone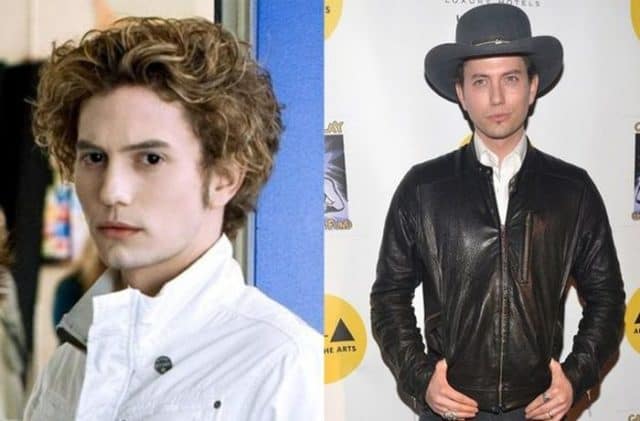 He always struck me as the most pretentious of the bunch. The pretty boy among those that would forever remain pretty. Kind of redundant.
Ashley Greene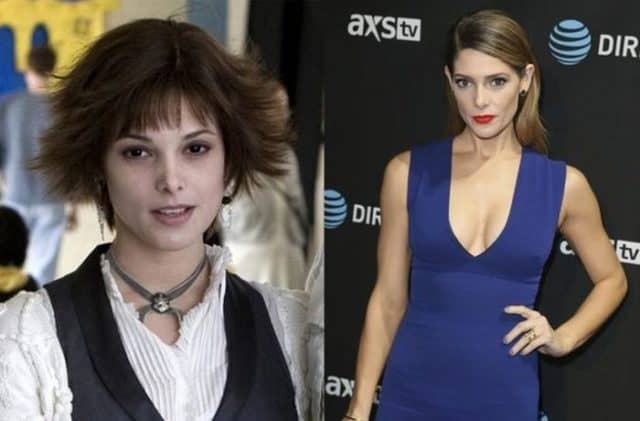 For a vampire she was always so perky and upbeat, not like the others at all. She had her moments of melancholy but they weren't many.
Cam Gigandet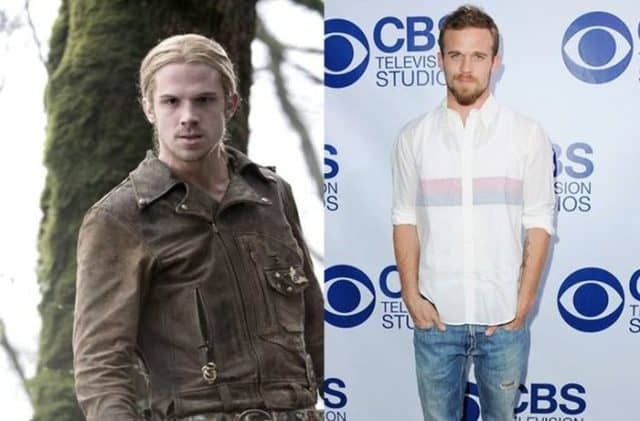 He was probably one of the most savage of the bunch. His end was kind of messy since he was literally ripped apart by the Cullen family.
Rachelle Lafevre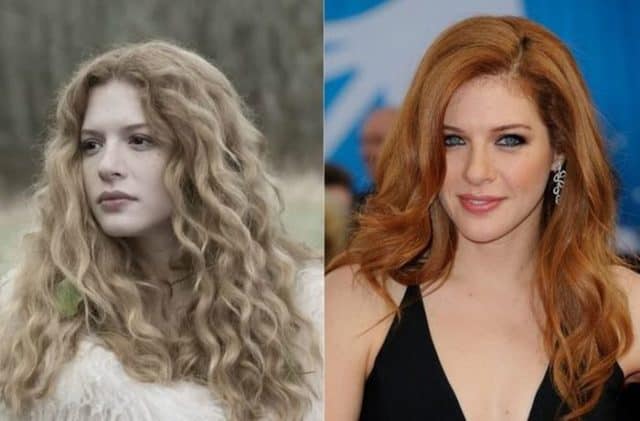 She turned out to be absolutely vicious but was still more of a thinker and tactician than her running mates.
Anna Kendrick
She factored into the first film and that was about it really. From that point on she kind went on to do her own thing away from Twilight.
Michael Welch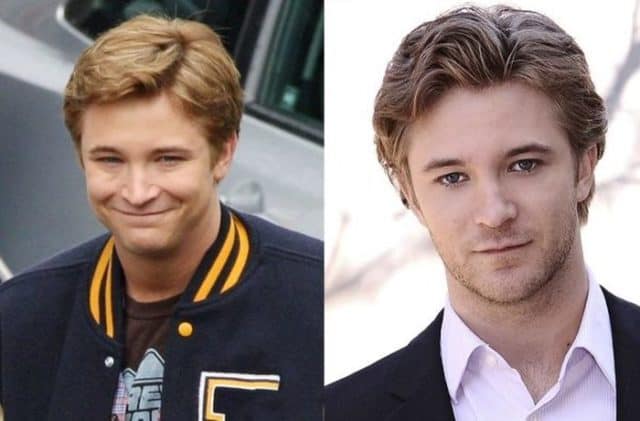 Every film needs that best friend that has no chance with the female lead but keeps trying. He wasn't a bad guy, just the guy that didn't know when to shut up at times.
Some of the cast have changed for the better while others just kind of disappeared. That's Hollywood I suppose.
Save
Tell us what's wrong with this post? How could we improve it? :)
Let us improve this post!