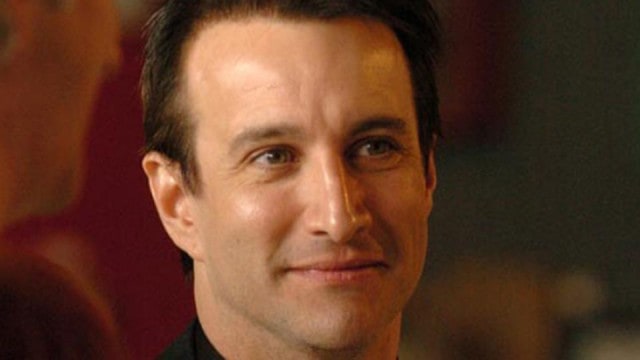 Most of you remember Bronson Pinchot as the lovable character Balki Bartokomous on the show Perfect Strangers. And some of you might remember him in the movies Risky Business and Beverly Hills Cop. What I remember Bronson for is being an amazing character actor and surprisingly talented guy in all walks of life. The dude can sing, do magic, and even has experience as an acrobat.
Like people have a never ending obsession with guys like Vanilla Ice and Steven Seagal, so too should we pay homage to Bronson Pinchot. Actors like him don't come around often. It's a shame we haven't seen him in anything recently but that doesn't mean his body of work doesn't speak for itself. Not that I'm comparing him to Billy Joel not needing to do another album, but come on! Do we really need him to try and duplicated Balki? No way.
Here are 10 videos that prove Bronson Pinchot is the man. (and I haven't forgotten about how awesome he was in True Romance)
Circus of the stars 1987
The Dance of Joy
Look at those Shoes and Hair
Bronson in Risky Business
Doing a Horrible Geraldo Rivera
https://www.youtube.com/watch?v=NxEwBIjUIE0
Serrrrrge
http://www.youtube.com/watch?v=2PFMDYkiYXw
1987 Pepsi Commercial
Crazy Appearance on Arsenio Hall
All Star TGIF Magic
Bronson on Hollywood Squares
Tell us what's wrong with this post? How could we improve it? :)
Let us improve this post!