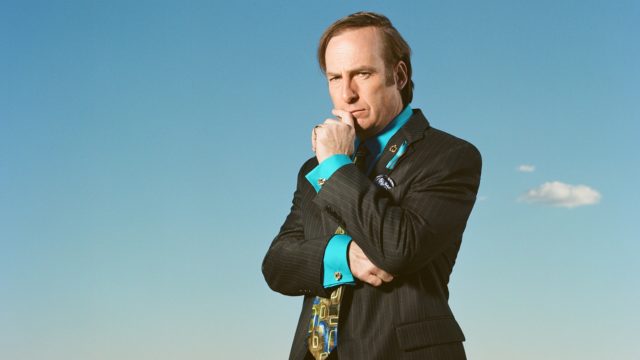 It has been a long time since Season 3 of Better Call Saul was released. After all, the season started up in April and came to a close in June of 2017, meaning that it has been more than six months. However, those who are interested in Better Call Saul should know that the finish for the wait for Season 4 is now in sight, seeing as how it has been announced that production on the season has started up. As a result, while it seems probable that the season won't be broadcast until some time into 2018, it seems reasonable to speculate that it will be broadcast at some time in 2018.
What Do We Know About Season 4 of Better Call Saul?
Unfortunately, not much information has been released about what interested individuals can expect from Season 4 of Better Call Saul, which is rather remarkable because there is an enormous amount of interest from the fans who can be found out there. However, there is still enough information to support some tentative speculation.
First, it seems probable that the season will focus to some extent on the fallout from Chuck's death. For those who don't remember, Chuck suffered from a relapse of his condition, which provoked him to start a fire in his home by knocking over a lantern. Some people have speculated that Chuck might have survived the incident, but it should be mentioned that the people behind Better Call Saul have stated that they don't want to mislead the viewers by building up to something and then removing the consequences thereof. As a result, it is safe to say that Chuck is dead, which in turn, means that there will be consequences for Jimmy as well as all of the other main characters on Better Call Saul.
Second, we can expect more Breaking Bad crossovers at some point in the future. After all, the people behind Better Call Saul have outright stated an interest in showing the meeting with Lalo, which would serve to provide a monologue in Breaking Bad with more meaning. Furthermore, there is an intention to continue focusing on Gene the Cinnabon manager, who is the latest of Jimmy's aliases.
With that said, it will be interesting to see if anything happens to Kim in Season 4 of Better Call Saul. Some people have speculated that her car accident was a foreshadowing for the future, which would signal the final transformation of Jimmy to Saul. Perhaps unsurprisingly, the people behind Better Call Saul have remained silent on this particular topic of conversation, though they have not hesitated to tease the fans when the chance comes up.
Further Considerations
Regardless, more information about Season 4 of Better Call Saul is bound to come out as production continues, which should provide interested individuals with plenty of material to talk about. In the meantime, there is not much that can be done but to wait. Fortunately, considering that the finish line is in sight, said wait shouldn't be anywhere near as bad as it could be.
Tell us what's wrong with this post? How could we improve it? :)
Let us improve this post!