What would a hero be without a villain? Over the years we have seen hundreds of villains serve as a game's main antagonist, usually set on taking over the world. But, some have stood out more than others. Here are the top 10 best video game villains of all time.
10. Shao Kahn – Mortal Kombat Series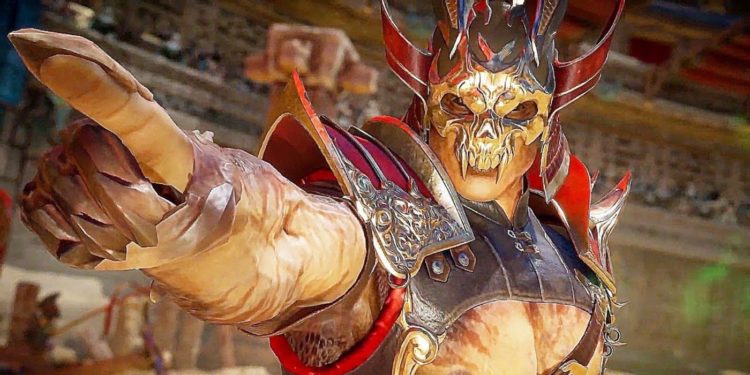 The ruler of Outworld is evil to the core, with him set on taking over Earth Realm. First making an appearance in Mortal Kombat 2, Kahn has made appearances in most Mortal Kombat games both in the old and current timeline. His fate is currently unknown after he was killed by Shang Tsung in Mortal Kombat 11, but with Mortal Kombat being how it is when he very well could show back up in the future.
9. Handsome Jack – Borderlands Series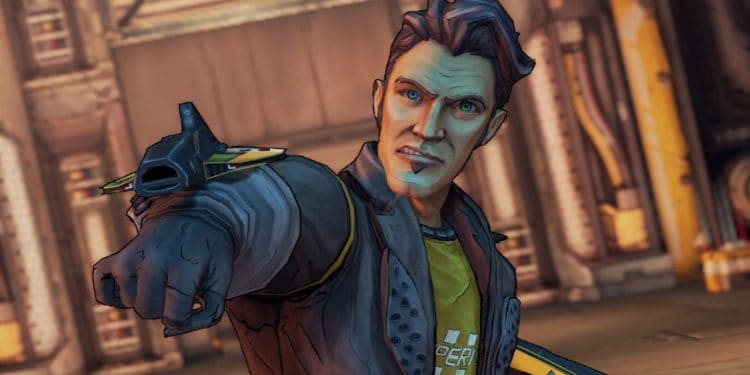 Handsome Jack is the President of the Hyperion Corporation, which takes control of the planet Pandora. He is the main antagonist of Borderlands 2, while also making minor appearances in Borderlands: The Pre-Sequel, as well as Borderlands 3. Like many villains, Handsome Jack doesn't seem himself as a bad guy, despite becoming a ruthless dictator.
8. King K Rool – Donkey Kong Series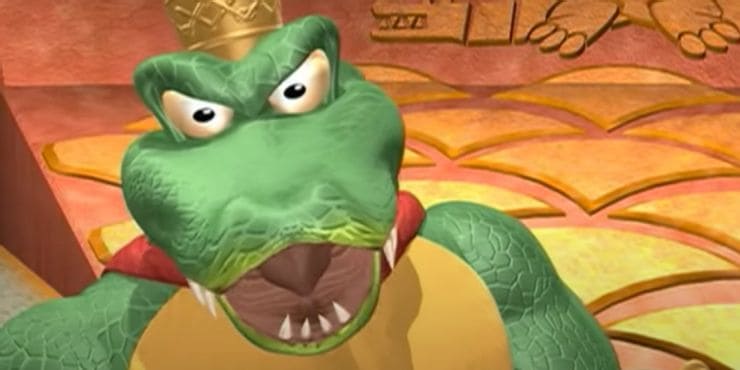 The pirate crocodile has been on a mission to steal Donkey Kong's bananas ever since 1994's Donkey Kong Country. Although he has succeeded a few times, his plans are always scuppered by DK and his family. When he's not trying to steal bananas, he can also be found in the latest Smash Bros game, Super Smash Bros Ultimate, where he is one of the most powerful characters in the game.
7. M Bison – Street Fighter Series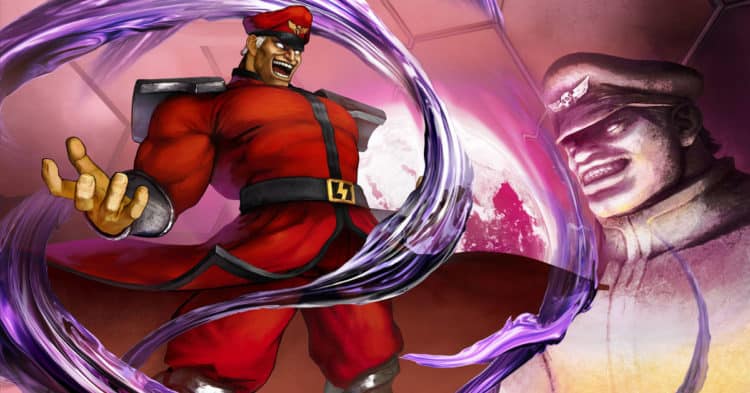 The leader of Shadaloo has been a constant threat to the Street Fighter characters. First appearing in Street Fighter 2 as the main villain, Bison has been a mainstay in the series ever since, employing other characters such as Balrog, Vega, and Sagat to do his bidding in his quest for global domination.
6. Dr. Robotnik – Sonic Series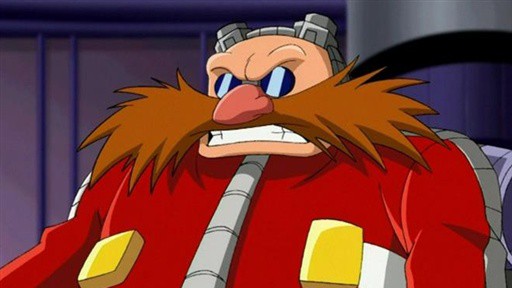 Much like Bowser in the Super Mario series, Dr. Robotnik, or Eggman, is the main villain in Sega's Sonic series. Like most villains, his main goal is to take over the world, but Sonic has different ideas. The two have faced off dozens of times, with Sonic gaining the upper hand every time. Maybe global domination isn't for Eggman and he needs to find a new career.
5. Andrew Ryan – Bioshock Series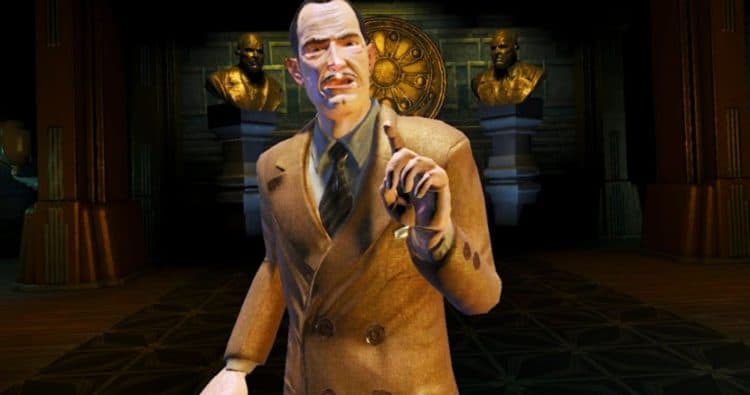 Not many villains can strike fear into everyone they encounter quite like Andrew Ryan. He is the founder of Rapture and the owner of Ryan Industries and serves as the series' main antagonist. Andrew Ryan built the underwater city called Rapture and has become an evil dictator, looking to rule all of the inhabitants of the city.
4. Albert Wesker – Resident Evil Series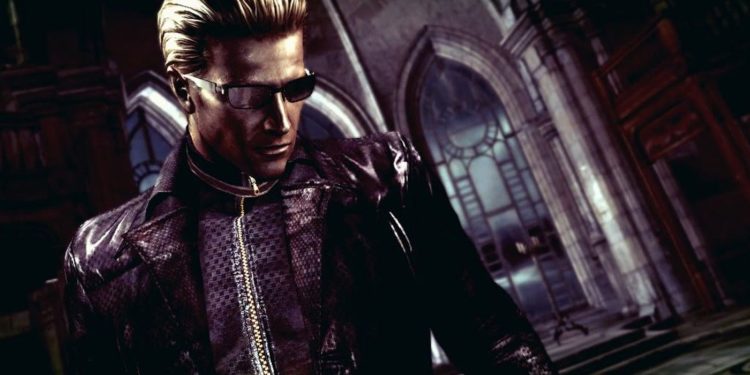 Albert Wesker is perhaps the most sadistic video game villain of all time. The former S.T.A.R.S leader was at the heart of the Umbrella Corporation for many years, playing a key part in the development of many viruses as B.O.Ws. Hundreds of thousands, or perhaps even millions, of people, were killed or infected by the actions of Wesker and his quest for global domination. Wesker was finally killed by Chris Redfield at the end of Resident Evil 5, but his evil is still felt throughout the Resident Evil series today.
3. Ganon – The Legend Of Zelda Series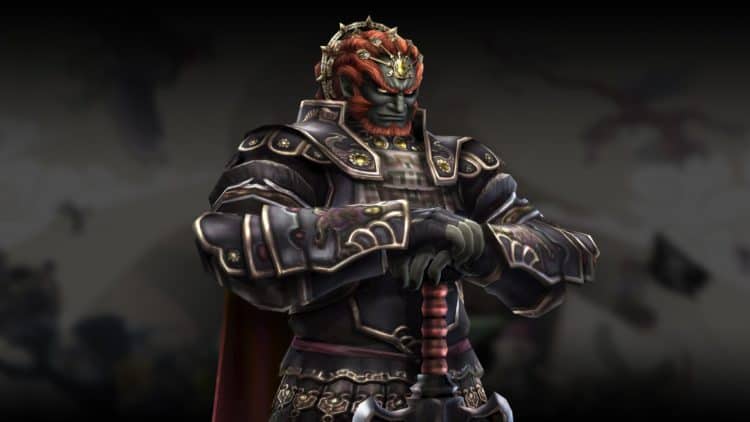 Ganon has been at the heart of most games in the Legend of Zelda series, with his goal being to claim the Triforce for himself and take over Hyrule. Unfortunately for him, a small boy called Link keeps being born to ruin his plans. Taking multiple forms as an evil demon, as well as a human disguise known as Ganondorf, we're sure his quest for the Triforce isn't over and we will see him back in Hyrule with the next Zelda game.
2. Sephiroth – Final Fantasy 7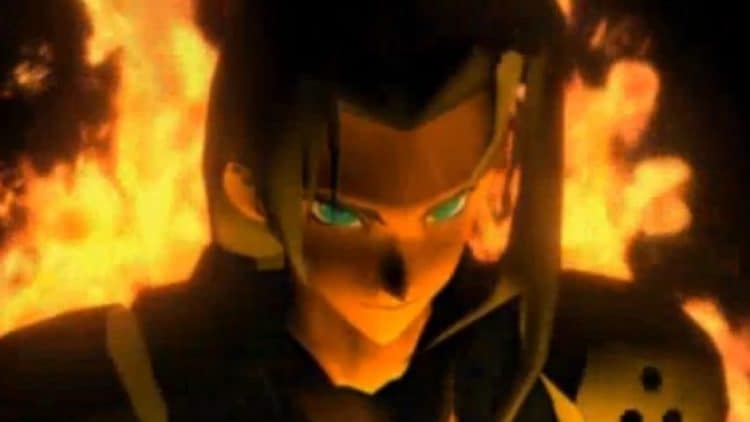 Sephiroth has become one of the most iconic video game characters of all time, with his long silver hair and long sword. He is the main villain in Final Fantasy 7, on a mission to destroy the earth by sending a meteor to collide with the planet. Sephiroth is a very mysterious character and not much is known about him, but that hasn't stopped fans from loving him since he first graced our screens in 1997.
1. Bowser – Super Mario Series
For over 35 years, Bowser has been set on taking over the Mushroom Kingdom, although you'd think after decades of failing he'd just give up by now. Making his first appearance in 1985's Super Mario Bros, King Koopa has appeared in the majority of Mario games, as well as its spin-off titles. Although not as destructive and evil as other villains, there is no one more iconic than Bowser and his persistence in capturing Princess Peach.