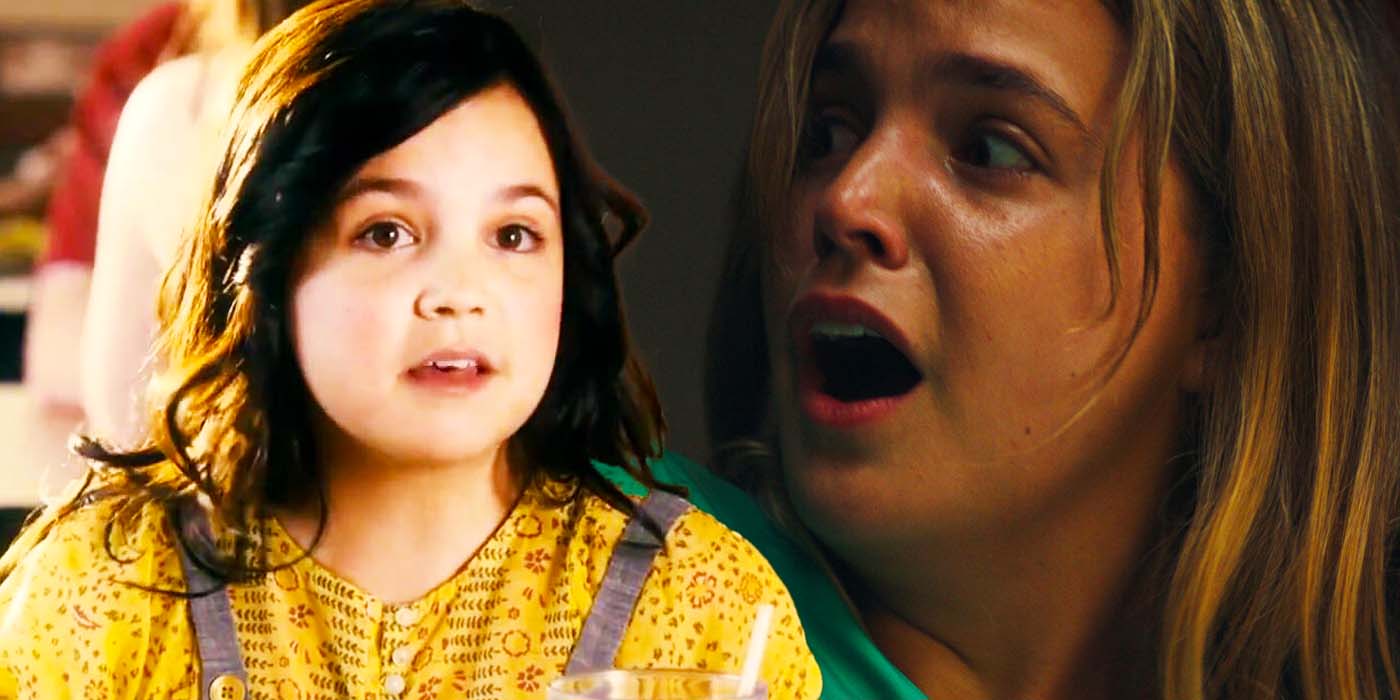 Bailee Madison is a gifted American actress who has commanded the screen since her debut. The young actress is also well-known for her philanthropic work, which includes donations to various charities and causes. Throughout her acting career of over 15 years, Madison has featured in over 50 TV shows and films.
With a strong look, Bailee Madison is easily recognizable in any production. One that stands out is playing Maggie Murphy in 2011 Just Go With It. Here are 9 things you didn't know about the actress Bailee Madison.
1. The Movies You Know Bailee Madison From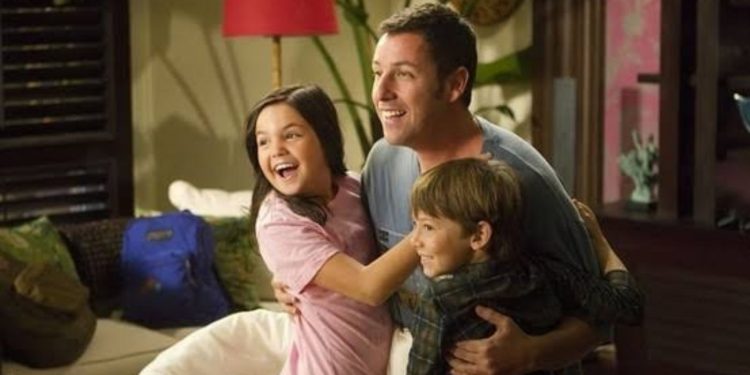 Mid-2000s movie viewers would best know Bailee Madison from playing May Belle Aarons in the fantasy drama Bridge to Terabithia. Madison became more popular playing Isabelle Cahill in the psychological war drama movie Brothers (2009). The movie also starred Tobey Maguire, Jake Gyllenhaal, and Natalie Portman.
In 2011, she played Maggie Murphy/Kiki Dee, the daughter of Jennifer Aniston's character, Katherine Murphy, in the romantic comedy, Just Go With It. The movie had Adam Sandler and Nicole Kidman. In television, she's remembered for her role in Wizards of Waverly Place and Once Upon a Time.
2. Bailee Madison's First Experiences Of Acting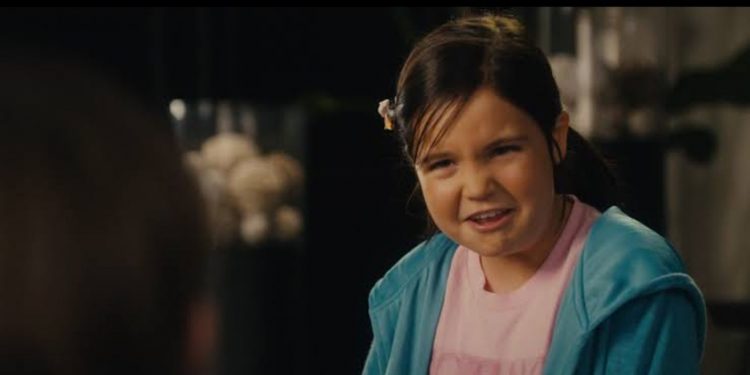 As far as child actors go, Bailee Madison is it! At two months, Madison starred in a commercial for Depot Office. Madison appeared in several other commercials for top brands and companies throughout her growing years. Some of these brands include Cadillac, SeaWorld, and Disney. Bailee Madison was six years old (when the film was released) when she made her first appearance in film. She played Rainelle Downing in 2006 Todd Robinson's Lonely Hearts.
3. Bailee Madison's Older Sister Is Actress Kaitlin Vilasuso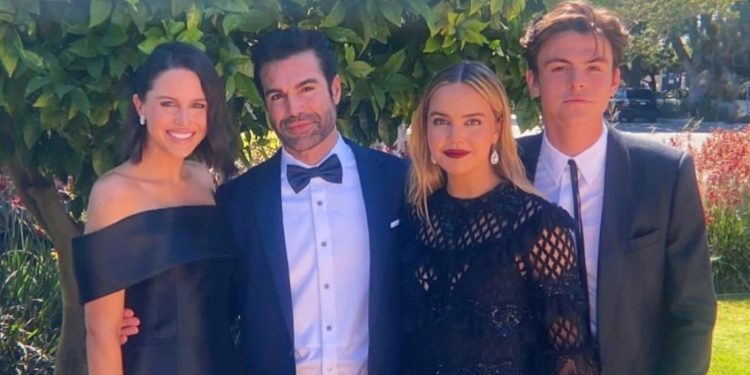 Acting genius certainly runs in the family. Bailee Madison's older sister is actress Kaitlin Vilasuso. Madison is the youngest of seven children born to their mother, Patricia Riley. Kaitlin Riley's marriage to Jordi Vilasuso in 2012 changed the actress's surname from Riley to Vilasuso. Kaitlin Vilasuso is best known for her roles as Ashley in 2003 From Justin to Kelly and the 2013 drama film, Watercolor Postcards, where she played Becky Mae.
4. Bailee Madison Is In A Relationship With Musician Blake Richardson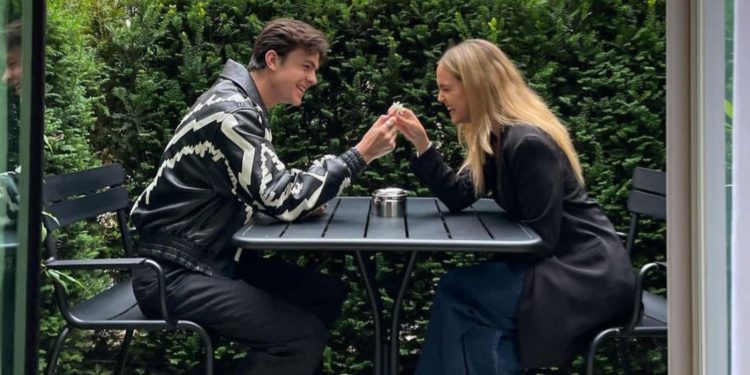 Bailee Madison doesn't only have an actress as an older sister; she's in a relationship with New Hope Club's singer, Blake Richardson. Madison officially announced her relationship with Blake Richardson through her Instagram account in 2019. Blake Richardson's New Hope Club released its debut EP, Welcome to the Club, in 2017.
5. Bailee Madison Is A Co-host of Just Between Us Podcast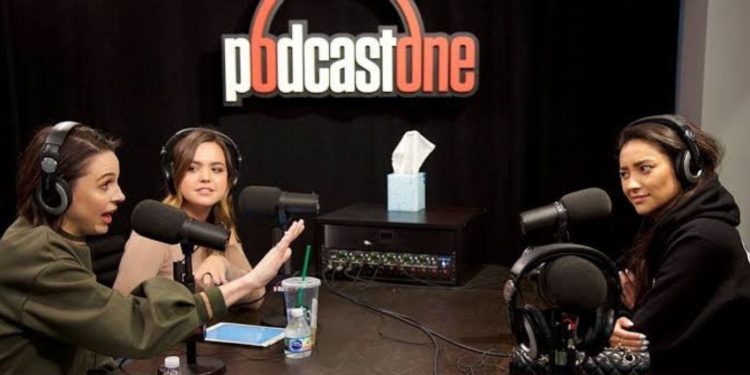 On November 27, 2018, Bailee Madison and her older sister Kaitlin Vilasuso dropped their first podcast Just Between Us. The podcast centered around opening up to each other and listeners on personal life lessons. It bordered on the lines of relationship and comedy. However, after a year of entertaining listeners and its growing audiences, the podcast ended on November 26, 2019.
6. Other Movies Bailee Madison Was In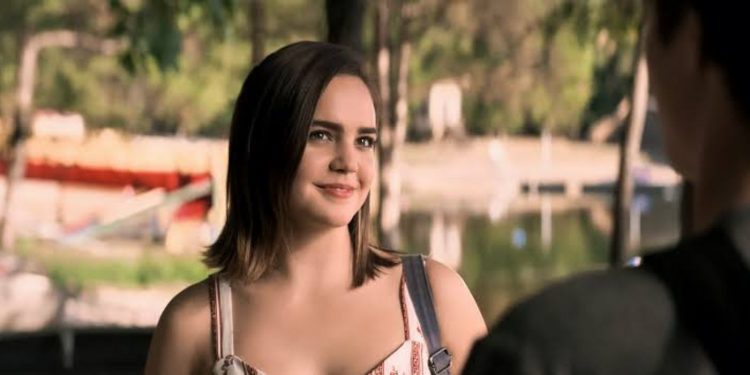 Bailee Madison has been featured in many movies with A-list stars. Other than the movies she's popularly known for, Madison has appeared in different genre movies. In 2010, Madison starred in the supernatural horror film, Don't Be Afraid of the Dark as the movie's main protagonist, Sally Hurst. In 2012, she played Harper Simmons in the family comedy, Parental Guidance.
In the same 2012, she starred in the family film, Cowgirls 'n Angels as Ida Clayton. By 2018, she was in another horror slasher film, The Strangers: Prey at Night, as Kinsey. Madison was also on Netflix's Christian teen drama, A Week Away, playing the lead character, Avery.
7. Bailee Madison's TV Show Roles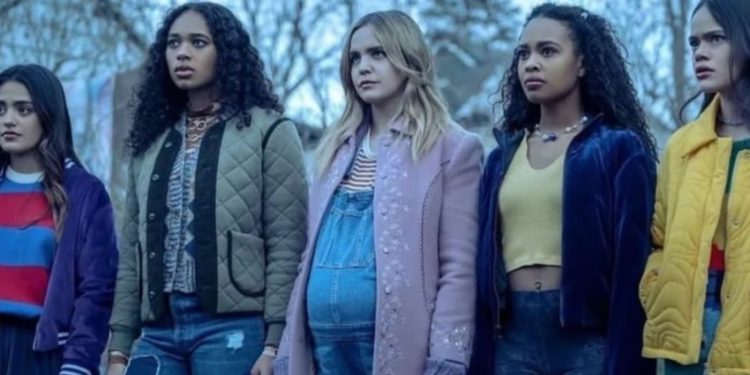 Away from film, Bailee Madison has made her mark in television by starring in over 25 TV shows. She has been cast as a guest star and in a lead role in several of the shows. Madison has featured in single episodes of CSI: NY, House, Terminator: The Sarah Connor Chronicles, and Law & Order: Special Victims Unit, amongst others.
Madison has been featured in several episodes of shows like The Haunting Hour: The Series, Trophy Wife, The Fosters, and Good Witch. In a more recent role, Madison plays Imogen Adams on Pretty Little Liars: Original Sin. Madison's TV film credits include Merry Christmas, Drake & Josh, A Taste of Romance, and Northpole.
8. Music Videos Bailee Madison Was In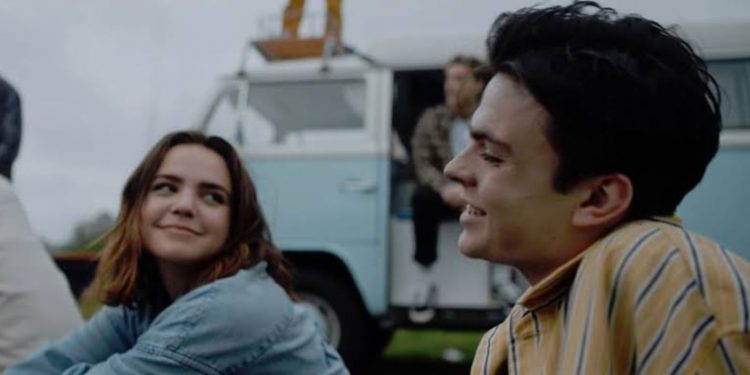 Bailee Madison has starred in several music videos since 2014. She has played the girlfriend of her ex-boyfriend and current boyfriend in their music videos. In Alex Lange's "Love You So" song video, Madison is featured as Alex's girlfriend. Madison has also played Blake's girlfriend for three of New Hope Club (a band her boyfriend is a member of). The songs are "Love Again" (2019), "Worse" (2020), and "Call Me A Quitter" (2022).
9. The Nominations & Awards Bailee Madison Has Received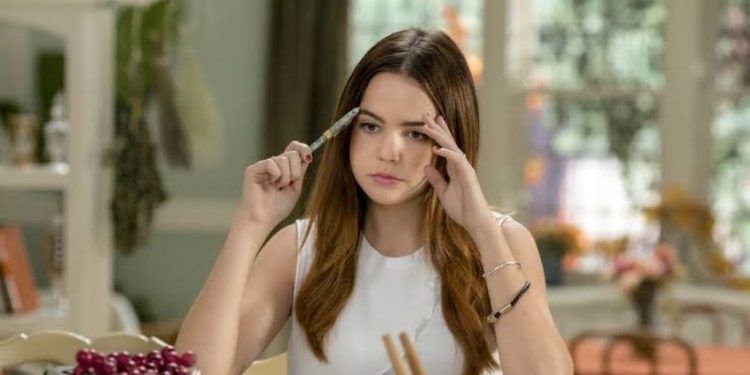 Bailee Madison won her first major award nomination in 2008. She won three out of four nominations received at the Young Artist Awards in 2008 for her performance in Bridge to Terabithia, House, and The Last Day of Summer. Madison won Best Performance in a Feature Film Young Actress Age Ten or Younger, Best Performance in a Feature Film – Young Ensemble Cast, and Best Performance in a TV Movie, Miniseries or Special – Supporting Young Actress (The Last Day of Summer). Madison's last nomination was for her performance in Parental Guidance at the 2013 Young Artist Awards for Best Performance in a Feature Film – Young Ensemble Cast.
Read Next: 10 Things You Didn't Know About Everything Everywhere All At Once's Michelle Yeoh