Amber Heard is an American actress known for her roles across movies and TV shows. She also notably made headlines for her relationship with fellow actor, Johnny Depp. However, there is no denying that she is more than her tumultuous time in the spotlight in recent years.
The list below showcases six of Amber Heard's most notable movies. From Pineapple Express in 2008 which marked her breakthrough, up to Aquaman in 2018, this list will recall Heard's best movies, roles, and the awards that came with it. Keep reading to lean more about Heard's best roles and performances.
6. Pineapple Express (2008)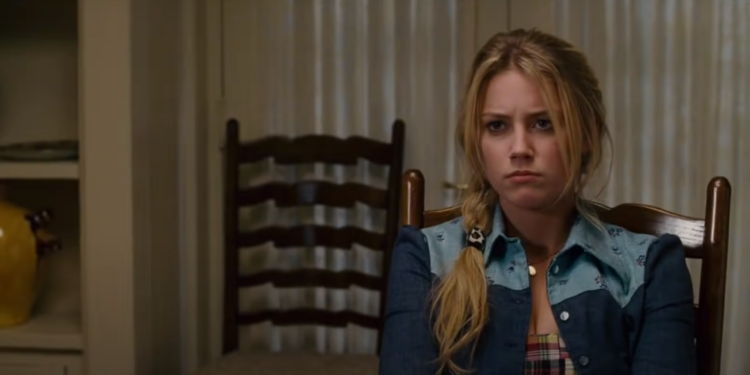 Amber Heard had a supporting role as Angie, a beautiful, yet reckless, teenager who was the girlfriend of the main character. She was praised for her acting as this resembled the embodiment of a teenage high school girl, however, another actress almost got the part. The role of Angie was supposed to go to Olivia Thirlby, the actress who played Leah in the coming-of-age film Juno released a year prior. The re-cast was sudden and last-minute, as Thirlby appeared to be the best fit for the teenager, as shown in her performance in Juno but neither party held grudges for the recasting. Pineapple Express was Heard's ticket to mainstream recognition.
5. 3 Days To Kill (2014)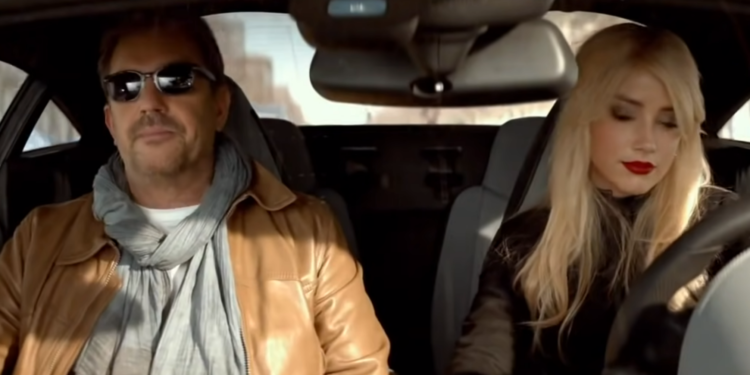 A savage Heard was seen on screen during the showing of 3 Days To Kill. In the movie, she was an elite CIA member, particularly assigned to "taking down" targets. While another CIA agent, Renner, was tasked with capturing arms dealers in a terrorist group in Serbia, Vivi (Heard's character) was working in the background.
Vivi asked for Renner's help and in return, she would give him a drug that would lengthen his life, as he was battling terminal cancer. Renner agreed, but when the moment came that he could finally kill the leader of the dealer group. He chose not follow through as he regretted being in the CIA as it caused division in his family. Vivi had to do it instead, still, she gave him the drugs he needed. 3 Days to Kill is worthy of recognition among Amber Heard's best performances in movies and TV shows.
4. Drive Angry (2011)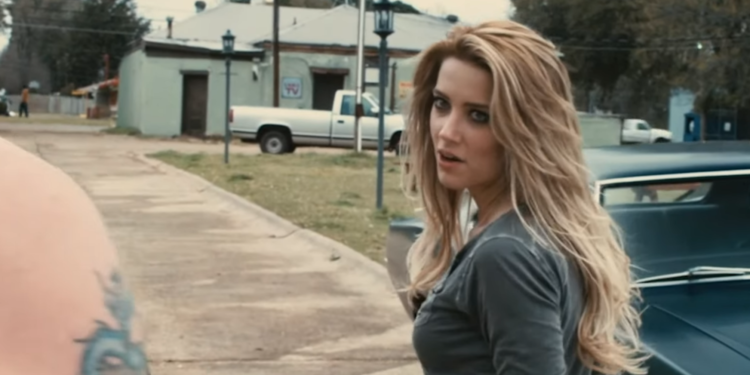 Starring opposite the famed Nicolas Cage, Drive Angry is one of Amber Heard's most daring movie roles. Drive Angry saw Heard play, Piper Lee, a bar waitress who meets Milton, a man who escaped from Hell, on his way to save his granddaughter from being sacrificed to Satan. Who could have known that Heard could hold a fight scene?
3. The Stand (2020-2021)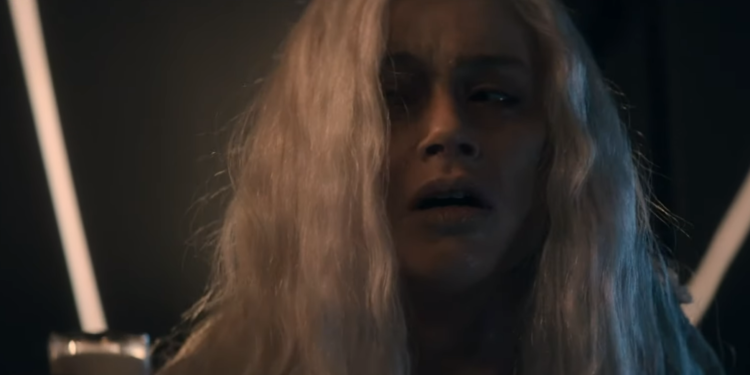 Beyond her movie roles, Amber Heard is also known for her performance in the 2020 Paramount+ TV show, The Stand, as Nadine Cross. The post-apocalyptic series chronicles the struggle between good and evil as the fate of mankind rests in the balance. Alongside Heard, the series starred James Marsden, Whoopi Goldberg, Alexander Skarsgård, Greg Kinnear, and Jovan Adepo, to name a few.
2. The Rum Diary (2011)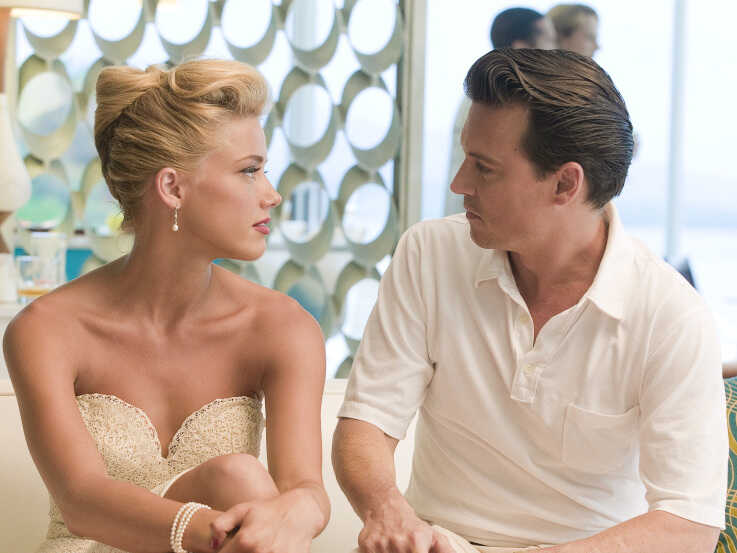 The Rum Diary is a 2011 comedy-drama which starred Heard and her ex, Johnny Depp. The movie was also where Heard and Depp met before beginning their relationship. Thanks to her performance in the movie, Heard earned the Spotlight Award at the 2011 Hollywood Film Festival.
1. Aquaman (2018)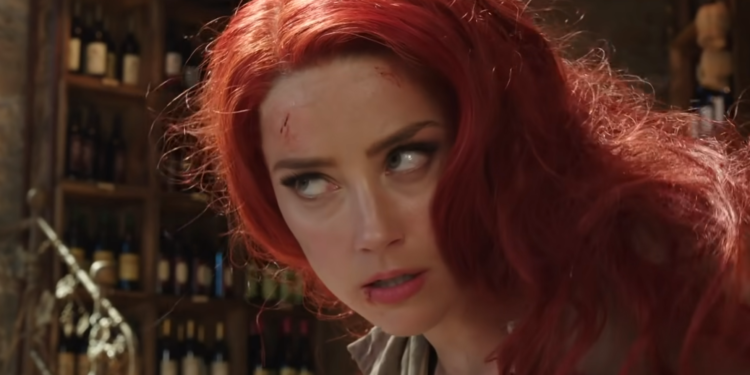 Heard played Mera in the DCEU, appearing in 2017's Justice League, 2018's Aquaman and is set to reprise her role in 2023's Aquaman and the Lost Kingdom. Her character was an example of being courageous to do what is right, as Mera turned her back on Orm, Atlantis' king, to help Aquaman (Arthur) stop their evil plans. She received three nominations for her work in Aquaman. The first one was MTV Movie Awards Best Kiss Category, the second was the Saturn Awards in the Best Supporting Actress category, and the last was in Teen Choice Awards for a Fantasy Movie Actress. Unfortunately, Amber Heard did not win any of those nominations.