As of this writing, the 2018 Oscar nominees are still a mystery to all save for those who actually tallied the votes up and sealed the envelopes. At 5:22 AM PST, however, those nominees will be announced to the world, defining in a very tangible way what the overall takeaway from the last year of movies has been.
If you talk to any laymen, the response you're likely to get is not positive. 2017 was a tough year for the kind of mainstream and blockbuster movies that are the bread and butter of the industry: the kind of movies that the average person goes out of their way to see in theaters. And while there were some definite winners in the mix — Wonder Woman, Baby Driver, Dunkirk and literally anything that Disney put out — most went unappreciated and unseen during their theatrical run, often at great expense to the studios who put them out expecting a significant return on their investment.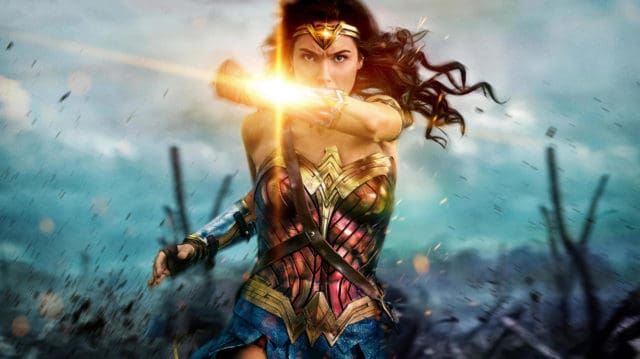 Outside of that specific corner of the industry, however, it was a year of significant and beautiful moviemaking. From the subversive Get Out to the enchanting Shape of Water to the divisive Mother!, my personal choice for the best movie of the year, it proved to be a period of exceptional craftsmanship and creativity. So long as you knew where to look, and were not afraid of taking a walk on the wild side, 2017 had innumerable masterpieces to parse through.
And that's what makes this year's Oscar race so infectiously interesting. Almost none of the "usual suspects" — stuffy period pieces and deadpan biopics — are in the conversation this time around. The academy is younger and more colorful than it's ever been, and the last few years prove that they are more than willing to break with decades of fastidious Academy tradition in their selections. Yes, we still have movies like Dunkirk and The Post and Three Billboards Outside Ebbing, Missouri, but they are few and far between. Rather, the big movies that people are talking about are The Shape of Water, Get Out, Wonder Woman and Logan. Even Blade Runner 2049 has a place in the mix of best movies from that year.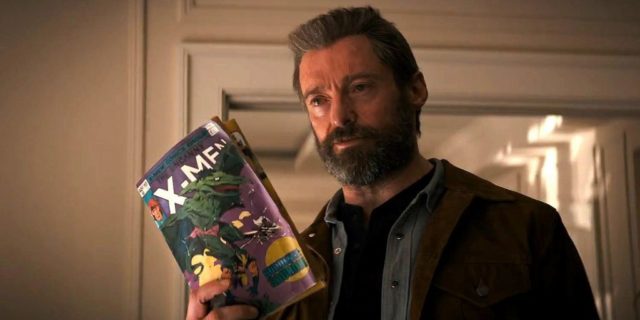 It has been an interesting year, to say the least, and the Oscar races — especially for Best Picture — reflect that. It will be fascinating to see what films actually make the grade this year, whether the Academy will play things safe amid all of this cinematic uncertainty or make bold leaps into a style of film — so-called "genre" film — that has been marginalized for as long as studios figured out that they could charge people admission to see them.
Keep an eye out for the nominees in the morning. Chances are, the way that we talk about film, especially "popular" film, may change forever after.
Tell us what's wrong with this post? How could we improve it? :)
Let us improve this post!