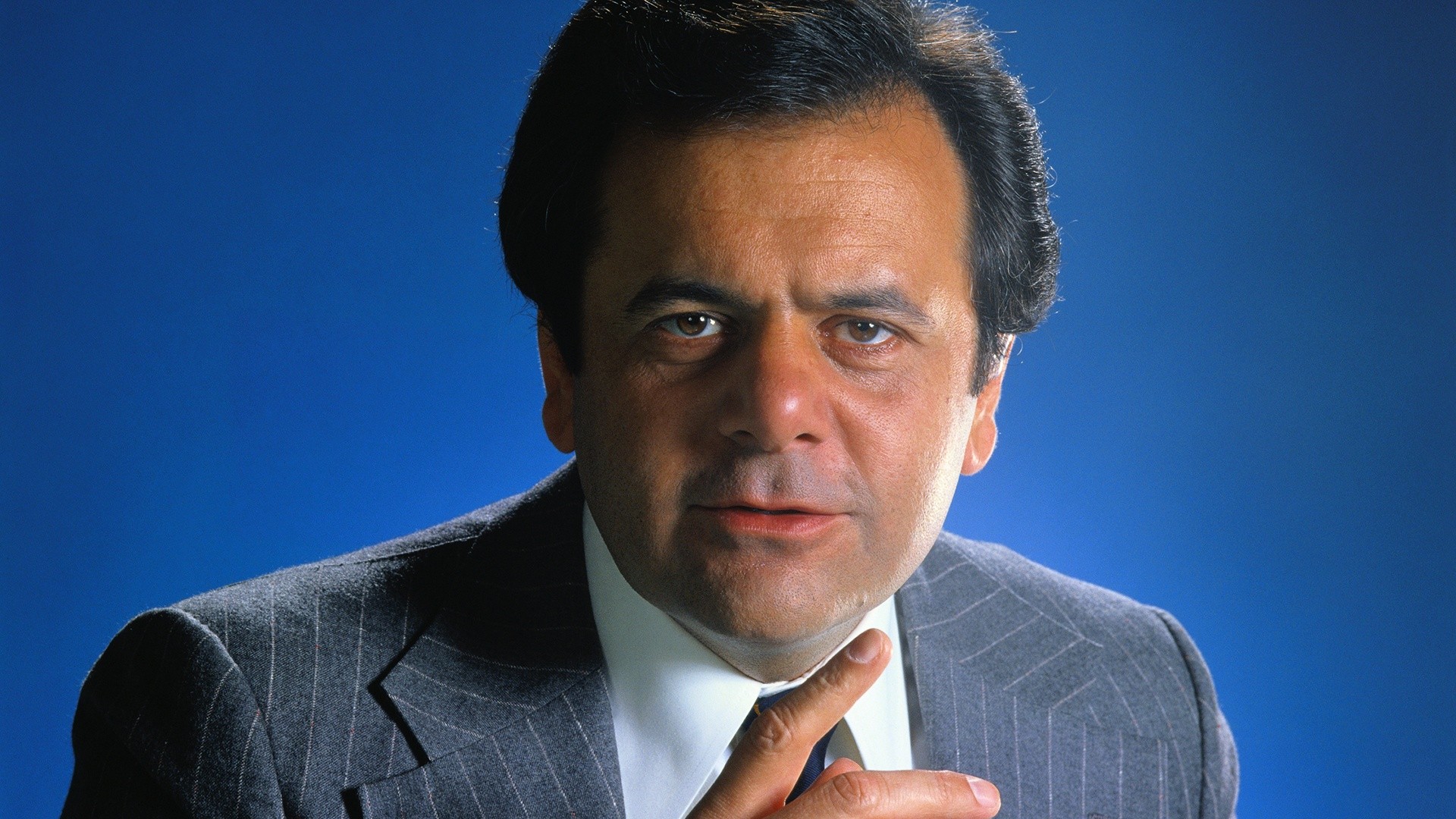 Hollywood said farewell to yet another iconic actor in 2022. Paul Sorvino, famous for his role in Goodfellas, padded away on July 25, 2022. The actor was 83 at the time of his death. While his family remains quiet about the cause of his death, it's no secret the actor struggles with his health. He died while at the Mayo Clinic in Florida. Only those closest to him know exactly what type of health issues he dealt with prior to his death. This also makes us wonder what else we did not know about the actor and his life.
1. He is a Native New Yorker
When Paul Sorvino was born, it was in an area of Brooklyn called Bensonhurst. He was raised by his mother and his father. His father worked as a foreman in a factory making robes. His father immigrated from Italy. His mother stayed home and took care of the family. She was also Italian, but she was born in Connecticut. His mother also taught piano.
2. He Didn't Start Acting Right Away
When he reached adulthood, he did not immediately work as an actor. In fact, the young man was a copywriter. He worked for an ad agency, and they worked to come up with fun ads and other things that just work for brands. He wouldn't appear in a Broadway show for some time after becoming an adult.
3. He is Trained
Aside from taking voice lessons for more than 18 years of his life, Sorvino also attended school and learned acting. He was a student at the American Musical and Dramatic Academy. His first Broadway production was in 1964. He was 25 at the time. It would take him another six years to land his first role in a film.
4. He is a Founder
Many people don't know this about Sorvino, but he founded a company that is designed to help those with asthma. He is the man behind the Paul Sorvino Asthma Foundation. He works to build centers for people who suffer from asthma across the country. This is a passion project for him, and it is one that he dedicated much of his time to overseeing. He is pleased with the success of the program.
5. He Left New York
At some point in his adult life, he chose to leave behind the city and move west. Naturally, as an actor, he headed straight for Los Angeles. Throughout the course of his life, he spent his time between LA and a small town in Indiana called Madison.
6. He's a Father
Though his first marriage did not last, he does share three kids with his first wife. Their names are Michael, Amanda, and Mira. You know Mira Sorvino, the actress. They are, in fact, related. In fact, when Paul Sorvino learned that his daughter was sexually harassed by Harvey Weinstein and then blacklisted because she would not cater to his sexual demands, he was furious. He said that Weinstein will be lucky to go to jail because the alternative is to meet him. He said he would kill Weinstein. In his defense, we imagine he is not the only father who said this.
7. He is a Deputy Sheriff
Did you know Paul Sorvino is a Deputy Sheriff in Pennsylvania? Well, he is, and that saved him from trouble when he showed up at his daughter Amanda's hotel room with a gun. A man – a former boyfriend – threatened her while at her door. She called the police and her father. Dad showed up first, gun in hand, and he handled the issue. As a Deputy Sheriff, he is permitted to carry a gun in more than one state. He also denied pointing the gun at or making any threats to the man in question.
8. He is an Artist
Based on the tough guy roles he's played his entire career, many people believed him to be a man he was not. In fact, he was not a hard man at all. He was a softer man with an artistic side. He is an accomplished sculptor and artist. He is also an author. He writes poetry, and he sings opera. He just plays great gangster on television and in the movies. He's not one in real life.
9. He Owns a Food Company
He loved his mother's pasta sauce – there's the Italian in him – so much that he launched a company. He made it, sold it to supermarkets, and ran a successful business doing so. By 2009, numerous grocery chains and supermarkets began carrying his mother's recipe.
10. He Remarried – Twice
We briefly mentioned that his marriage to the mother of all three of his kids did not work. They wed in 1966, and they divorced after 22 years of marriage in 1988. He married again in 1991. His second wife was Vanessa Arico, and their marriage lasted five years. He was single for a while, but he married his third wife, Dee Dee Benkie, in 2014. She is now a widow.