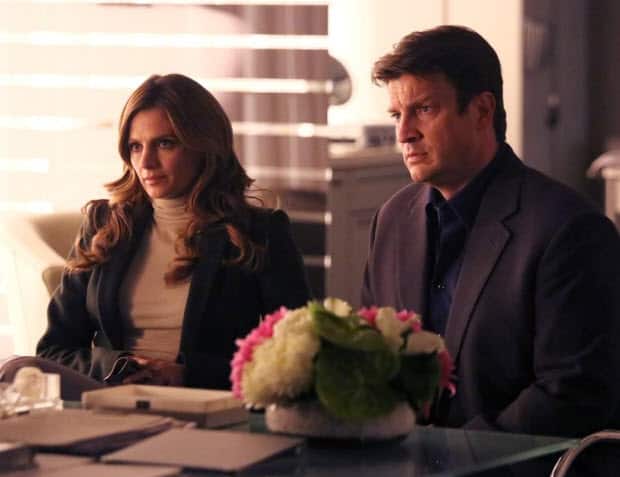 Castle, just entering its seventh season, has been a Monday night staple for ABC audiences. Its cast hasn't changed much over the years, with the exception of replacing beloved Ruben Santiago-Hudson in the 4th season, but these aren't stars paraded around the talk shows and tabloids. Our Castle cast keeps mostly to themselves (and Twitter), letting cult powerhouse Nathan Fillion do a lot of the publicity heavy lifting. So in case you don't know much about our favorite detective team and the Castle family, here are a few things you may not have know about the stars of Castle.
Nathan Fillion – What don't we know about Castle star Nathan Fillion at this point? Famed Firefly/Serenity star, witty twitterer, double Captain (Reynolds, Hammer), ruggedly handsome mystery writer… The list goes on and on. Everyone knows about that Two Guys, A Girl, and a Pizza Place role. We all know he's Canadian. That he's still good friends with both Firefly creator Joss Whedon and co-star Alan Tudyk. Hmm, that last one leads the the newest fun fact about Fillion–he has no love for fellow Canadian Justin Bieber. Of course few people do, and while reports say that Fillion exudes typical Canadian niceness and geniality, Bieber has clearly chosen to break that Canadian stereotype. This past summer, Alan Tudyk told a story at NerdHQ at San Diego Comic Con, about how he and Fillion were playing Halo at a Halo 2 (or 3) release party and Justin Bieber's crew strolls in, demanding access to all the VIP stations. Nathan delivers a quick, "yeah, that's not happening" and keeps right on playing. Kudos to the Captain for not even wasting energy on entitled Bieber posse members. Watch Tudyk tell the story here.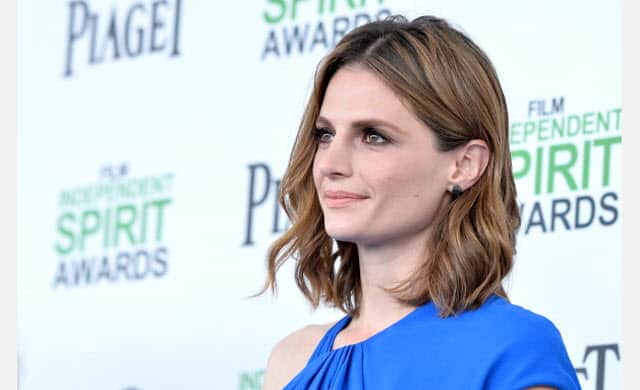 Stana Katic – Stana Katic is a demure powerhouse, who can tackle bad guys in one scene and have men weak at the knees in another. Something you might not know about her is that she speaks over 7 languages. Among them include Bosnian, Croatian, French, Italian, Serbian and Slovenian. Whenever Castle ends, she could at the very least have a job as a UN translator or become a foreign film superstar.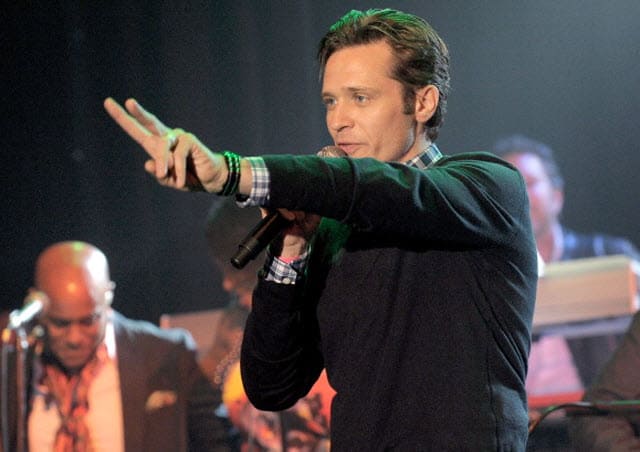 Seamus Dever– Seamus Dever has two careers available to him, should this acting thing not work out. Journalism or… royalty? Dever has a degree in Broadcast Journalism–which he's never used because he's always wanted to be an actor–but every time he watches the news, he can tell everything they did wrong. Watch your back, CNN. And according to a recent tweet, Dever's mother has discovered that Seamus is 27th in line to the throne. Well, the Tudor throne. Apparently, the Devers are distantly related to Henry II (husband of Eleanor of Aquitaine and father of Richard the Lionheart). Castle fans have always known he has the charm of a prince.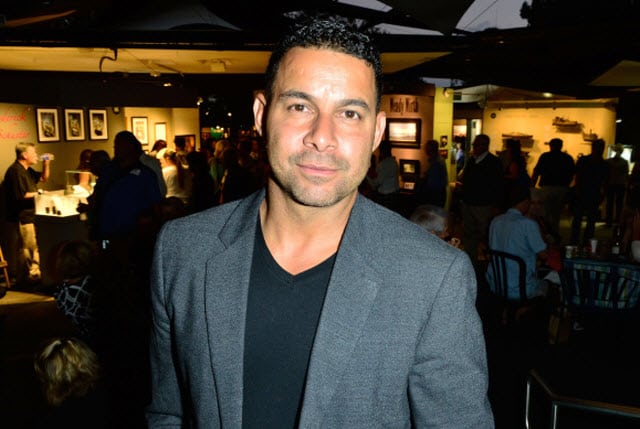 Jon Huertas – My favorite fact that I always forget about Jon Huertas, is that I've watched him on ABC before. However, instead of Monday nights, it was Friday. Those who watched popular sitcom Sabrina the Teenage Witch during ABC's TGIF block in the late 90s might remember Huertas as Brad, the jerky teen witch hunter constantly threatening Sabrina in the show's 4th season. He was on for 11 episodes and his character wasn't really given a goodbye, but clearly he moved to New York and became a detective. Check out his teen witch hunter look here.
Penny Johnson Jerald – Like Fillion, Penny Johnson Jerald is also a double Captain. Before her role as Captain Victoria Gates on Castle, she played Captain Kasidy Yates (look at that, they rhyme!) on Deep Space Nine. Jerald played a freighter captain and love interest of Captain Benjamin Sisqo for 15 episodes across four years. Maybe she and Captain Mal Reynolds crossed paths? (Please don't berate me about different universes, it's a crossover AU.)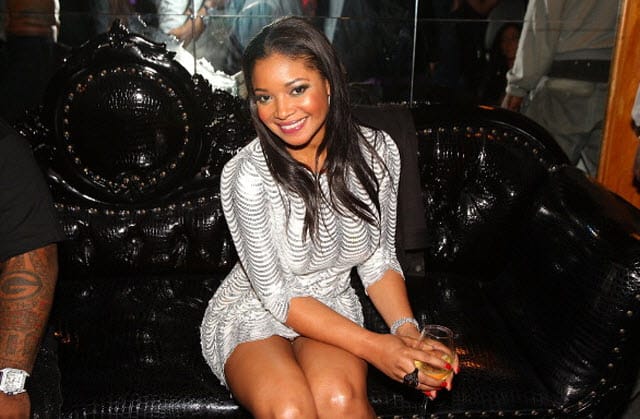 Tamala Jones – was once married to Tracy Morgan. On a TV show, that is. Jones played opposite Tracy Morgan on the short-lived The Tracy Morgan Show back in 2003. The network didn't even air it's final two episodes in the first season. Clearly, she divorced Tracy and decided that being an ME was the way to cope after such a tough break up.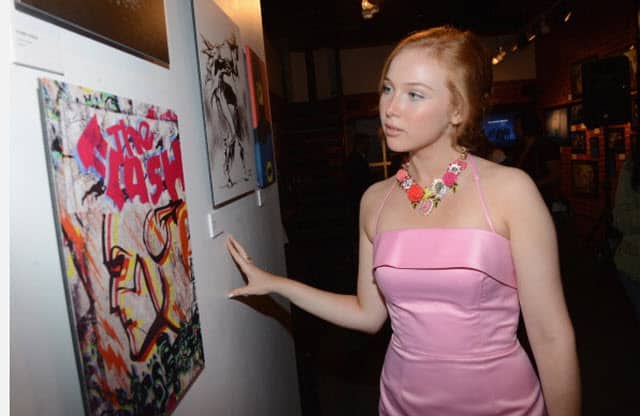 Molly Quinn – In addition to her work on Castle, Quinn has done voice over work. She was the lead voice for the Nickelodeon show The Winx Club. The show, originally an Italian animated series, had a US run on Nick from 2011-2014. Quinn's character, Bloom, also a redhead with blue eyes, is a fairy princess with Superman's origin story (sent away to Earth from a world under attack, adopted by humans). Maybe that's what Alexis has been up to since she never seems to go to class.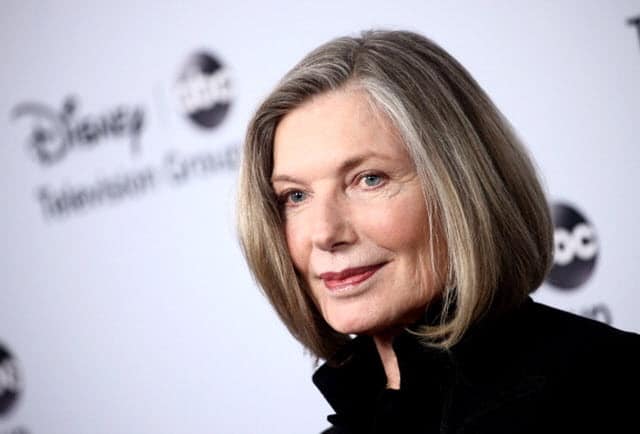 Susan Sullivan – You've probably seen Susan Sullivan on your TV many times. She's been acting since the 60s and shares a history of soap acting with her character Martha. Notable series include Another World and Falcon Crest. But you also might remember Sullivan from 90s sitcom Dharma & Greg. She played mom Kitty Montgomery, another extravagant socialite-type who loves her son above all else. Sounds familiar. Hmm, maybe it's time for Martha Rodgers to revive her TV acting career on the show.
[Photos via ABC and Getty]
Tell us what's wrong with this post? How could we improve it? :)
Let us improve this post!