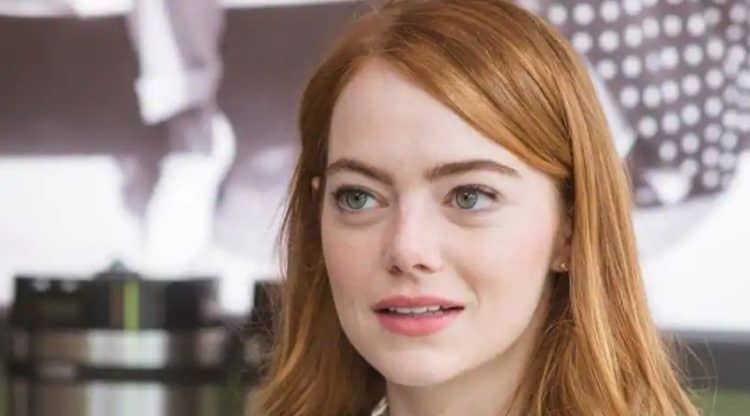 Women are starting to earn their pay in a big way in Hollywood. While it's not quite on par with men yet the rumor is that some men are starting to take pay cuts in order to try and close the pay gap between the sexes. If this trend continues we could possibly see a true measure of equality later on down the line. It would be one step forward in gaining some measure of real equality and many actresses are all for it. Until then however these are the 10 highest earning actresses throughout Hollywood, and from their list of accomplishments it's not hard to see why.
10. Amy Adams-$11.5 million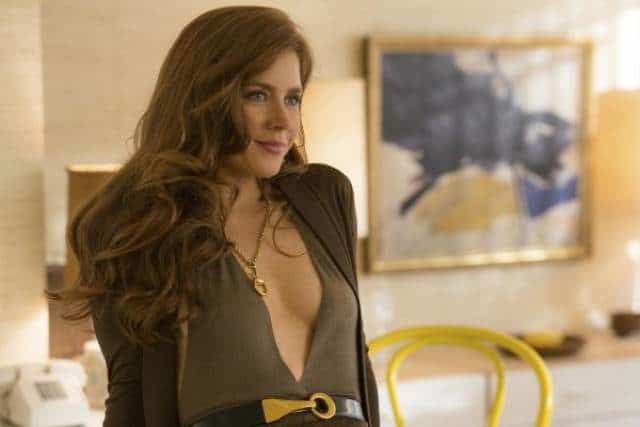 She's been coming on strong with movies like The Fighter, Enchanted, and one of her latest, Trouble With the Curve. Adams has been in some truly great movies but she's been featured in a few stinkers too like American Hustle and the Arrival.
9. Julia Roberts-$12 million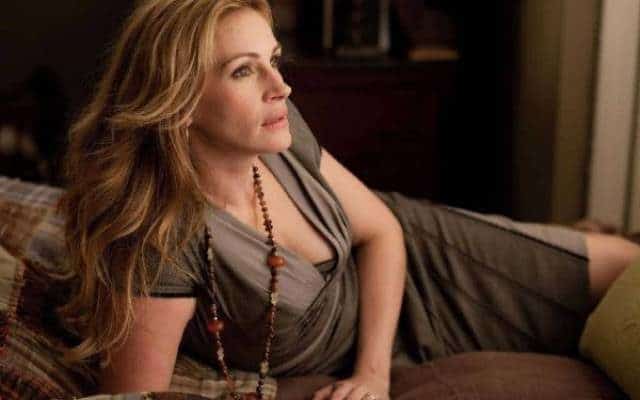 At one point she was an absolute powerhouse in Hollywood. She was the woman at the head of the line with films like Pretty Woman and even her appearance in Ocean's 11 to fall back on. These days though she's starting to give way to the younger set.
8. Cate Blanchett-$12 million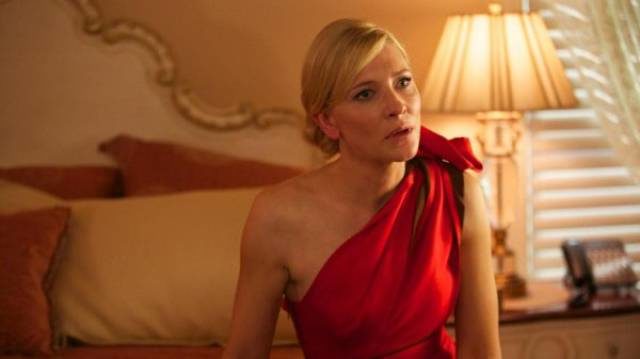 It's impressive to see her up here because of her hit and miss record in Hollywood. Her role in The Gift was kind of muted but she came roaring back in The Lord of the Rings and The Hobbit trilogies.
7. Charlize Theron-$14 million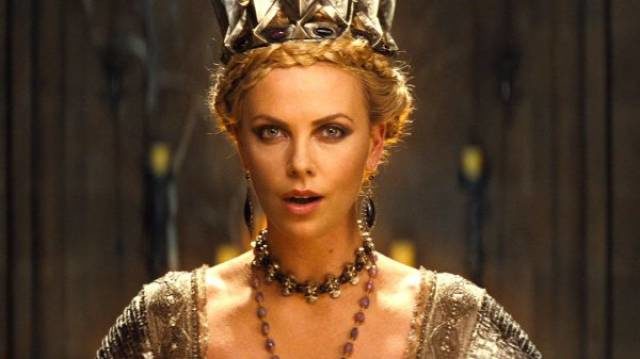 You can almost get the feeling that she should be a little higher on the list, but then you recall the highly anticipated Snow White and the Huntsman and it's barely remembered sequel. She's had some outstanding performances but she's also had a few flops.
6. Emma Watson-$14 million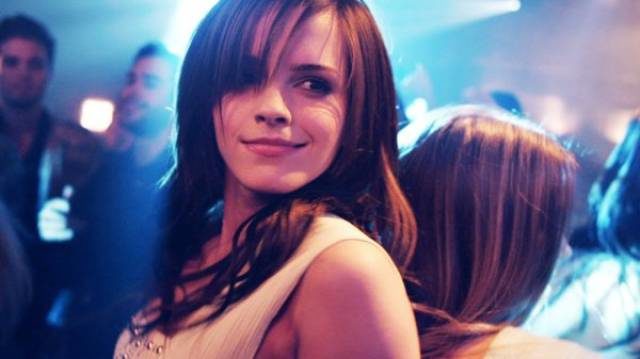 Her role as Hermione Granger should be more than enough to put her on this list. But her continued acting roles are proving that she's only getting better with each passing year. Looking at her role as Belle in the live action Beauty and Beast if you have any doubts.
5. Mila Kunis-$15.5 million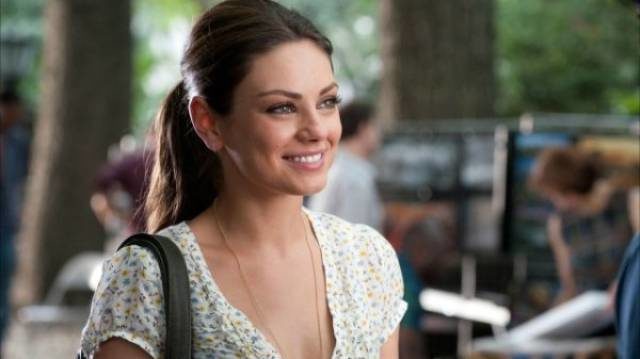 Bad Moms wasn't the ultimate blockbuster but it definitely put her back on the map after a haunting yet disturbing appearance in Black Swan. She was also in The Book of Eli but her presence was kind of muted by Denzel Washington.
4. Melissa McCarthy-$18 million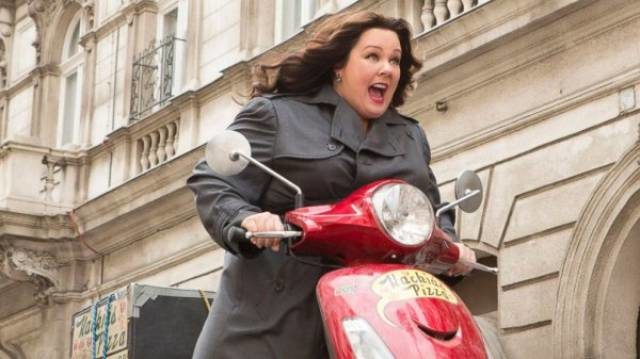 She's been in some truly wonderful movies in the last several years but she's also been in a few box office stinkers. Identity Theft and the Ghostbusters reboot are great if you're a fan, but they didn't stand out for very long.
3. Jennifer Lawrence-$24 million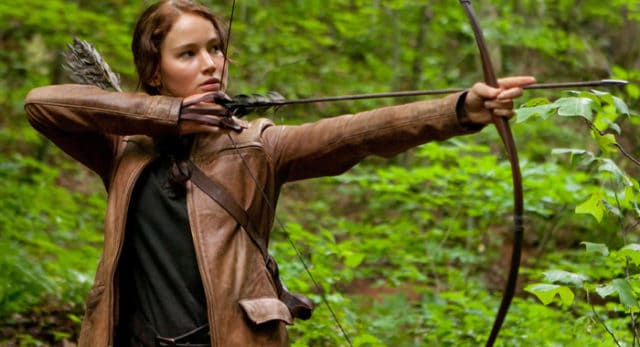 She was the undisputed and highest paid actress in Hollywood just a while ago, but she's been dethroned despite her consistent acting skills. Her latest roles to date haven't been too bad, but maybe her upcoming film Mother! will put her back on top.
2. Jennifer Aniston-$25.5 million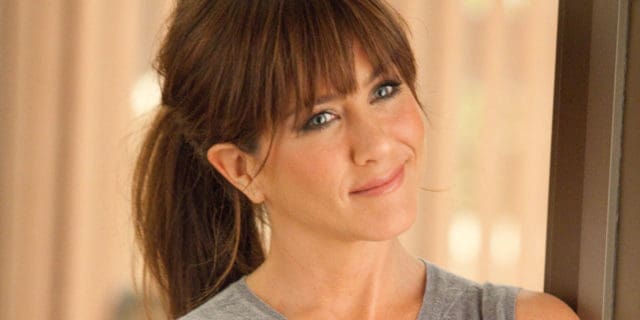 The former Friends star is riding high mostly on endorsement deals and the many commercials she's been in over the years, but it seems to work. Her roles haven't been much to crow about lately but she is still close to the top.
1. Emma Stone-$26 million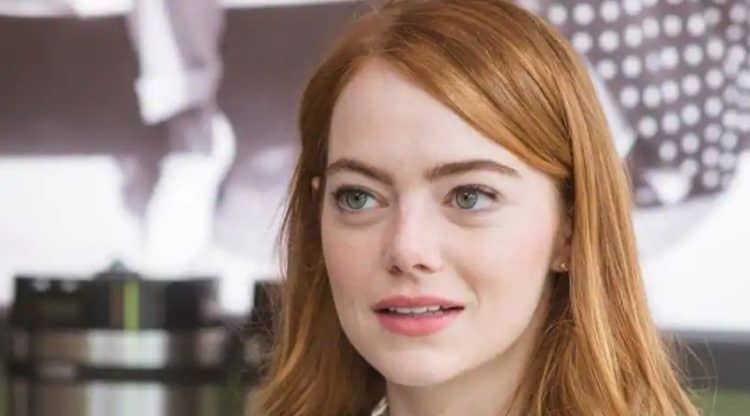 A lot of the hype that surrounds her at the moment has to do with this top spot and the reason she's here. It could be her current hit La La Land, but in truth Stone has been making this ascension for a while. While films like The Amazing Spiderman didn't really do much for her, other movies like The Help certainly did.
While the ladies aren't quite at the same level as male actors they are on their way.
Save