Even if 2017 hasn't been a good year for movies in general, it has been good for Hollywood's biggest money-maker: the superhero movie. Without exception, critics and audiences have swooned over this year's most colorful beat-em-ups.
Logan started things off in February with a commanding 93% on Rotten Tomatoes. Guardians of the Galaxy Vol. 2 launched the summer movie season with a nearly-as-impressive 81%, which many people still praise as the best popcorn flick of 2017. Wonder Woman became DC's first recent success, with a 92%, a record-breaking box office haul for the DCEU and an increasing clamor for a Best Picture nomination.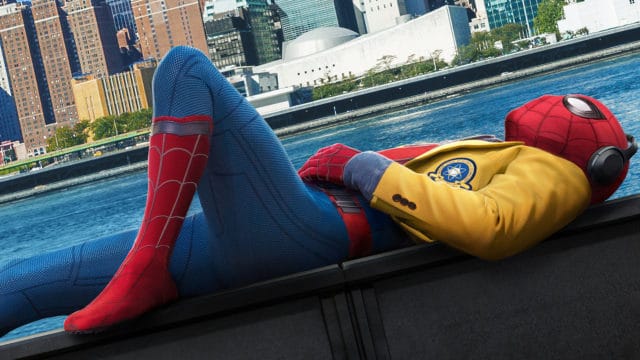 Now we have Spider-Man: Homecoming — the long-awaited return of Spider-Man the big screen following his initial appearance in Captain America: Civil War. And more than just looking good, early word on the street is that it is just as good, if not better, than its costumed competition from earlier this year. Ahead of its commercial release, it is sitting at a 93% on Rotten Tomatoes. That's exactly as good as Logan and a solitary percentage point behind Iron Man, the current leader of the pack in the Marvel Cinematic Universe in terms of favorable critical reviews.
Obviously that score can and will be subject to change. While the critics have already seen the movie and measured their opinions in the matter, not every critic is invited to these events. Some (like yours truly) have to wait like everybody else for opening night. At the end of the day, the number the movie settles on might not end up being what it is currently.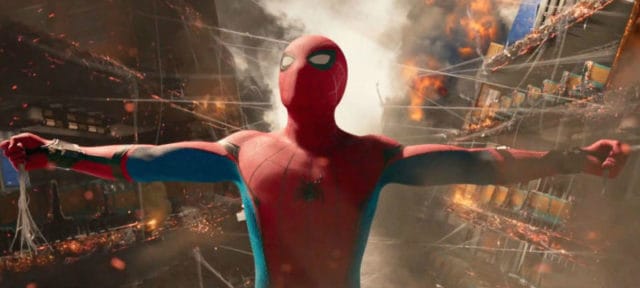 Regardless of how much or little it adjusts following those first showings later this week, the writing is already on the wall. Spider-Man: Homecoming is the same kind of excellent as Iron Man, Logan, The Avengers and even The Dark Knight.
If there's a superhero movie to see not just this summer, but this year, Spider-Man: Homecoming might just be it. Sure, Wonder Woman has history on its side and Logan was the genuine end of an era, but no crimefighter makes me squee with fanboyish glee quite the same way as Spider-Man. And if Tom Holland's performance in Civil War is even half as good here, it will easily be the best Spider-Man movie yet.
Save