The cycle repeats itself every year, and always in the exact same way. First come the movies, sprinkled throughout the year, although largely concentrated in its closing months. Then come the reviews, which gives us all something to think (and argue) about while the movies are still in theaters. Then, at the end of all things, come the accolades: "Best of" lists, critics prizes and industry awards that, piece by piece, canonize a new class of films as the best that that year had to offer.
And of course there's a backlash (after all, how could there not be). This movie got snubbed and that movie got overlooked. Of course critics didn't go for Avengers: Endgame, they're so pretentious! Why did the American Film Institute recognize Parasite, a South Korean movie? How could the Baftas not nominate a single actor of color this year when they found room for two different Margot Robbie performances in Supporting Actress, did they even see Hustlers? And where exactly are all the women at the Oscars, did the Academy think that Little Women directed itself?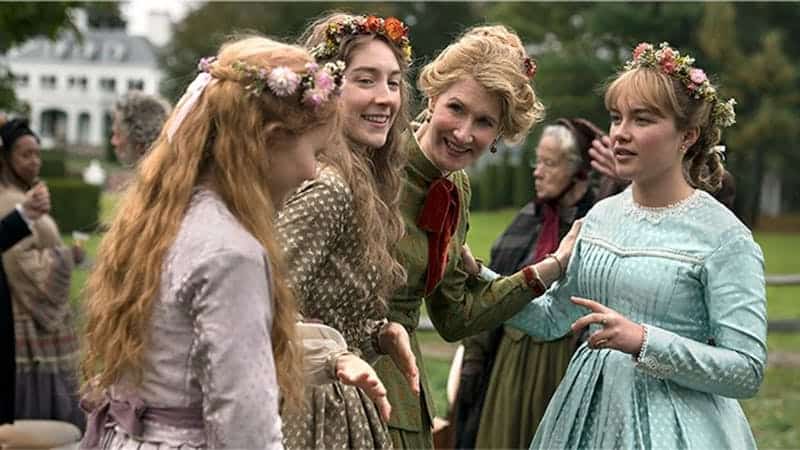 And in this particular cultural dust-up, it should be pretty obvious where I stand. There is no Best Actress race without Lupita Nyong'o. There is no best Actor race without Eddie Murphey. There is no Best Supporting Actress race without Jennifer Lopez. There is no Best Director race without Greta Gerwig.
The favored go-to people reach for in order to counter this systemic pattern of racial and sexual omission when acknowledging the year's best films is that "You can't award what's not there. If women and people of color simply made better movies, they would win prizes just like the white male filmmakers do." And while there is a kernel of truth buried in there somewhere (women and people of color face barriers to entering into the film industry, and especially in getting their stories told within it, that White men simply do not), that argument rings especially hollow in a year where so many of the best movies were made by women and people of color, and where so many of them were straight-up ignored.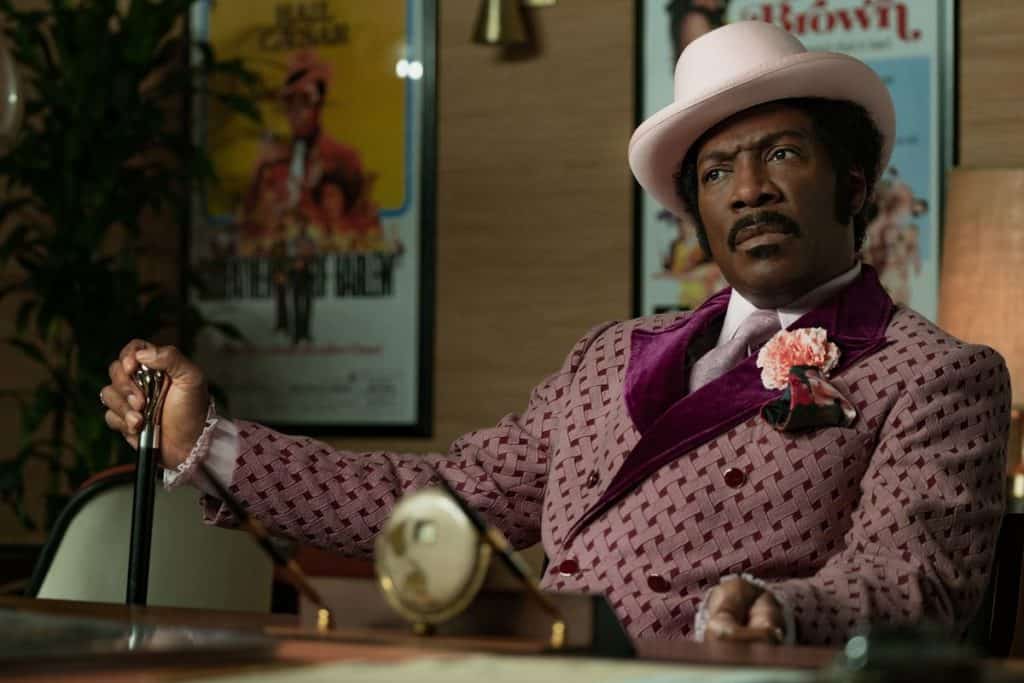 The Farewell is an emotionally gripping drama from a breakout writer-director and actress, which deftly explores the nuances of race, nationality and culture (in many ways, the ideal Oscar movie, save that it was made by an Asian woman). Hustlers plays out like a funhouse version of The Big Short, with a dynamite cast of pulling off a Goofellas-esque grift, with a comeback performance by Jennifer Lopez that trounces just about anything any other women put on screen this year. Speaking of comebacks, 2019 also gave us Dolemite Is My Name, the first sensational Eddie Murphey performance since his Oscar loss for Dreamgirls more than a decade ago, in which he recounts the events surrounding the creation of one of the scintillating entries of the Blaxsploitation movement by a man whose foul-mouthed, sing-song diction is widely credited for being foundational to the rap genre. Two years ago, Jordan Peele's Get Out took the world by storm by offering a lens into a uniquely Black experience in the US, coming within a hair's breadth of winning Best Picture and earning its writer-director wunderkind the first Best Original Screenplay trophy ever awarded to a Black man; now, his follow-up to that film, Us, a more polished, more ambitious and somehow ever more gripping portrayal of life in America comes out to the exact same levels of popular and critical acclaim, and it is completely shut out of consideration in all categories.
And still people try to argue that it's really not that bad, not when Parasite is up for so many Oscars. They point to Antonio Banderas' acting nod for his seminal turn in Pedro Almodóvar's autobiographical Pain & Glory as further proof, never mind that as a Spaniard he is, in fact, a White man. They point to Cynthia Erivo being up for Best Actress for her lead performance in Harriet; and that's all well and good, but one non-white actress among 20 nominees (and especially in a year with so many great performances to choose from) doesn't balance the books, nor does it make up for the similar shut-out of non-whites in 2014 and 2015, nor does it make up for Spike Lee losing to Driving Miss Daisy in 1989 AND 2018. It does not somehow undo a long and sordid history of non-white and non-male erasure that forever keeps certain groups of filmmakers at arm's length, just beyond genuine industry acceptance.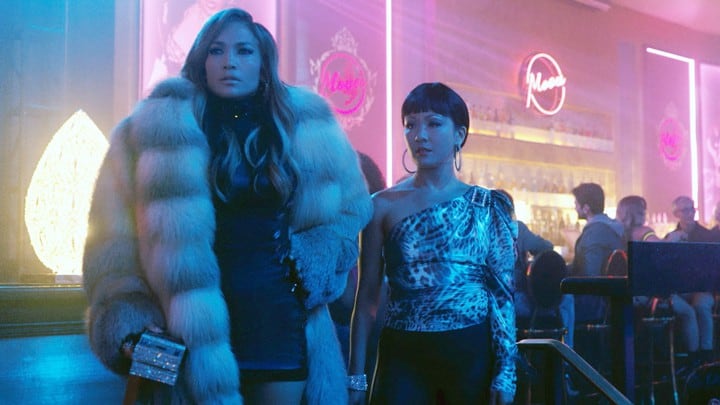 Representation matters. And, by extension, so do the Oscars (and the BAFTAs, and the AFI awards). In 2020, we understand, as George Gerbner and Larry Gross did a half-century ago, that "representation . . . signifies social existence; [and its] absence means symbolic annihilation." Or, put another way, the types of characters, narratives and storytellers who are privileged and platformed in society are empowered by it: given cultural weight and canonized into the 'wide and certain' ranks of mainstream society . This means that when we grant importance to the stories, characters and filmmakers behind Ford v. Ferrari, The Irishman, Once Upon a Time in Hollywood, 1917, Joker (do you see a pattern yet?) and discredit the same from Us, Hustlers, The Farewell, Dolemite Is My Name, Little Women, A Beautiful Day in the Neighborhood, Booksmart and Queen and Slim (do you see another pattern hear?), it says something about the society we live in and the kinds of people we value in it.
Now, that's not to say that this is a problem with these individual films. I loved The Irishman and Once Upon a Time in Hollywood is one of my favorite movies of the year, but the pattern in acknowledging these two films that marginalize the women that are central to their stories creates a pattern, and that pattern (and its reification in the industry at large) IS a problem. Or, as Mary McNamara of the LA times put it when talking about #OscarsSoWhite four years ago: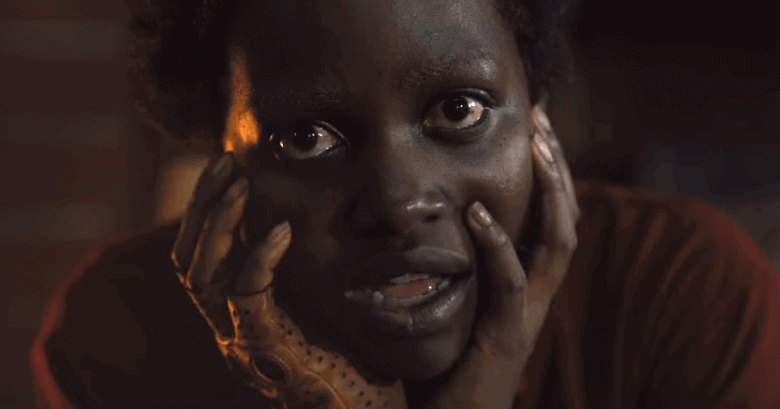 "viral media coverage, diversity inclusion and representation matters because when we praise and reward certain stories or images, whether by big box office or gold statuary, we reveal what we as a society value, the kinds of people we find interesting, the characteristics we revere and revile. We show the paths we hope to choose or avoid and the lessons we have learned, or not learned, from history"
When it comes right down to it, I'm not mad about the Oscars, I'm disappointed. I am frustrated that they refuse to acknowledge so many of this year's best movies, but because of the content of their character, but because of the color of the skin of the men and women who made them. I am frustrated that we still have to rehash the same, tired old arguments six years after Selma, four years after Moonlight and one year after whatever the Hell Green Book was. You would have thought that the Academy (and other academies) would have learned better by now, and the sad fact is that, by and large, they haven't.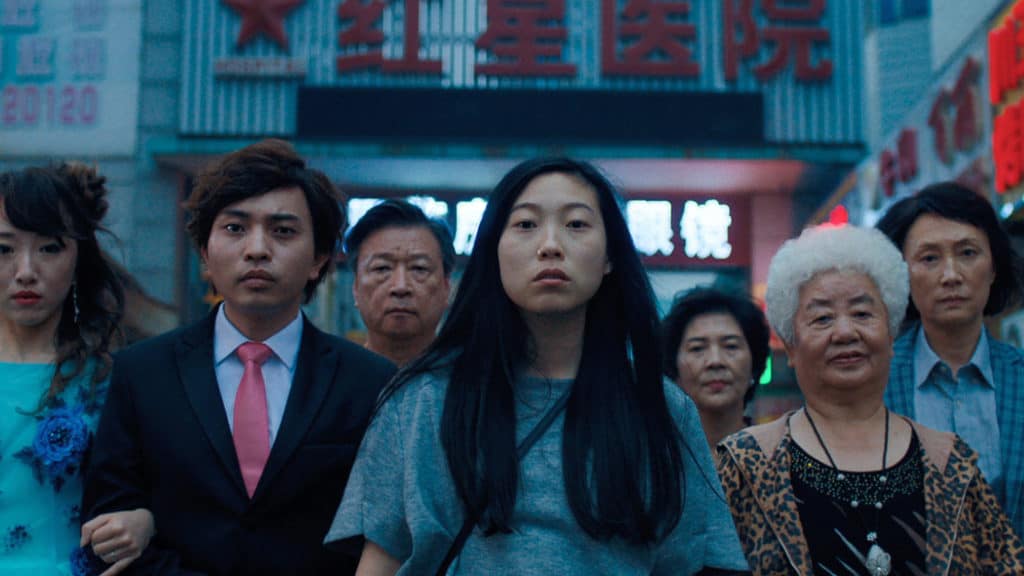 The Oscars need to do better. BAFTA needs to do better. And, really, everybody needs to do better. The sad fact is that nothing is going to change until they take the initiative to do just that.
Tell us what's wrong with this post? How could we improve it? :)
Let us improve this post!