When it comes to shows about the medical community, television is dominated by dramatic shows. It all started with St. Elsewhere and then ER really turned on the jets for the genre. Today it's Grey's Anatomy that has led the pack, but it feels like there's a new doctor show out every 6 months. My personal favorite was House. But there's one show that actually had a large amount of success in comedy: Scrubs. It was the one show that didn't necessarily make fun of the other shows, but it successfully utilized comedy in a hospital setting.
It's something we haven't seen since and may never see again. I think it would be accurate to say that Scrubs was a "cult classic." It's also hard to believe that it's been 15 years since the show was on television. In honor of that 15 years, we selected pictures of what cast members from the show look like today. Amazingly, they all look pretty much the same.
John Dorian – Zach Braff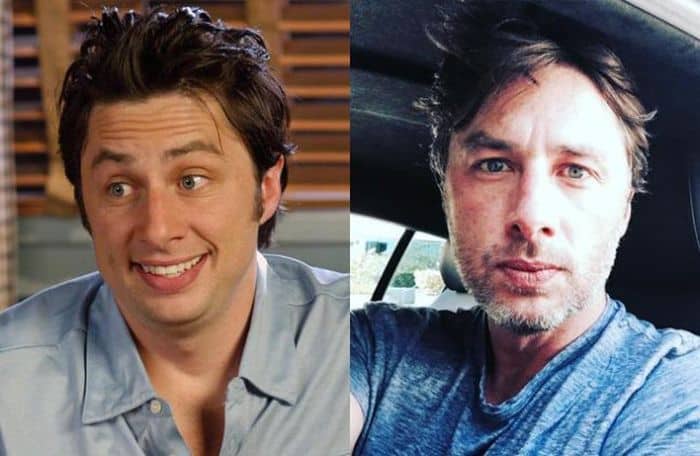 Dr. Turk – Donald Faison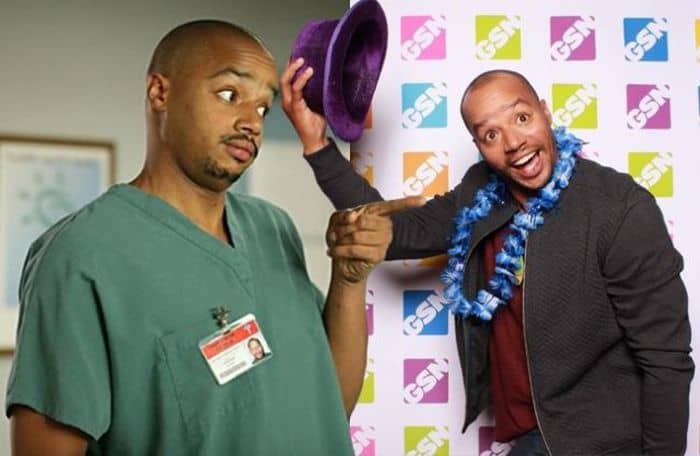 Dr. Elliott Reid – Sarah Chalke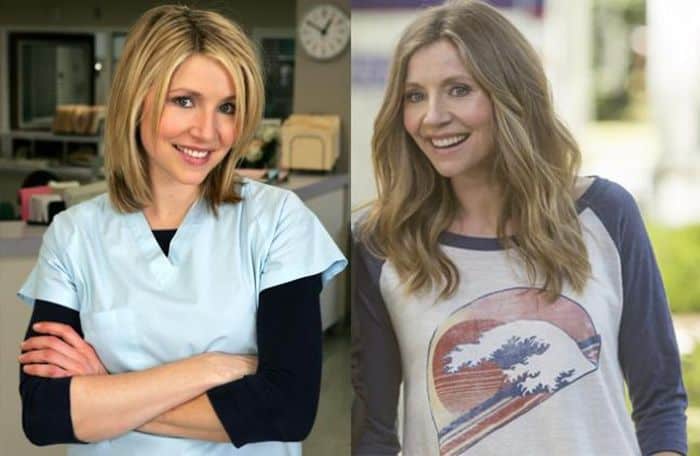 Carla Espinosa – Judy Reyes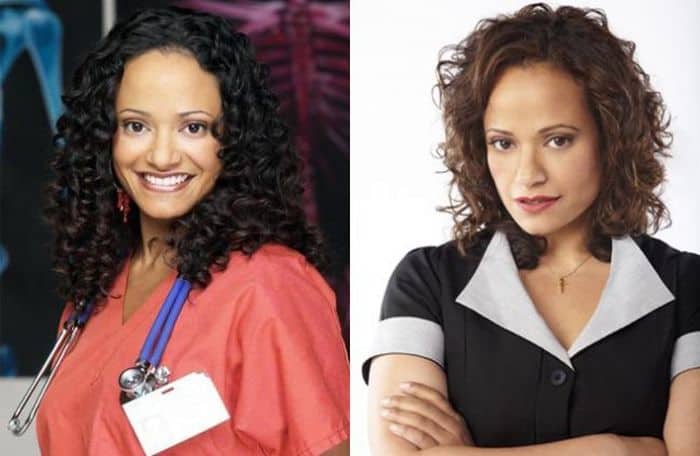 Dr. Cox – John C. McGinley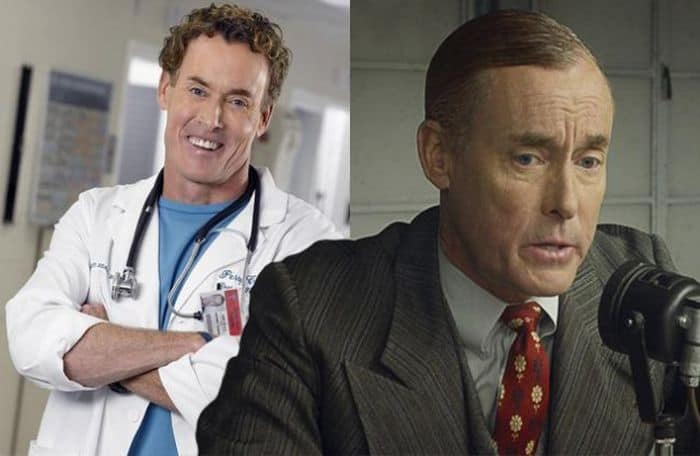 Cleaner – Neil Flynn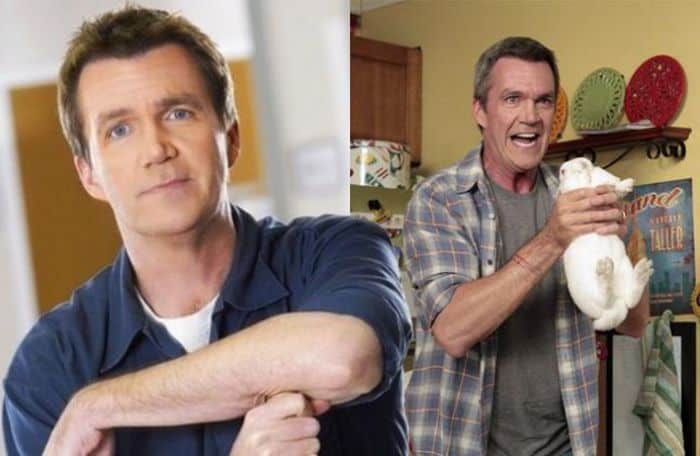 Dr. Robert Kelso – Ken Jenkins
Tell us what's wrong with this post? How could we improve it? :)
Let us improve this post!