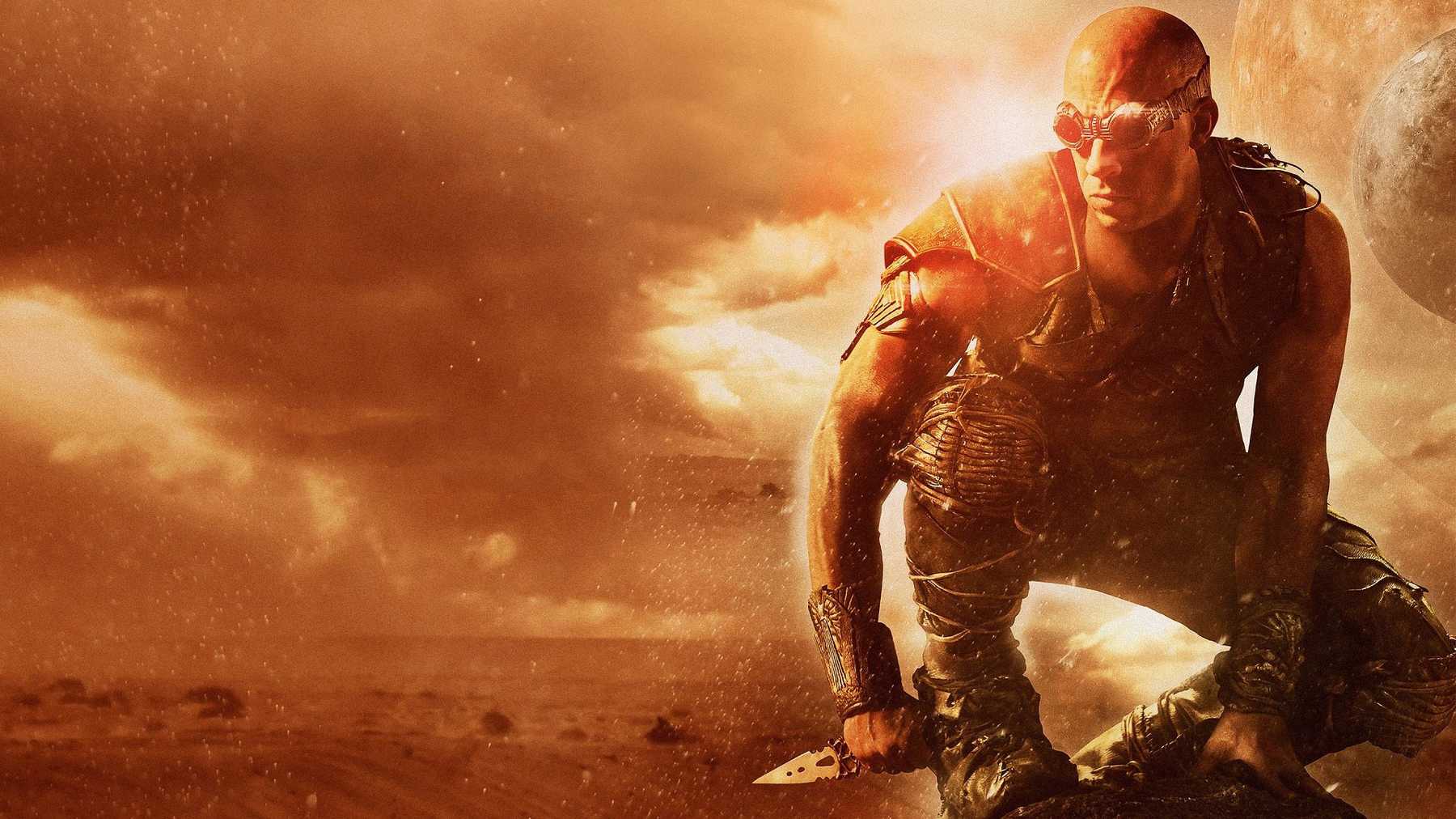 Vin Diesel is still teasing Riddick 4, but will we see the bright-eyed Furyan on screen again? It's a big hope that's echoed by a lot of fans. So far, the character has been featured in live-action and animation, and live-action has been nothing short of awesome.
But the fact remains that while Riddick has had a few great adventures, starting with Pitch Black, his origin hasn't been fully revealed. It's already known from his backstory that he's a Furyan native. The Furyans are a specialized human species but are still much like earth-based individuals. The big difference is that Furyans are a lot tougher.
A fourth movie appears to be teasing a return to Furya for Riddick. The character hasn't shown much allegiance to his homeworld in the past. But this is largely because the Necromongers slaughtered his people and left him for dead. That kind of trauma can have a lasting effect on a person, especially if it happens when they're insanely young.
But Riddick 4 could bring Riddick and the Necromongers together once again. Maybe this time, it would be a showdown.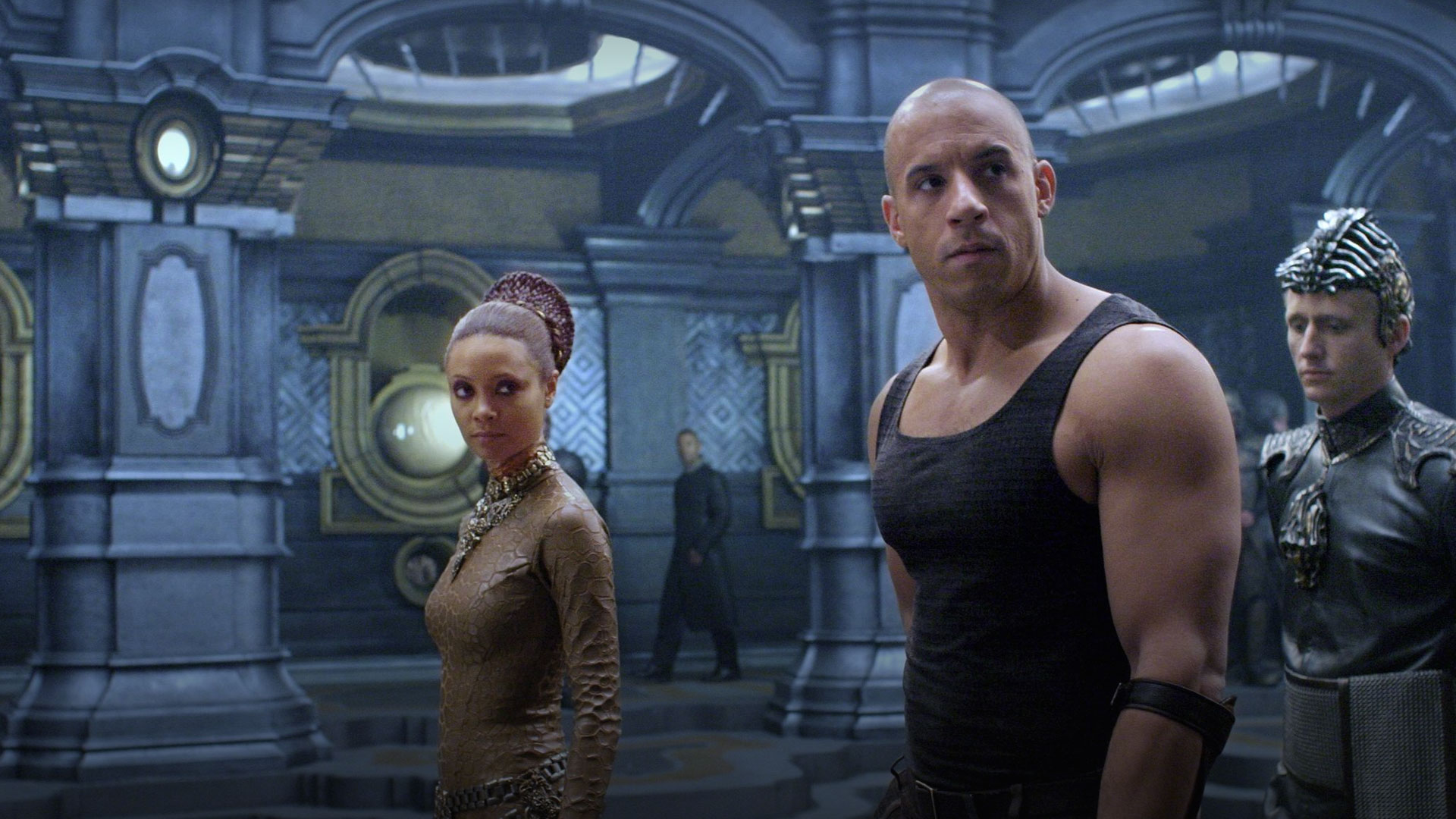 It does feel as though Riddick and the Necromongers should clash one more time
The first time he tangled with them, He lost Kyra during his fight with the Lord Marshall. The second time he fought, he WAS the Lord Marshall, and the Necromongers left him for dead after blasting him off a cliff. It could be that it's time for the rubber match to decide who will back off and who will stand victorious.
The fight should take place this time on Furya, where numbers hopefully won't mean much. It sounds odd to want Riddick to become a supernatural movie, but it wouldn't be that big of a jump. After all, the Necromongers aren't entirely science fiction considering their origins and abilities.
Seeing such a showdown on Furya would give Riddick an epic battle that could top anything that's come before. But until Vin Diesel gives a little more info, it's tough to know what will happen.
The fourth Riddick movie has a feeling of finality
It feels safe to say many fans would love to see Riddick keep going for a while. But with the adventures that Riddick has been on, it feels that his story could end in the next movie. Much of his life has been spent in slams, fending for himself, and learning to survive in new and inventive ways.
This character has been beating the odds since he was born. The way he describes his life makes it fair to think he's highly intelligent, but much of it has come by necessity. Riddick has a lot of history buried behind the live-action adventures. This movie could be the cap on a very tumultuous life.
At the very least, it feels like it should be a homecoming, a way to give Riddick peace.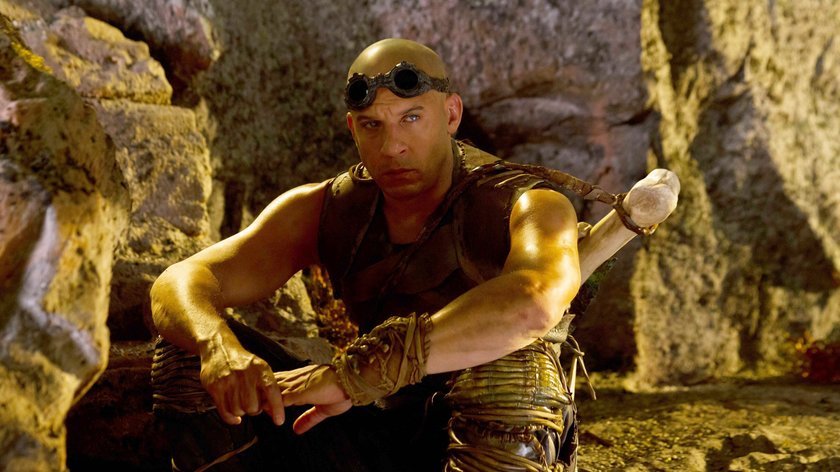 The last Riddick movie felt like another version of Pitch Black
Marooned in a desolate world where the rain brings monsters, the last movie was similar to the first. Pitch Black used an everlasting nightscape to threaten the human characters. But a monster is sometimes a monster, no matter where it's located or how it's brought forth. The big difference was how the monsters were revealed.
Riddick was a fun movie, and there's no doubt about that. But it felt like it was one in a long line of Riddick's adventures instead of something completely different. Going back to Furya feels like something that would bring a set of unique challenges that would be far more personal. Plus, there's the idea of whether any other Furyans are left in the galaxy.
The Purifier kind of proves that there could be others. But it would take a monumental effort to bring back enough to combat the Necromongers. Of course, if even 100 or less could be brought back, that might be enough to handle the Necromongers. It was clear that a grown and trained Furyan was worth at least 100 Necromongers.
It's fun to think of who could show up in Riddick 4
Pitch Black wasn't lacking in talent, but Keith David is kind of a go-to actor when one needs an impressive character. Radha Mitchell was a nice addition, as was Cole Hauser. But Riddick brought in Dave Bautista and Katee Sackhoff, which upped the ante.
Vin Diesel does know a wide number of impressive celebrities. It's fair to think that he might be able to bring in a truly impressive cast. That might make a fourth movie even better.