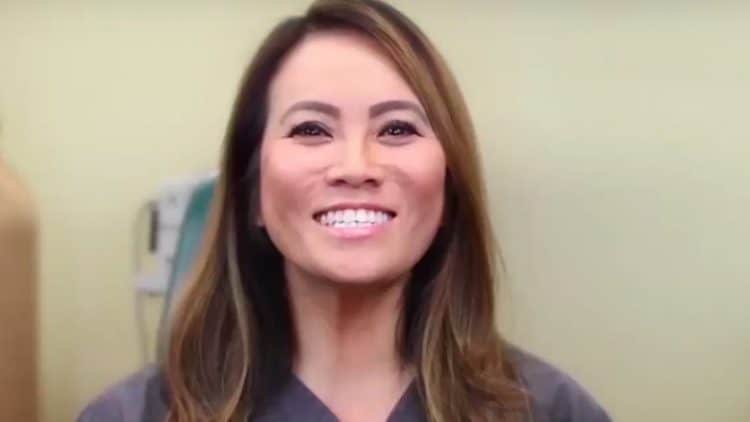 Personal well-being is a subject of universal interest. As a result, there have been numerous unscripted shows that focused on doctors of various sorts, with examples ranging from the serious to the not so serious. For proof, look no further than the fact that Dr. Pimpler Popper has proven to be a success by doing exactly what her nickname says. With that said, the world of medicine is wide, meaning that there is still plenty of room for more medical-themed unscripted shows. Here are five ideas for unscripted shows involving doctors that might be interesting:
1. Culture-Bound Syndromes
For those who are unfamiliar with the concept, culture-bound syndromes refer to collections of symptoms that are recognized as medical conditions in certain cultures but not in others. For example, running amok is considered to be such a syndrome that is limited to Austronesians in Southeast Asia. Likewise, susto is a syndrome caused by a frightening experience that can be found in Mexico and other parts of America. In any case, there are a couple of obvious options that come to mind for a unscripted show focused on culture-bound syndromes. One would be a kind of travel show that would cover the various culture-bound syndromes that can be found in various parts of the world, which would include those found in the United States. Another would be focusing on the efforts of U.S. doctors doing their best to treat culture-bound syndromes, which is something that comes up on a regular basis in most cosmopolitan communities.
2. Combating Quackery
Health is a huge concern for a lot of people. As a result, medical quackery is very common, which is unfortunate because it can have serious negative consequences for those who are unfortunate enough to fall for it. Due to this, it might be good to have some kind of unscripted show that pushes back at medical fads, frauds, and fallacies, particularly since we are seeing the effects of widespread misinformation about medical matters flaring up in not just the United States but also other developed countries.
3. Prosthetics
It is perfectly possible for medical-themed unscripted shows to be inspirational in nature. As a result, it might be interesting to see something of that nature focused on prosthetics. In short, prosthetics have come very far in recent times, so much so that concepts that once seemed like science fiction are now being put to practical use in the field. Due to this, there are a lot of people who are seeing huge changes in their lives because of the new prosthetics that have been made for them, so it might be nice to see those transformations play out on the TV screen.
4. Unusual Medical Conditions
People have been interested in the stranger elements of medicine for a very, very long time. That remains as true in the present as it was in the past. As a result, it might be worthwhile to have a show focused on nothing but the most unusual medical conditions that can be found out there. Suffice to say that there is no shortage of potential topics because there are so many different ways for the human body to go wrong, so much so that such a show wouldn't run out of source material even if it ran for years and years to come. With that said, it would be very easy for such a show to come off as being exploitative in nature, which is something that the cast and crew would have to work to avoid.
5. Unusual Therapies
Speaking of which, medical professionals use a wide range of therapies to restore well-being to their patients as well. On the tamer end of things, there are some therapists that seek to help their patients by having them interact with animals, with cats, dogs, and horses being very popular choices. On the not so tame end of things, there are plenty of therapies that delve deep into the realm of the dubious but could nonetheless make for interesting TV assuming that their dubiousness is made clear.
Tell us what's wrong with this post? How could we improve it? :)
Let us improve this post!