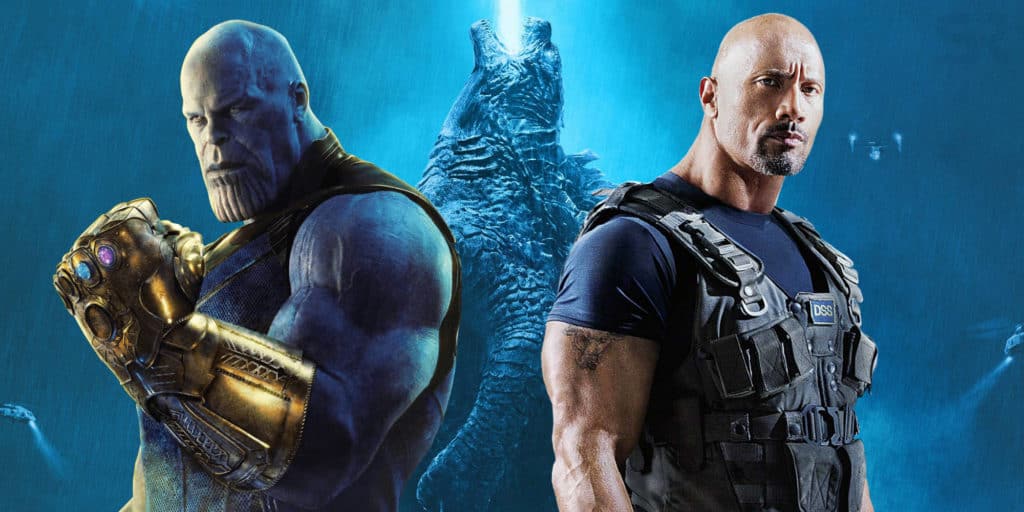 Schools are already starting to get out for the summer, and those that are still in session certainly won't be for too much longer. Summer movie season, then, is already underway, and it's time for you to start planning out what to watch on your downtime between now and the start of Fall.
Already see Avengers: Endgame? Have you checked off Detective Pikachu from your watchlist already? Here are five must-see movies that will be there to spice up your blockbuster season when you need a break from life and the AC is on the fritz again.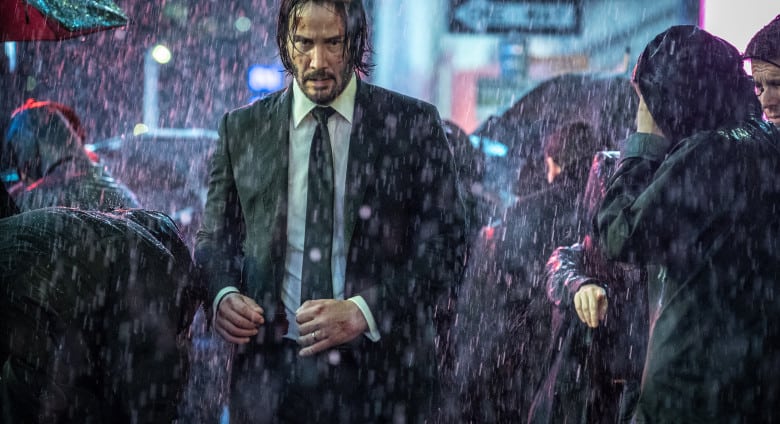 John Wick: Chapter 3 — Parabellum — Nobody, and I mean nobody, saw John Wick (2014) coming when it first hit the scene a few years back. It was a hard-hitting action movie with a shockingly expansive world built up around it, an unheard of director and one of the best action stars on the planet (who simply hadn't been able to flex his muscles very much at this advanced stage of his career). And now, half a decade later, the newfound franchise is shutting down in what promises to be a hard-hitting, high-octane, no-holds-barred beat-em-up for the ages. If you slept on the first movie in theaters like so, so many people did, don't make the same mistake a second time. This is one that you're going to want to make time for.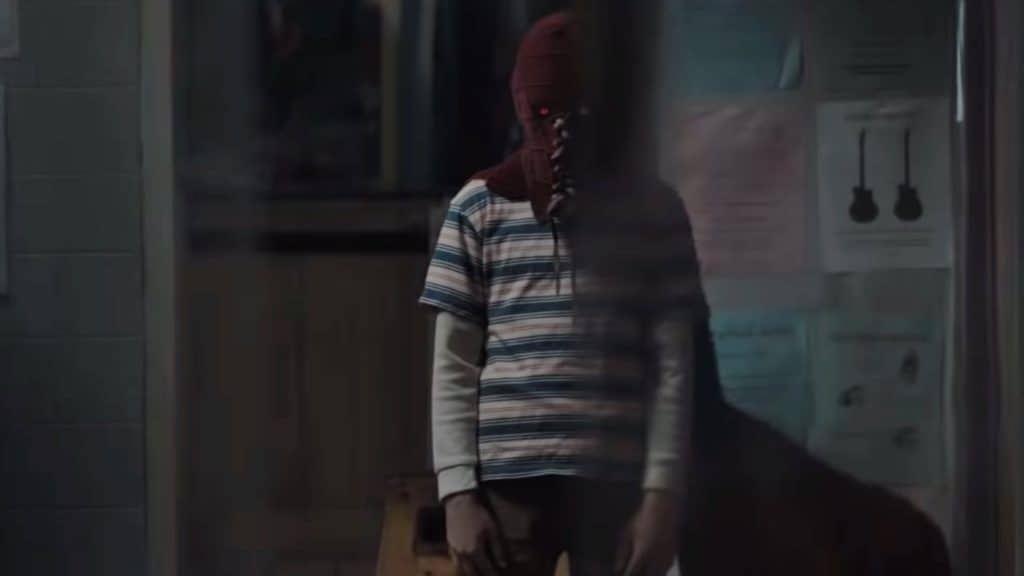 Brightburn — Sick and tired of superheroes yet? Well, I'm not — as far as I'm concerned they can make a hundred more Avengers movies if they're anywhere near as good as the first four were — but I know a lot of people are. They tell the same four-colored stories of star-spangled heroism and are increasingly falling under one production company's lonely banner. But for the man who has everything — or at least thinks that he does — there's Brightburn: a dark deconstruction of the iconic Superman origin story. Only instead of being a high-flying action movie where the morally steadfast superhero saves the day from the forces of evil, it's a twisty horror movie about regular folks trying to survive against his wrath. Plus it's made by Guardians of the Galaxy (2014) mastermind James Gunn, flexing his creative muscles once more to show us that he's more than just the funny guy with the checkered comedy past.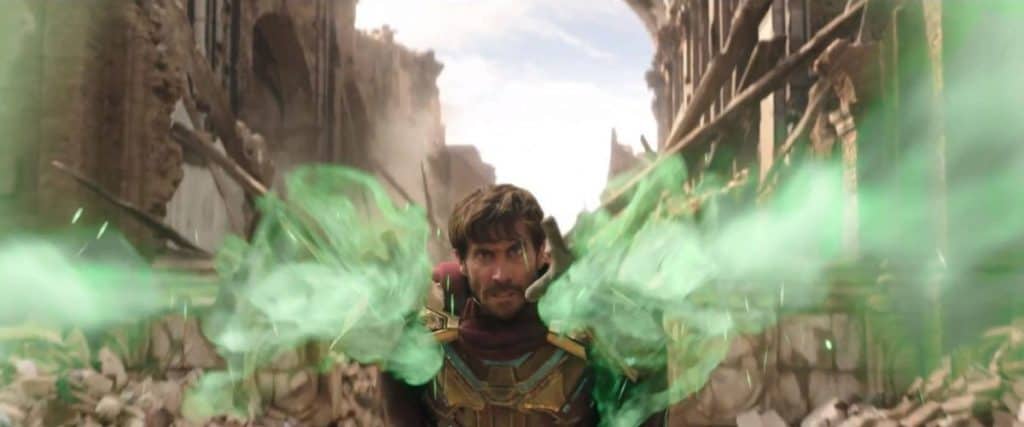 Spider-Man: Far from Home — The Infinity Saga has ended. Iron Man is dead. Captain America is retired. Half the population has come back from oblivion. The world, in short, will never be the same again. And yet the show must go on, and Spider-Man: Far from Home has the honor of being the first to introduce this new status quo. Win, lose or draw — better, worse or equal to the earlier Spider-Man: Homecoming — this will be the movie to strike the virgin path for the MCU going forward, and every fan of that mega-franchise will need to tune in just so they can finally get their bearings after the events of Endgame.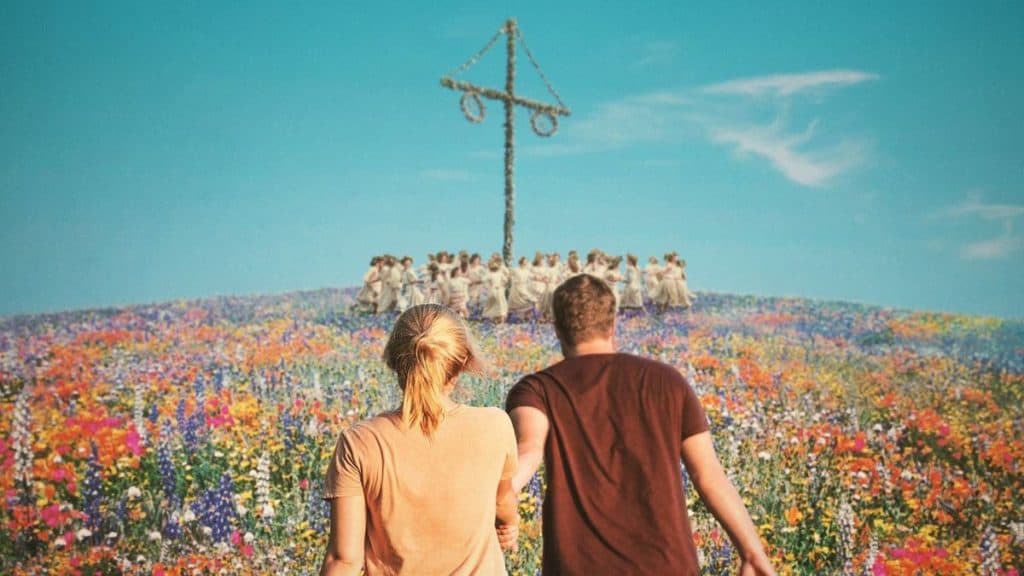 Midsommer — Although we often think of horror movies closer to Halloween, the middle months of 019 actually have a very promising crop of screamers to choose from. We got Us, easily the best movie of any kind so far this year, in the weeks preceding summertime proper. We have Brightburn to look forward to in the coming weeks. Another Annabelle and Child's Play movie will take the edge off as the season draws to a close, but it's Midsommer that currently has me most intrigued. It's Ari Aster's immediate followup to last year's Hereditary, which was easily the best movie of 2018 as far as I'm concerned, and a fascinating-looking movie in its own right, looking very much like the second-cousin to Robert Eggers' 2015 masterpiece The VVitch.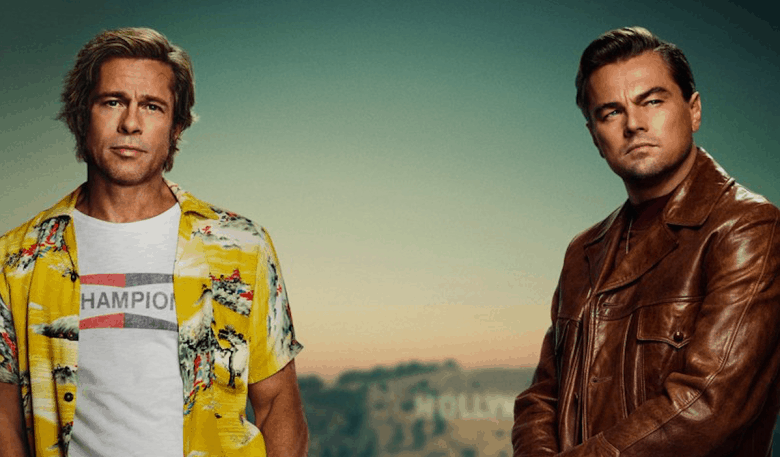 Once Upon a Time in Hollywood — If there's one thing that you can't doubt in this industry, it's the unbridled enthusiasm that's poured into every single Quentin Tarantino movie, from his most accomplished efforts (Inglorious Basterds) to his most misguided (Kill Bill). The man has been absolutely on fire in recent years, and his take on Manson-era Hollywood is perhaps his most on-brand feature to date: promising, in many ways, to perhaps be the ultimate Tarantino viewing experience. And I can hardly think of a better way to close out such an amazing-looking summer movie season.