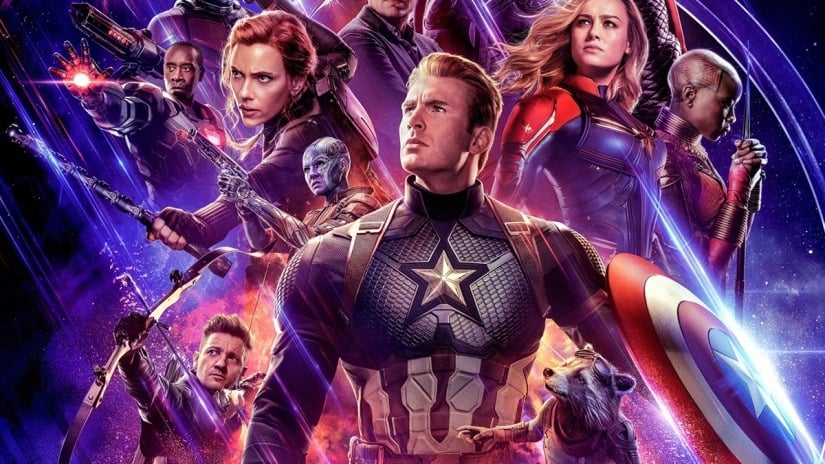 Well, this is it: the endgame, the last movie of it's kind that we're likely to see again. And, by all accounts, it came, it saw, it conquered. At the end of the weekend, the box office is in tatters. The most recent Avengers movie earned over $1.2 billion in its opening weekend, shattering every previous box office record.
After merely three days in theaters, it's already clocking in at the 18th highest grossing movie of all time. It's easily on-track to become the highest grossing movie in the MCU, an honor which currently rests with its predecessor, Avengers: Infinity War (2018), which was the first Marvel movie to break $2 billion. Endgame's weekend tally, which is double the total that its storied forebear brought in over the same period of time, portends something much more monumental on the horizon.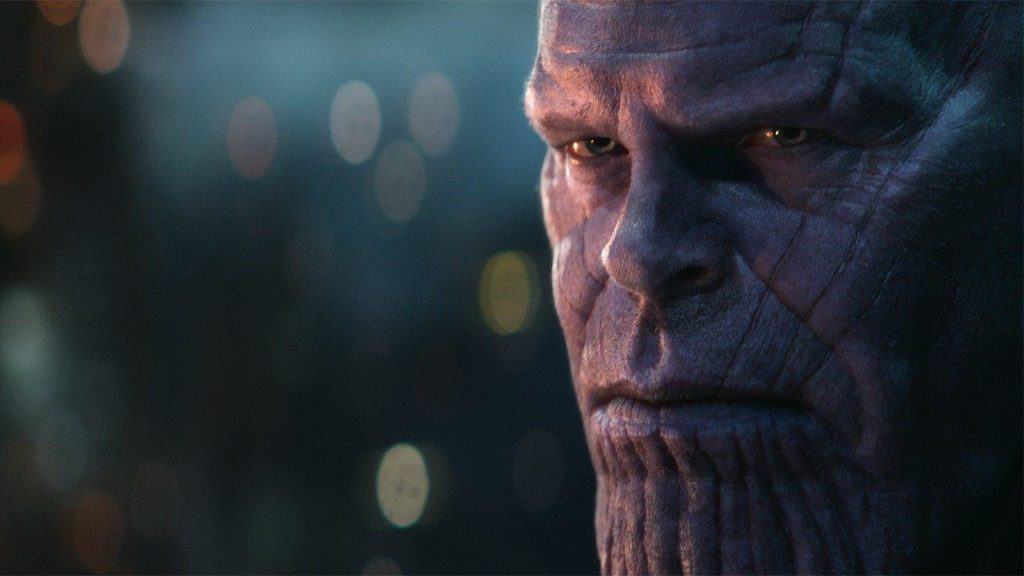 Avengers: Endgame might just soar past The Force Awakens (2015), Titanic (1997) and Avatar (2009) to become the #1 grossing movie of all time. It may even crack the once-impossible-seeming $3 billion mark. It will undoubtedly set the gold standard for movie marketing for years, if not decades, to come. And while movies come and movies go, and its time on top will almost assuredly come to an end, it's quite possibly going to be the last movie of its kind to come around this generation: a touchstone event of such magnitude that it momentarily encapsulates the entire world.
Now, it's no wonder why this movie is as big as it is. It is the culmination of what people are already referring to as "The Infinity Saga:" three production phases of a first-of-its-kind shared cinematic universe. 22 films, 11 individual franchises, technically a great many TV series and short films too, all more than a decade in the making, culminated in one massive event. Each film built handily off the other, each movie's gross seeming to grow exponentially larger and larger as more and more people found a reason to buy into the mega-franchise. Plus cutthroat marketing by savvy Disney executives and a lack of any real competition in its genre all coalesced into a perfect storm of blockbuster proportions.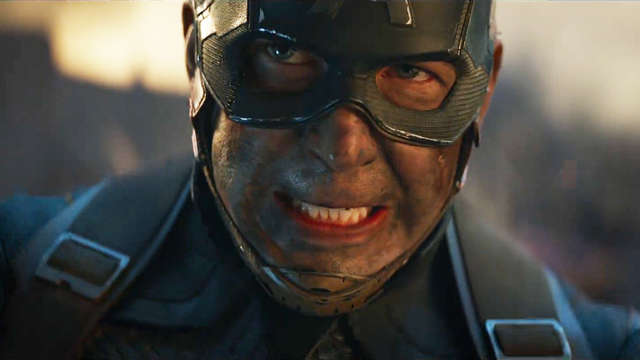 But, sadly, every good thing must come to an end. Every surefire idea has its breaking point. And as incredible as the MCU is, as amazing as its movies have been and as much boundless potential as still exists in these movies, I think we've finally reached the end. This is "peak Avengers." This is the MCU's apex. It will never get any bigger than this, even though the actual ticket sales and box office grosses may yet astound us.
The simple fact of the matter is that Endgame was, by all accounts, an event movie. I know that every blockbuster claims to be this, but in Endgame's case, it was true. It wasn't just a must-see movie on its own terms, but also on Iron Man's, Captain America's, Captain Marvel's, Black Widow's, Black Panther's, Thor's, Doctor Strange's and the rest's. The first Avengers was simply prologue to this, because it too, in its closing moments — those last few seconds amidst the credits — built itself up to being a mere stepping stone to Thanos. Its world-ending macguffin was merely one of a set of equally powerful, world-rending artifacts. Its heroes merely the first among equals: the frontlinesmen of a far larger fighting force.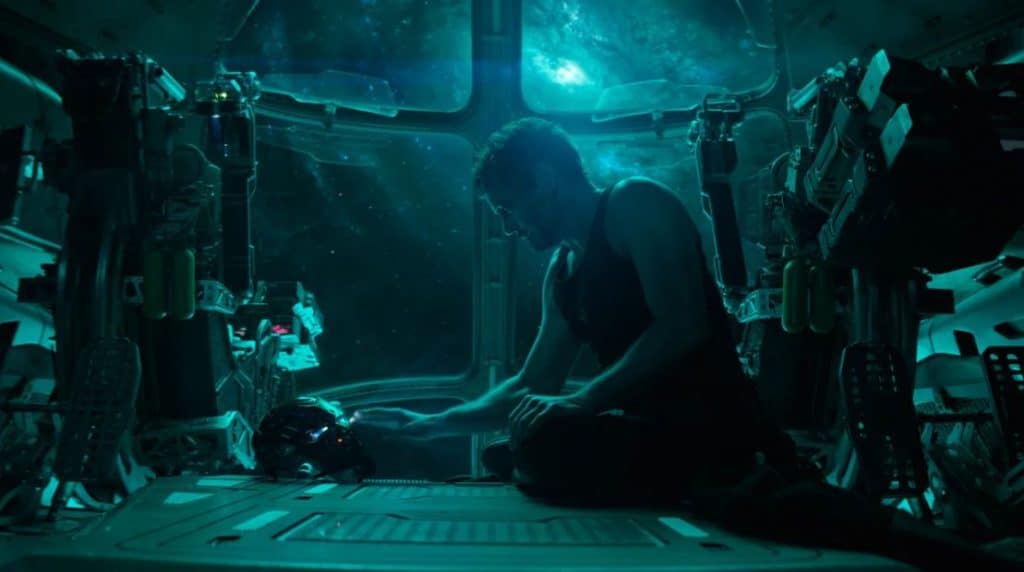 And then boom. We arrived here and everything ended. I'll spare you the spoilers, but suffice it to say that this was an end of an era. Good heroes have fallen, this time for good. The universe's ultimate reckoning is gone. The matching set of macguffins is gone. Everything came to a head, and now anything else, by comparison, is a step down.
It doesn't matter if we get successors to the fallen Avengers: filling out the old franchise features or starring in brand new ones. It doesn't matter how large the Avengers' ranks swell too in subsequent movies. It doesn't matter if we get Galactus, Dark Phoenix and the Living Tribunal squaring off against Earth's mightiest heroes in later sequels. The fact of the matter is that the OG Avengers are all gone now — dead or retired or moved on to bigger and brighter futures. Stan Lee is gone now, and that painful reminder in his first missing cameo will come al too quickly now. The Stones are gone — billed to moviegoers as the foundational powers of the universe.
Things aren't going to be the same going forward. They can't be. But that's okay. Cherish this moment that we're in, because we'll never see another Endgame.