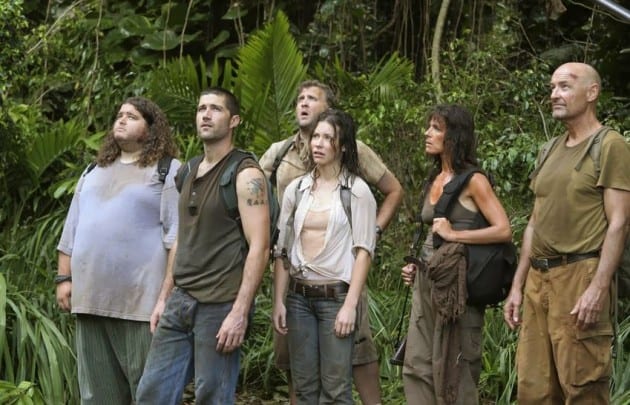 This fall marks the 10th anniversary of Lost's premiere back in 2004. That's right, even though it seems like it was just yesterday when we were all wondering what the heck was in the hatch, it's actually been a decade. In honor of Lost's 10 year anniversary (which was actually back in September, but hey, two months doesn't really count, does it?), we decided to take a look what the most important members of the Lost cast, the actors who were instrumental in making this game-changing series so memorable, are doing today.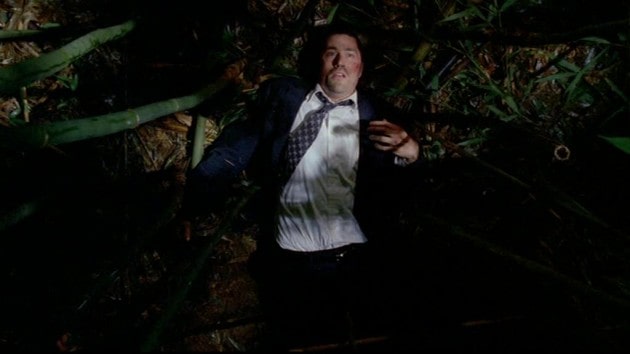 Matthew Fox (Jack Shephard)
Arguably the star of the Lost cast (if you could really put any member of the cast above the other since it was such an ensemble show), Matthew Fox, who played Jack Shephard on the series, was most recently seen in Alex Cross and World War Z. He has two films, Welcome to Harmony and Bone Tomahawk, coming out over the next year, but for the most part, Fox has kept a pretty low profile since since Lost ended its run in 2010.

Josh Holloway (James "Sawyer" Ford)
After appearing in the films Mission Impossible: Ghost Protocol and Battle of the Year, Josh Holloway landed a leading role opposite Meghan Ory (Once Upon a Time) in the CBS series Intelligence. Unfortunately for Holloway, Intelligence was cancelled after one season, but he quickly landed on his feet, snagging a lead role in a new USA Network sci-fi pilot from Lost showrunner Carlton Cuse.

Evangeline Lilly (Kate Austen)
In addition to writing her own children's book, The Squickerwonkers, Evangeline Lily also famously starred in both last year's The Hobbit: The Desolation of Smaug and in this year's closing chapter of The Hobbit trilogy, The Battle of the Five Armies, which hits theaters in December. Lily plays Tauriel, a female warrior elf that has a pretty rabid fanbase, even though the character was created just for the films and is not actually from Tolkien's source material. Keeping with her roles in genre series and films, Lily will also appear as Hope Van Dyne in Marvel's Ant Man, which is scheduled to be released in July 2015.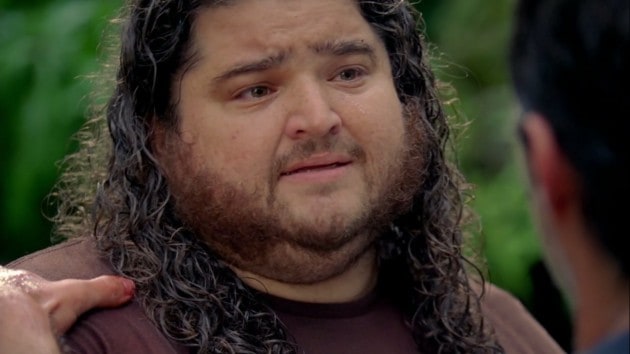 Jorge Garcia (Hugo "Hurley" Reyes)
After landing a starring role on the Fox series Alcatraz, which lasted one season, Jorge Garcia found himself working with some of his fellow Lost cast members by guest starring on series like Once Upon a Time, Californincation, and Hawaii Five-0 (he was promoted to series regular status for Five-0's fifth season). In addition to TV, Garcia also reportedly has three films that he's a part of that are all being released next year.

Terry O'Quinn (John Locke)
Aside from recurring alongside fellow Lost cast member Daniel Dae Kim on Hawaii Five-0, Terry O'Quinn has struggled to find consistent work since Lost ended its run with starring roles on the doomed ABC supernatural series 666 Park Avenue and Fox's short-lived Gang Related, which was just cancelled this year.

Naveen Andrews (Sayid Jarrah)
Naveen Andrews was most recently seen in the cancelled (this seems to be a trend for Lost cast members) ABC spin-off series Once Upon a Time in Wonderland. The next major project that he will be in will be the new Netflix sci-fi series Sense8, which is currently filming and scheduled to premiere sometime n 2015.

Daniel Dae Kim (Jin-Soo Kwon)
After Lost ended in 2010, Daniel Dae Kim remained in Hawaii, nabbing a series regular role as Chin Ho Kelly on the CBS remake of Hawaii Five-0. Since Five-0 premiered in September 2010, Kim has remained a major character on the show, getting the opportunity to work with his former Lost cast members when they appear as guest stars, like Terry O'Quinn and Henry Ian Cusick, or when they become his co-stars again, like Jorge Garcia.

Yunjin Kim (Sun-Hwa Kwon)
After essentially taking a couple years off when Lost ended in 2010, Yunjin Kim found a series regular role in 2013 on the ABC summer soap Mistresses. She has remained a regular cast member on Mistresses throughout the show's first two seasons and will continue to be one when Season 3 premieres in summer 2015.
Michael Emerson (Benjamin Linus)
Michael Emerson has not been short on work since the series finale of Lost. The actor landed a series regular role as Harold Finch on the CBS drama Person of Interest back in 2011. The series remains a very popular show for the network, and Emerson's Finch has continued to be a main character into show's current season, which is its fourth.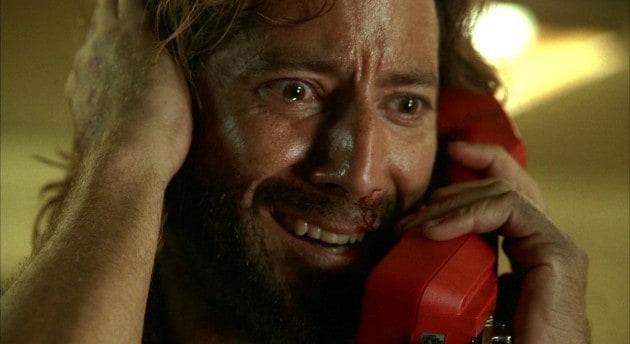 Henry Ian Cusick (Desmond Hume)
After being a regular during the first season of ABC's Scandal, Henry Ian Cusick, who played Desomond on Lost, was a perpetual guest star on shows like The Mentalist, Fringe, Hawaii Five-0 and Body of Proof before finding another series regular role as Councillor Marcus Kane on The CW's post-apocalyptic sci-fi series The 100. (Fun fact: Cusick stars opposite another Shonda Rhimes' show alum on The 100: Grey's Anatomy's Isaiah Washington.)

Dominic Monaghan (Charlie Pace)
Although he has a few films currently in the works, Monaghan is most well-known in his post-Lost career for currently having his own show on the UK's Channel 5, entitled Wild Things with Dominic Monaghan, a wildlife documentary series that even earned Monaghan a Creative Arts Emmy nomination.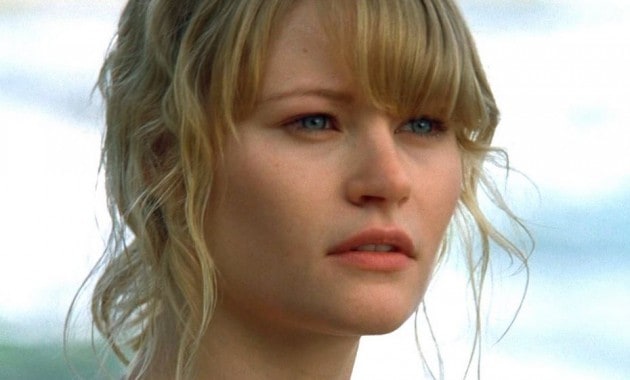 Emilie de Ravin (Claire Littleton)
After playing Claire on Lost, Emilie de Ravin changed her hair color from blonde to brunette to become Belle on ABC's Once Upon a Time. After guest starring during the show's first season, she was promoted to series regular for Season 2 and remains one during Once's fourth season.

Elizabeth Mitchell (Juliet Burke)
Speaking of Once Upon a Time, that's where you can find Elizabeth Mitchell right now, playing Ingrid, the Snow Queen and aunt of Frozen's Elsa and Anna. Before her Once gig, the actress, who played Juliet on Lost, had series regular roles on two sci-fi series: ABC's V and NBC's Revolution, both of which lasted two seasons before they were cancelled.
Photos via ABC