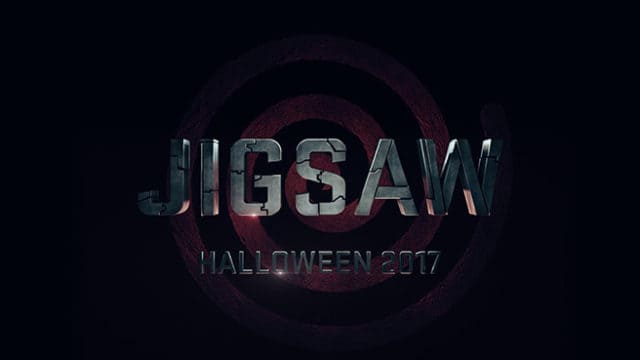 When you think about Jigsaw and blood donations the images that come to mind might be a little creepy and a little, well, chunky. Really, have you seen the Saw movies? There's more than just blood being shed in all of them, and it's hard to imagine the movies saving lives. But to be serious just for a moment the blood drive sponsored by the film has done a lot of good since it was started up in 2004, collecting well over a hundred thousand pints of blood that will go to those that are in desperate need of transfusions. But this time around the team that are in charge of the blood drive aren't just coming to town to continue the practice, they're also fighting against the American regulations stating that gay men cannot donate.
This seems like a very unfair and unusual practice that dates back to a period in the 1980's when HIV and AIDS were reaching epidemic levels and had people scared beyond belief that homosexual men would be the downfall of society. Since then it's been unfortunate that such beliefs still exist in the American psyche to some degree and have allowed some folks to continue believing that those who do not cling to heterosexual ways could possibly spread disease and corruption just by being around others that are considered 'normal'. Sigh, the extent to which this belief occurs is still far too great to simply stamp out, but when it begins to affect how people might help their society it has become an epidemic of its own.
Everyone is welcome to donate at this point, but the small-minded efforts of those who would protest are still an issue that, thankfully, is no longer a roadblock, but still stands as an annoyance. The idea that people can't help people no matter their sexual orientation is rather ludicrous in a very ill-mannered and petulant way. In some ways it's almost the same as telling a gay man or a lesbian or transgender to find a heterosexual to come save a bigot from falling off a cliff, just because they can't stand the sight or the touch of anyone different. I know, that was a stretch, but it's early morning here so give me a break.
Anyway, the idea that someone can't donate blood simply because of who they are and how they live their life is more than a little ridiculous. So a person doesn't fancy the same lifestyle as a heterosexual. Does that mean their blood is any different? Just because a person is gay, bi, or otherwise doesn't mean that what flows in their veins carries some weird disease that will make their blood any less useful when it's drawn. The Red Cross has measures in place to prevent people from receiving contaminated blood, and of course it is necessary for those donating to know their medical history and whether there are any problems that might keep them from being a viable donor. It is after all a careful and responsible practice that seeks to help people and keep them from harm.
The blood drive began earlier this month and will be going until the movie Jigsaw is released on the 27th. Donors will be granted a ticket to the new Jigsaw movie, so if you have yet to donate go seek them out and don't miss the new flick.
Tell us what's wrong with this post? How could we improve it? :)
Let us improve this post!