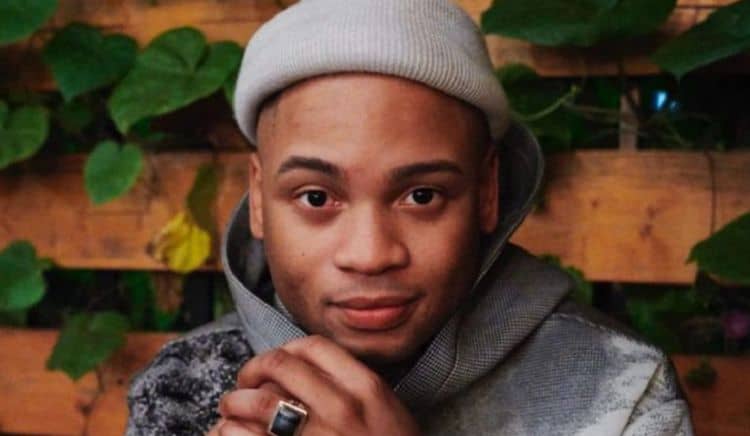 Just a few years ago, Ryan Jamaal Swain was an up and coming actor who was looking for his big break. That opportunity came to him in 2018 when he was introduced to the world as Damon Evangelista in the FX series Pose. The show has since become a huge hit and it's catapulted Ryan's career in the process. The talented young actor has won the hearts of viewers everywhere and his performance has proven that he has the skill and depth needed to make it far in the industry. Although Pose is nearing its end, the future is looking bright for Ryan it probably won't be long before he's back on our screens. Keep reading to learn 10 things you didn't know about Ryan Jamaal Swain.
1. He's From Alabama
Ryan was born in Florida, but he spent most of his life in the Birmingham, AL area. Although the south isn't known for being the most open minded area of the country, Ryan is still very proud of his southern roots. These days, however, he is living in the New York City area.
2. He's A Howard Alum
Once Ryan decided that he wanted to be an actor, he decided to focus all of his energy on making that dream come true. Ryan attended Howard University where he earned a bachelor of fine arts degree. After graduation, he decided he wanted to further his studies. He went on to continue his training at the British American Drama Academy in the United Kingdom.
3. He Loves The Theater World
Ryan has certainly found his place when it comes to TV, but the stage will always be near and dear to his heart. Like most actors who have been formally trained, he's spent a lot of time doing theater. On top of acting, he has also wrote and starred in a one man play called A Negro Writer.
4. His Sister Was Tragically Murdered
In the summer of 2020, Ryan suffered a very tragic loss when his sister was shot and killed in a car in Alabama. After her passing, Ryan took to Instagram and said, "Raven Lynette Swain, my heart is broken. I cannot even imagine life without you and I won't. At the moment, we are hurting, gathering information, planning next steps, and lifting you up. This is not done. We will have swift justice."
5. Pose Was His First TV Role
Anyone who has seen Pose would agree that Ryan looks like a natural every time he's in front of the camera. What most people don't realize is that Pose is actually his first time being on TV. At the moment, Ryan has a total of three TV credits, but there will likely be many more in the future.
6. He's Writing A Book
Ryan is a true storyteller at heart. Acting isn't the only way he wants to share his love of storytelling with the world. He has plans to write and release a young adult fiction novel "about a young man finding his voice in the south—love and experience get mixed up there."
7. He's A Trained Dancer
While there are a lot of things Ryan and his character in Pose don't have in common, one thing they share is their love for dance. He has been trained in several genres of dance including hip-hop, ballet, and jazz. There's no doubt that his dance training probably came in very handy for his audition for Pose.
8. Being In Pose Helped Him Heal From Personal Trauma
From the moment it debuted, it was clear that Pose was going to be a groundbreaking series. Most would agree that it lived up to all the hype. Not only has the series been monumental for viewers, but it's had a great impact on the cast as well. In a lot of ways, Ryan actually feels that the show helped him heal from things he had gone through in the past.
9. His Goal Was To Become A Professional Athlete
Performing has always been a big part of who Ryan is, but it's not something he always envisioned himself doing in the long run. For many years he was focused on sports and he wanted to become a professional tennis player. In high school, however, he realized that acting was what he wanted to do.
10. He Wasn't Familiar With The Ballroom Scene Prior To Pose
As someone who was born in the south in the early 90s, Ryan wasn't really around for the ballroom scene. During an interview with GQ he said, "I've not been anywhere near any type of ball in college or even knew about the community in that time." Being part of Pose allowed him to get a unique lesson in one of the most influential aspects of gay culture in New York City.