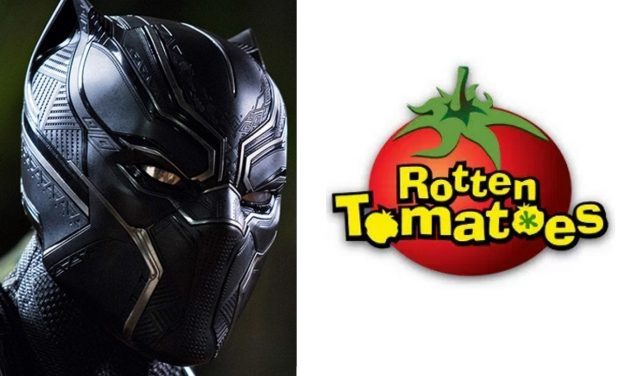 One of the more bizarre stories to come out of the entertainment world is the two-fold conspiracy theory and vengeful backlash against Disney for allegedly (and, to be frank, ludicrously) bribing every major media outlet's film reviewers to simultaneously praise Marvel movies and bash DC movies. According to the theory's proponents, it's not enough that Marvel has a far-reaching plan that it executes with just the right amount of delicate studio oversight after installing talented filmmakers capable of capitalizing on their studio-lead vision, nor is it enough that Warner Bros has gimped itself at every stage of their films' production by undermining the creative decisions and autonomy of their filmmakers, rushing poorly considered ideas into production before they've been properly worked over and botching the release of every DCEU movie not named Wonder Woman (which itself was allowed to be released unscathed because of Warner Bros' general indifference to the project, preferring instead to focus on Batman v Superman and Justice League).
Recently, however, this has gone from some mildly amusing conspiracy theory to a deranged call to action by disgruntled DC fans who have gone unhinged in light of the allegedly favorable treatment that the MCU has received relative to the DCEU (spoiler alert: it's because one set of movies is generally good and the other set is generally not). This angry subset of DC fans has taken it upon themselves to lower the user rating of any Disney released movie that comes to a theater near them.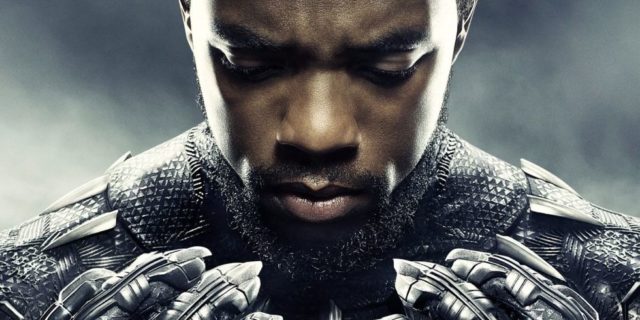 These people are the ones responsible for The Last Jedi's perplexingly low Rotten Tomato score last year despite the unconscionable amount of money the movie raked in and the rave reviews that it received from the press. And now, emboldened by that success, the same group has taken aim at the next big marvel release: Black Panther. They have created Facebook events and organized likeminded internet trolls to give the film rotten reviews sight unseen and spoil key plot points to fans genuinely excited to see the movie. They are the pettiest and most toxic sort of fanbase out there, and Rotten Tomatoes finally sees the need to step in.
Although the review aggregator insisted that the user scores for The Last Jedi were genuine, the rest of the world knows the not-so-secret truth: Hell, the group's bragged about it every step of the way and have gone on to plan a highly publicized sequel to that action. And now that their credibility as a review aggregator and metric of quality has come so sharply into question, they are finally spurned to action to defend their website against organized troll movements.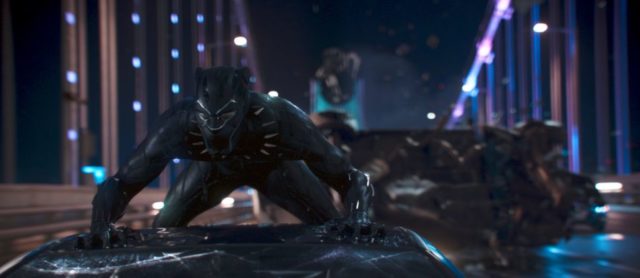 In a recent statement, Rotten Tomatoes has vowed that:
"We at Rotten Tomatoes are proud to have become a platform for passionate fans to debate and discuss entertainment and we take that responsibility seriously. While we respect our fans' diverse opinions, we do not condone hate speech. Our team of security, network and social experts continue to closely monitor our platforms and any users who engage in such activities will be blocked from our site and their comments removed as quickly as possible."
Having read it a few times now, I can't quite say if I understand what they actually meant to convey by it. While these fans' behavior — especially purposefully spoiling the movie for genuine fans — is despicable, it hardly constitutes "hate speech." And while I approve of their hard stance against these fans trying to hold a movie's reputation hostage for their own embittered sense of pop cultural identity, they really don't outline any plan for combating it.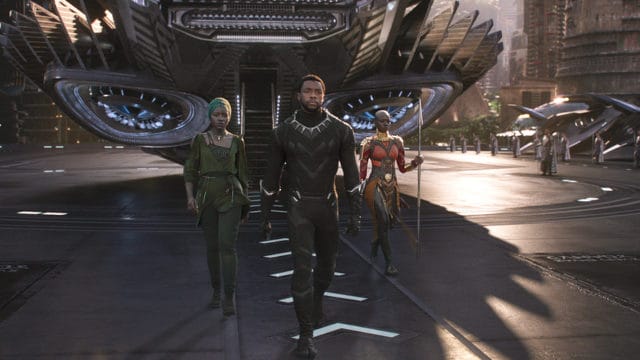 Are they going to counter-review negative reviews of the movie? Are they going to limit and monitor the activity of recently created accounts (which would more likely be made just to artificially lower the movie's ratings)? Are they going to temporarily suspend users scoring the movie? All of it, more than it or nothing at all: the real answer is anybody's guess.
Rotten Tomatoes needs to sort out how to keep organized troll campaigns from undermining a movie's critical accomplishments and that company's own reputation. And although this is an admittedly new problem that they company is facing, it's one that they need to address, and fast.