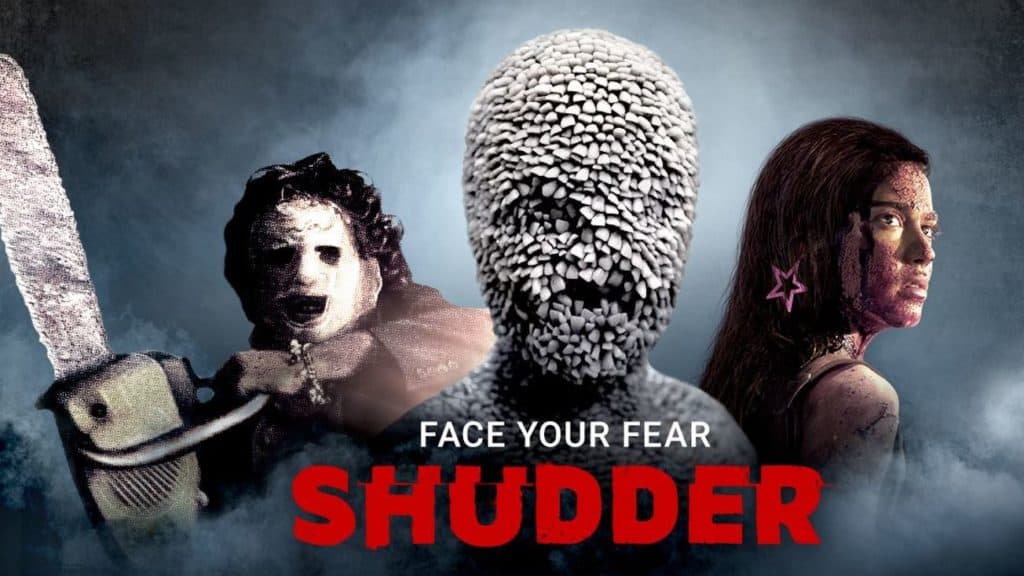 There are two kinds of people trying to scrape by in this pandemic: people who want to avoid the slightest implication of the real-world horrors that we are now forced to deal with on a daily basis and people who want to lean hard into those same horrors to find some measure of closure when none is otherwise offered in the real-world. And for that latter group, there's only so many times that you can watch Outbreak (1995) and Contagion (2011). Thankfully, though, that's what Shudder's for, and there's plenty of great crime, horror and horror-adjacent shockers to delve into while shuddered up in your homes for the foreseeable future.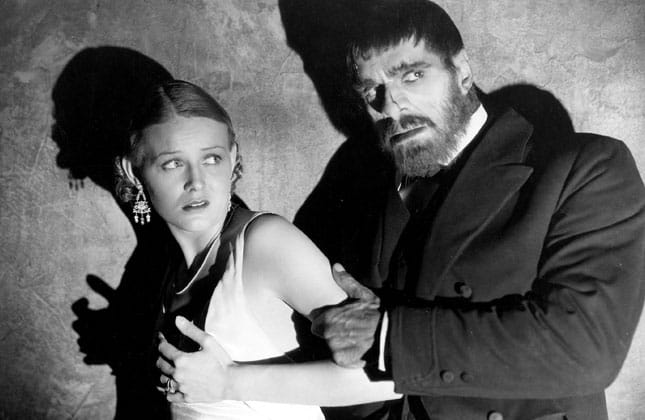 The Old Dark House (1932) — 2019 was a big year for movies, and although Parasite (2019) winning Best Picture was certainly the biggest story of that year, Knives Out's (2019) unexpectedly long-lived success with critics and at the box office. And for moviegoers looking to recapture some of that rapturous, mysterious energy that the film tapped into, you can't do any better than The Old Dark House, which gathers an eclectic cast of oddball characters together under one roof on a particularly dark and stormy night, leaving them to be harangued by each other as well as parties unknown hiding away elsewhere in the titular house. It's a fun and breezy little chiller with a number of memorable scenes and characters that fans of movies like Knives Out should lap up with abandon.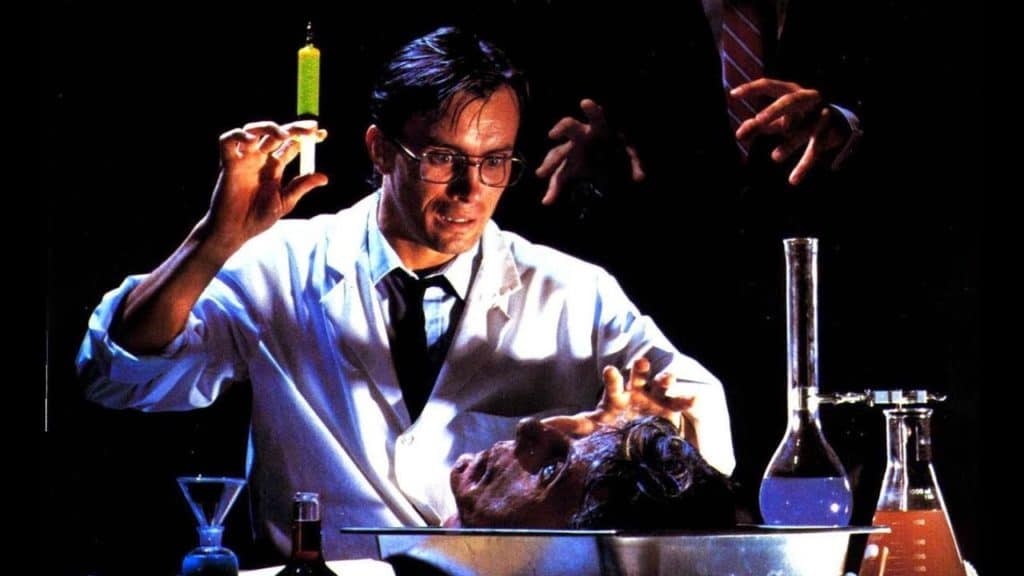 Re-Animator (1984) — In a lot of ways, 2020 has been a sad year for cinephiles. Not only are theaters closed up for now (maybe forever, if AMC's finances are anything to go by), but we have lost a staggering amount of beloved, talented filmmakers over the last five months, not least of which has been the great Stuart Gordon: a sci-fi, horror and fantasy afficionado who was varyingly responsible for Honey I Shrunk the Kids (1989), The Pit and the Pendulum (1991), Dagon (2001) and some of the more memorable episodes of Masters of Horror. Despite his incredibly strong output stretching many decades, though, Re-Animator — the kind of genre-blending literary adaptation that he'd continue to be known for throughout his career — was probably his best film overall and certainly the one for which he's best known for today. A splatter-laden horror-comedy that's notable for being one of the desperately few good attempts at tackling Lovecraft on film, the movie's a genuine riot, firing on all cylinders and inspiring a couple of good-in-their-own-right sequels that nevertheless fail to live up to Gordon's unique take on the material.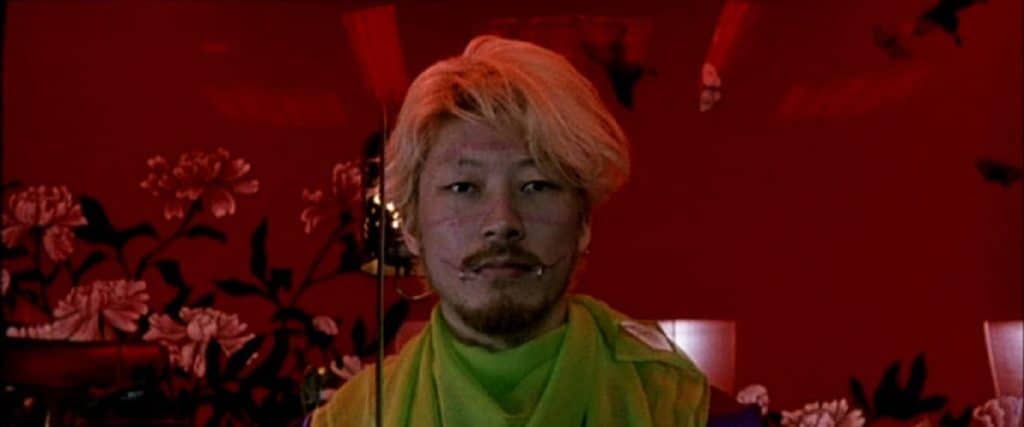 Ichi the Killer (2001) — Japanese director Takashi Miike seems to be getting a lot more attention than usual lately, between video game adaptations being back in the conversation (he produced the original Yakuza video game, made movie prequels to its story and fairly recently made a live-action Phoenix Wright film), streaming service Hi-Yah declaring that May is Miike month and fellow critic / commentator Bob Chipman doing a deep-dive into Miike's 100+ directorial credits as recommended quarantine viewing. And while there are a great number of possible films to choose from to satisfy any Miike viewing requirement, Ichi the Killer is handily one of his best known and best loved features, with its prominent positioning on Shudder being another big plus in its favor. Anybody who knows anything about Miike knows that you're in for one Hell of a ride just by signing on to this one, so suffice it to say that you might want to wait for the kids to go to bed before queuing this one up on the TV.
One Cut of the Dead (2017) — This Shudder exclusive made waves recently when Cornetto Trilogy director Edgar Wright named it as one of his 100 favorite comedies. And having put it on myself only after that suggestion, I have to say that I 100% understand the appeal for him. What starts out as a gruesome one-take Zombie flick soon morphs into a staggering love-letter to the art of filmmaking and the herculean efforts that necessarily go into making a movie. With gore enough for horror fans and laughs aplenty for the comedy afficionados, this is genuinely wild film that will surely satisfy any audience who will buy into its premise.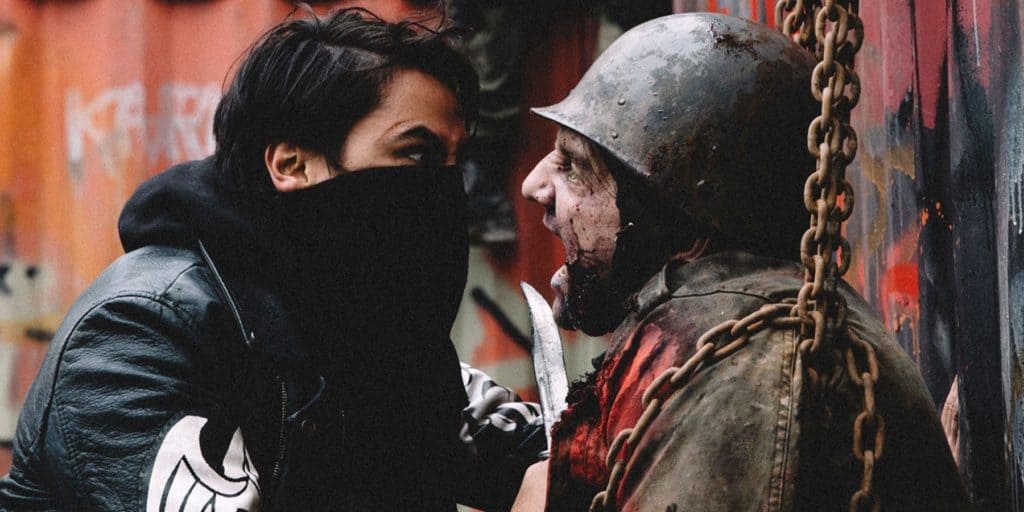 Blood Quantum (2020) — Given the current state of the world, there haven't really been any new movies to speak of by and large. Yes, you get a few things like Trolls: World Tour and Scoob!, but nothing along the lines of what we've been used to, both in terms of quality and quantity. Thankfully, though, Blood Quantum is here to satisfy that particular itch that has otherwise gone unheeded in 2020. Every time that the zombie genre seems played out, it seems, a new movie comes along to breath fresh life into things, whether it's by way of 28 Days Later (2002), Pontypool (2008), Train to Busan (2016). In 2020, that role is being fulfilled by Blood Quantum, a hard-edged apocalyptic thriller set in a Native American reservation and bound to remain one of this years genre highlights in the weeks and months to come.