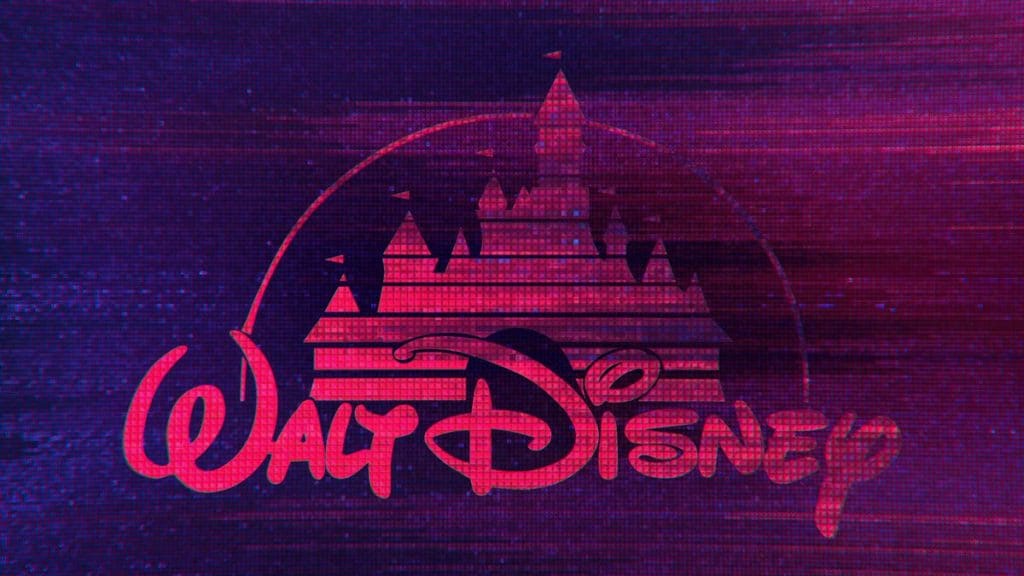 Disney+ might have a much more narrow focus than rival streaming services, but its vertically integrated business model and the vastness and quality of the Disney catalog make it one of the unquestioned powerhouses of the streaming world despite focusing so intensely on family-friendly films. Perhaps more than any other streaming provider I could mention, its upcoming original content (generally delayed because of the ongoing pandemic) will boost its cultural footprint into the stratosphere (look no further than their release on Onward in the Spring, Hamilton in the Summer or upcoming Fall release of Mulan). But even before then, they have quickly proven themselves to be just as indispensable an entertainment institution as the film studio backing them.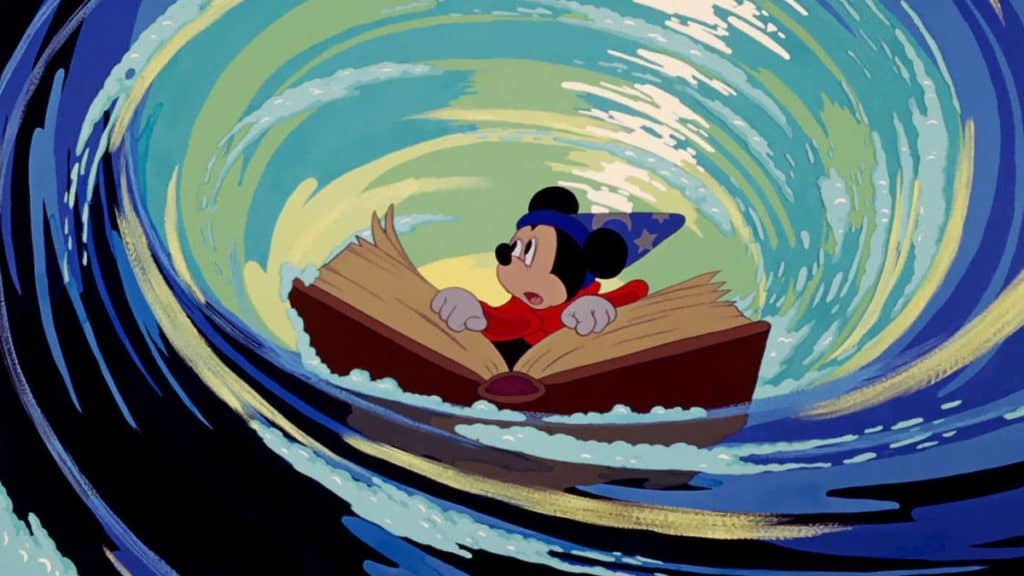 Fantasia (1940) – It may surprise latter-day Disney fans, who grew up with this movie as an indisputably iconic entry into the Disney animation canon, but Fantasia was not successful upon its initial release. In fact, it took the company syndicating the individual musical sequences on TV years after the fact before its reputation as a box office bomb and off-puttingly high-brow art piece could be rehabilitated in the public's eye. And, to be fair, I get it. The film is several disconnected avant-garde music videos set to classic music and more often than not depicting the goings-on of mythic antiquity, from a filmmaker best known for straight-forward kids movies, on the eve of the serious business of World War II. But looking at it from our modern perspective, it is a singular work of breathtaking art, seamlessly blending the "high art" of classical music with the "low art" of film animation (and that's a trick that Disney themselves would try to and not-quite succeed at repeating years later with the admittedly admirable Fantasia 2000).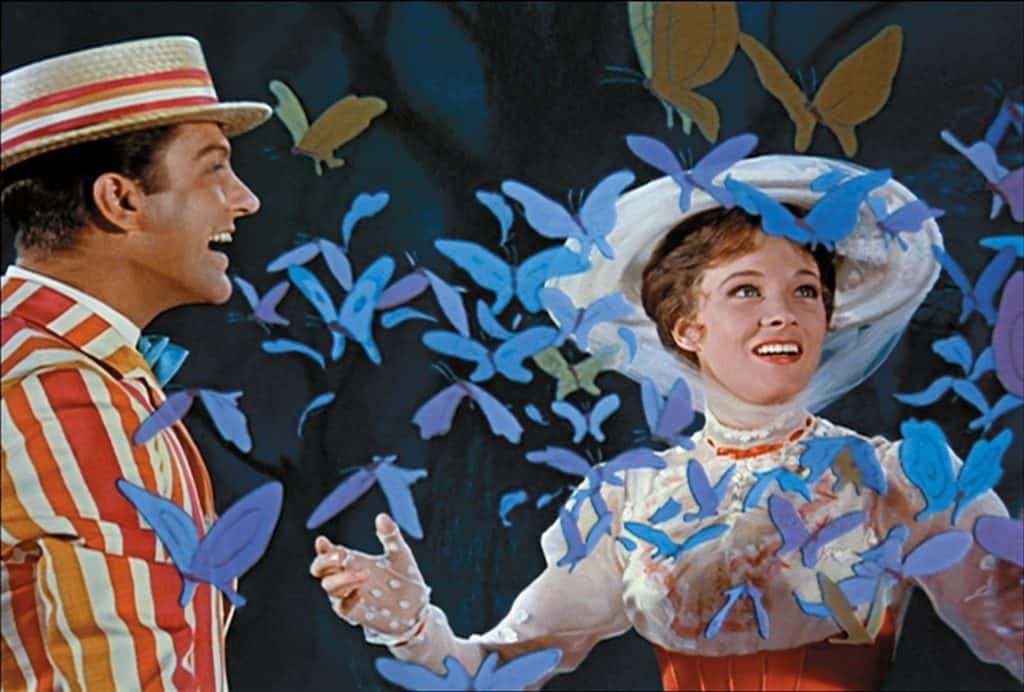 Mary Poppins (1964) – I know that I've said before that I don't really like musicals all that much (and I don't), but Disney's always gotten a pass from me on that front. Maybe it's because I was introduced to their animated films, almost all of which are intensely musical in one way or another, at a very early age, and I just had to come to terms with that fact if I wanted access to their massive library of age-appropriate content. Maybe it's because of the fact that it IS kids' entertainment, and Disney's hard line in the sand when it comes to film length and the naturally increased need for suspension of disbelief that comes with the territory lends itself better to the form. Or maybe Disney simply does the genre better than everybody else. Regardless of the why of it all, movies like Mary Poppins remain a genuine joy to behold even all of these years later.
The Great Mouse Detective (1986) – Traditionally, the Disney Renaissance of the 1990s starts with 1989's The Little Mermaid and ends with either 1998's Hercules or 1999's Tarzan. I always liked stretching things back a bit further, though, because The Great Mouse Detective seems so incredibly predictive of the higher quality of that ten-ish year period of the company's history. And while it almost seems passé to sing this movie's praises so hard these days, the fact of the matter is that it really is one of the great Disney movies of the post-Walt period. It's a cheeky and surprisingly dark take on the Sherlock Holmes stories, with a few amazing set-pieces (my favorite being the shockingly savage fight between out muerile hero and the over-sized Ratigan inside the gears of Big Ben) and even today, when "The Great Mouse Detective is the most underrated Disney movie" is no longer all that much of a hot take, we really don't seem to be talking about this movie nearly enough relative to even some of the lesser Renaissance films.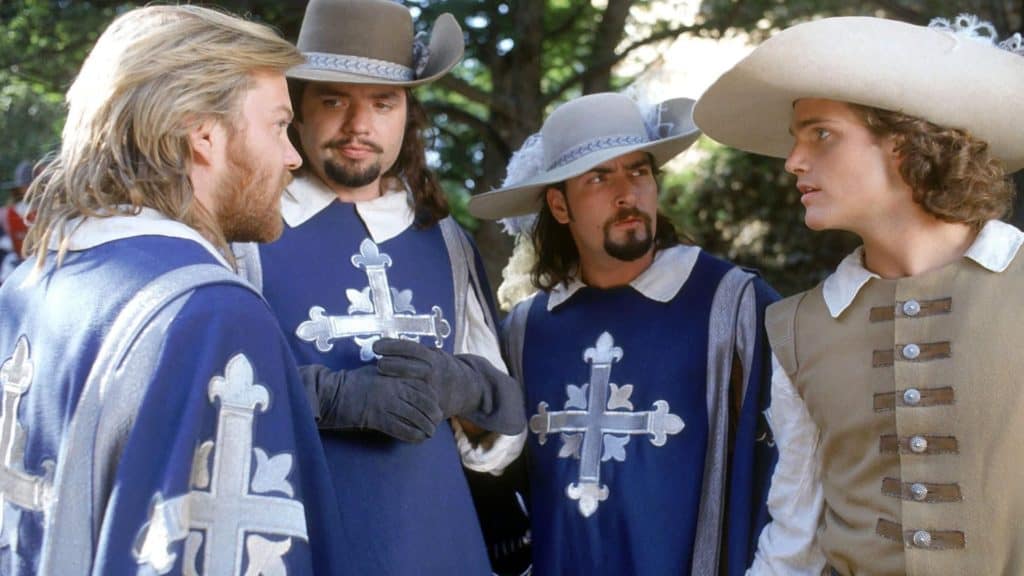 The Three Musketeers (1993) – It's oddly rather difficult to adapt a classic work of literature for the big screen, as countless covers of the works of Dostoevsky, Dumas and Dickens have taught us over the years. The problem is that novels – especially older, longer and more archaically structured novels – don't fit into the comparatively rushed and formulaic constraints of a successful movie. Books have so much more room to maneuver the narrow alleys of idiosyncratic characters, digressive plot points and prosaic narration. Movies, by comparison, need to move, and only have so much time before everything that makes these great works of the written word become repetitive and generally tiresome. Say what you will for its fidelity with the source novel, but Disney's star-studded Tree Musketeers adaptation (which features no less than 90's mainstays Charlie Sheen, Kiefer Sutherland, Oliver Platt, Tim Curry, Chris O'Donnell and even Paul McGann of all people) is somehow able to roughly reshape the monolithic story into something of a three-act structure that wraps up in a little over 90 minutes. It's good, light, kid-friendly entertainment that keeps much of the original's spirit along for the ride.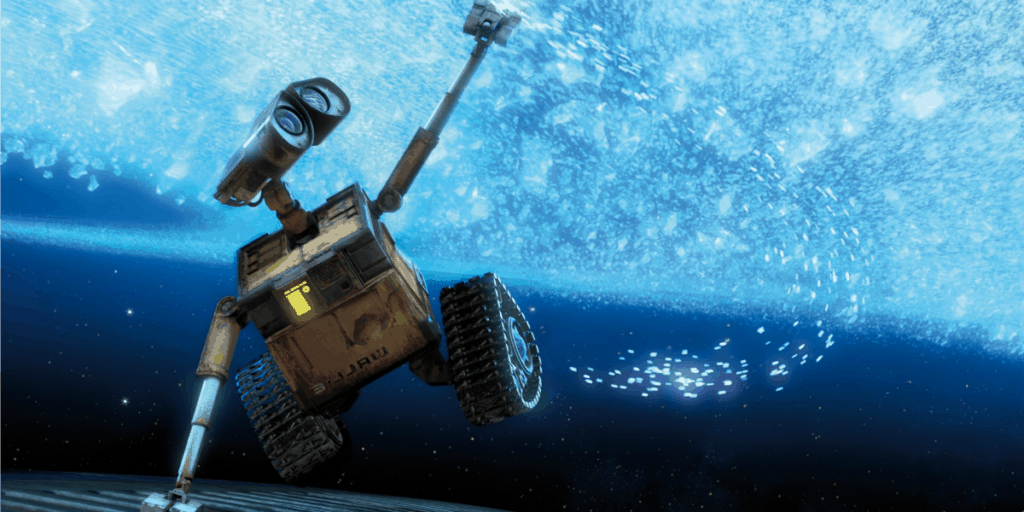 Wall-E (2008) – There's certainly an argument to make that Wall-E is Pixar's best film. I'm not the one to make it (personally, I'll die on whatever hill Inside Out is perched on), but others are and have. This almost-silent sci-fi romance starring a mostly mute robot (who, playing by Pokémon rules, can really only say his own name) and an iPod-looking counterpart sent to check in to see how Earth's ecological devastation is going generations after the global exodus of humanity for the stars. It's certainly an ambitious, moving and environmentally-conscious film with a lot on its mind (from the state of the planet to the state of classic Hollywood musicals) that succeeds far more often than it fails in the end. And while far from my favorite from Disney's boutique animation subsidiary, it really does feel apart from pretty much everything else that they've done before or since, which is certainly reason enough to rev the movie up when you get bored of the kids putting Frozen (2013) back on for the tenth time this month.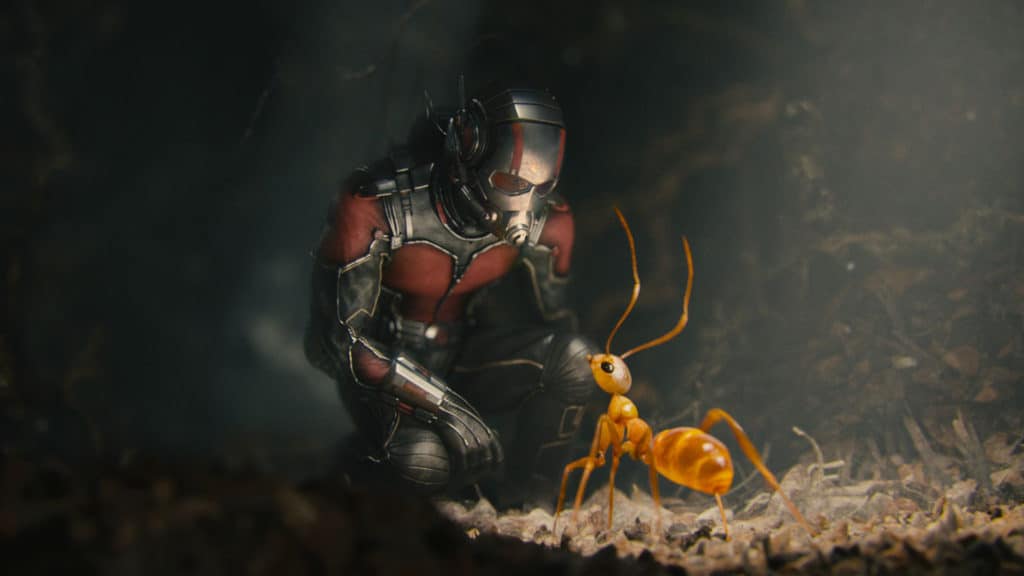 Ant-Man (2015) – To my mind, the best part about the Marvel Cinematic Universe is the fact that every single franchise seems to exist within its own separate genre, allowing each and every character to probe the depths of what makes them unique from their fellow Avengers between bombastic team-ups. The first Captain America (2011) was a tried and true War Drama while The Winter Soldier (2014) was a 70s-styled espionage thriller; Doctor Strange (2016) was an Urban Fantasy while Guardians of the Galaxy was an Indiana Jones-alike sci-fi series; the Spider-Man movies are teen comedies, Thor (2011) was a Shakespearian tragedy and The Incredible Hulk (2008) was straight-up a Jekyll-and-Hyde horror movie. Realizing that Ant-Man's strength was in being incredibly small (and all the scale / perspective gags that came with the territory), both of his movies were 90's-esque caper films, where a bunch of good-natured criminals break into highly secured areas and take some really valuable stuff away from some very bad men. It's a simple enough premise – and, to be sure, the loss of one-time director Edgar Wright is downright tragic – but director Peyton Reed ultimately proved to be more than up to the task of making a rock-em sock-em good time of that premise.