It sounds bizarre when directed at the undisputed king of TV and movie streaming, but Netflix is in trouble. Facing heavy competition from a slew of new and existing streaming services and a streaming market whose customer base has stagnated for years, they need to grow and innovate in order to not just stay on top, but stay relevant in the shifting landscape of content streaming.
The thing is, though, that they really aren't. At least, they aren't in all the ways that they should. Nobody is doubting Netflix's commitment to original and first-run content. Series like House of Cards, Orange Is the New Black, Stranger Things, Jessica Jones and Castlevania are all must-see TV. Movies like Death Note, Full Metal Alchemist, Hush and The Cloverfield Paradox, though less well received than their long-form compatriots, are no-less hyped up by everybody with a subscription to the platform.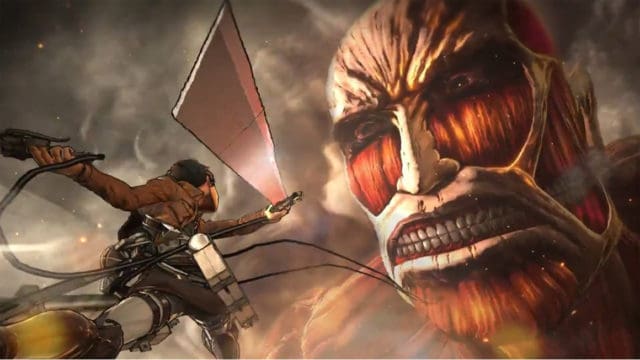 And yet, Netflix's library is in a freefall in terms of the sheer amount of content that it offers. Over the last few years, Netflix has been shedding movies — from classics to fan favorites — with downright reckless abandon. They've cast aside thousands of movies in this time period, even as they've picked up a substantial number of TV series and gotten into a powerful groove of original programming/
In short, Netflix has red in their ledger. Win some, lose some: doesn't matter. Even if they've cultivated an exceptional library of content, they need substantially more to watch if they expect subscribers to keep paying them for their services every month, especially when other services are offering it just that (along with equally must-see original programming like The Man in the High Castle, The Handmaiden's Tale and Re:Creators).
Netflix apparently has heard this message loud and clear and is ready to recommit to offering more content than the dwindling offerings that they have been as of late. In an interview with Japan Times, Netflix's director of anime, Taito Okiura, promised that the streaming service would deliver on thirty new, exclusive anime series by the end of the year.
Although Okiura gave no indication as to specifically what shows anime fans could hope to catch via the streaming service, it's not too hard to imagine the kinds of popular, hyped-up, well-received series the platform has its eye on. From the already released Attack on Titan Season 2 to the upcoming One Punch Man Season 2 to series like Re:Creators, Inuyashiki and Made in Abyss (which Amazon might be looking to rid themselves of after the recent collapse of their anime streaming channel Anime Strike), there is plenty of high-quality, must-see content to go around. Or, rather than going after new titles, it's possible that the platform will secure the rights to older titles that have either never been officially localized (like the movie Angel's Egg) or are both not streamable elsewhere and cripplingly expensive to acquire physically (like the esteemed series Neon Genesis Evangelion).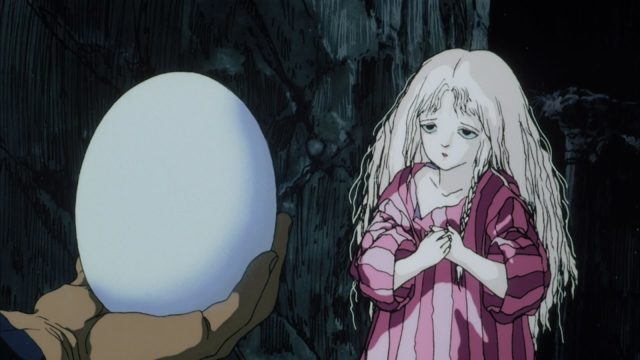 The possibilities for the streaming service are boundless and, depending on what titles they decide to acquire, could really revitalize their user base. This is especially true for the relatively niche and incredibly dedicated anime fanbase, who would doubtless flock to the service in record numbers if they can get their hands on incredibly hard to find or in-demand animation. Whether or not it can stave off the slow bleed of their existing content or bolster them against their growing competition remains to be seen, however.