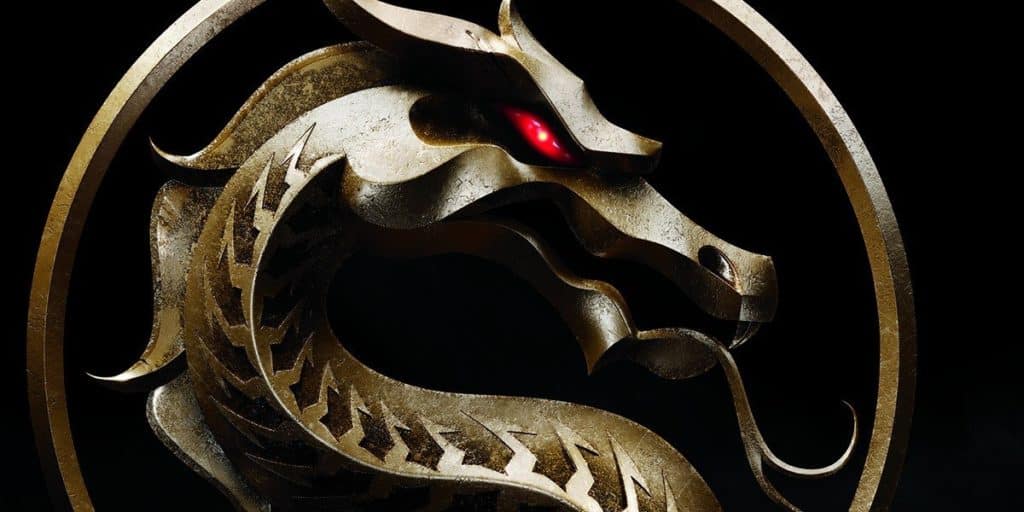 Those of us that have been waiting for the new Mortal Kombat movie to release on HBO Max were finally given the opportunity to see whether our patience had paid off once midnight hit and we could access the movie, and it's fair to say that opinions have been flying since concerning what was thought about the latest chapter in the Mortal Kombat saga. While it would be great to have a decisive and overall view of the movie, there are things that went right and things that, well, still felt as though they were mangled close to the point of no return. A few questions that people had before the movie arrived were answered though, but there were a few more added to the mix as one can imagine. While a few troubling ideas from MK: Annihilation were dropped, and several of the things that did appear in the games weren't used, there were just as many moments throughout the movie that did take directly from the game. The way that Cole Young connected to the overall story wasn't hard to figure out after a while, but the issue of Johnny Cage not being a part of the equation came into focus around the end of the movie, and made it clear that sequels will probably be on their way if the return on this movie is good enough.
As the opening seven minutes of the movie indicated, especially since this portion of the movie was released shortly before the rest of the movie, the main focus was placed on Scorpion and the murder of his family, which in turn allowed him to become the hellish ninja that so many have enjoyed for so long. Sub-Zero, as the main villain of the movie, was absolutely brutal. But without any other explanation of how and why he came to the Shirai Ryu, enough to seek their extermination in fact, the villain was lacking just a bit in motivation. The fans of MK know very well what lies between the two ninjas, but without enough exposition, the story might have confused quite a few individuals. One thing about this movie is that it did move very quickly, and while that's normally a very good thing, the transition from one scene to another felt a little too rushed this time. When moving from scene to scene and character to character it felt as though the audience had to keep up or fall behind and hope to catch up at some later point. There might not have been anything wrong with that, but to the casual viewer, it might have kept a very confusing pace that didn't leave a lot of time to build a rapport with the characters unless one already knew who they were seeing within each scene.
Most of the characters were easy to recognize since they kept fairly true to their video game counterparts. And mentioning that most of Earthrealm's fighters had already fallen was smart but it was also a very big dodge that kept the movie from being overloaded with so many different actors. If one looks at the clippings and various pictures throughout the movie when explanations are being given they'll see such images as Kotal Khan, Nightwolf, and will hear mention of Bo' Rai Cho, among others. A person could even take note of various items throughout the movie, such as artifacts and weaponry that had been displayed, such as Kitana's fan and other items that were placed in strategic places so as to be noticeable but still require the audience to pay attention. Because of this, the movie was definitely able to respect a great deal of the fan favorites without having to take the time to introduce them fully, but it still feels awkward that a newcomer, Cole, would be given such prominence. There was a point to it though, since, spoilers, he was the last descendant of Scorpion, and had the power to release the ninja's soul from the Netherrealm, which he did in the heat of battle against Sub-Zero. Giving the deadly character so much power was an odd move since he's always been a fan favorite, but usually, Sub-Zero has been a strong and capable fighter but has still found trouble taking on more than one opponent at a time.
But then, with so many heroes already gone, it wasn't too hard to accept that he was able to overpower those that stood in his path. The movie wasn't exactly that good since the transition from scene to scene was tough to deal with, and the pace of the story felt way too rushed, but the effects were a lot better than anything that's come before it, and the reveal of a few more characters was nice. All in all, it's not hard to say that this is the best Mortal Kombat movie that's ever been released, but if there are sequels coming as rumored, it's a big hope that they deal with the pacing to make it a little more enjoyable.