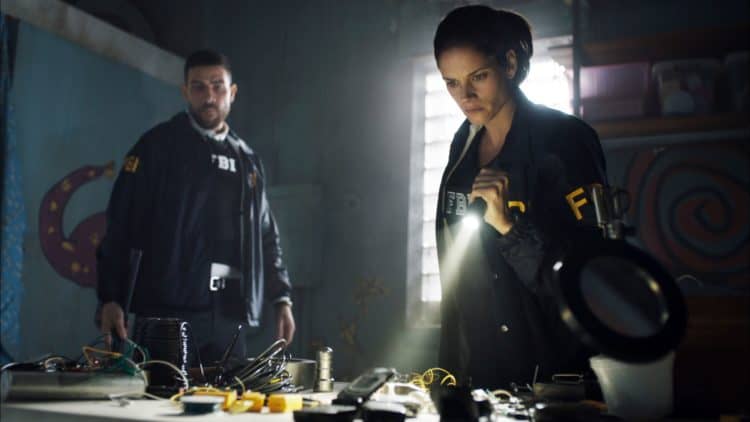 Just when you thought that Dick Wolf might have been running dry he up and surprises us all by coming out with another procedural show titled FBI, which is just what it sounds like and is all about the rigors that FBI agents go through on a regular basis. You could say that of course it's going to highly dramatized and be less like real life than some people would actually want, but then again that's the whole point of the show, to give the viewer something that's entertaining but does actually come from something based in reality. More or less this show is another look into law enforcement at a slightly higher level than anything that's come before, and it's a hope that it will be just as popular.
With that in mind, let's take a look at the cast.
James C. Chen
Chen isn't a newcomer by any means but he's also been more of a bit player in a lot of different projects since he's been in many TV shows for one episode or more with only a couple of roles being recurring either because the show needed him as an established character or he showed that much promise. But among the cast of FBI he might actually be one of those that is kind of low on the totem pole as far as fame goes.
Billy Burke
If people don't remember Billy from the Twilight series it's kind of forgivable since the main focus was on the pseudo-teenage tryst that was going on between a human, a vampire, and a werewolf. But he did play Bella's dad in every movie and so he was a part of it whether people remember or not. Aside from that he's been around since the 90s and has been a prominent actor that you might not recall at first glance but can surely identify from somewhere since he has a fairly long list of credits.
Ebonee Noel
It's very fair to say that Ebonee is the newbie on the show. She's had some experience and she's not so green that she'd be out of her element. But when compared to her cast members she's still one of the least experienced considering that most people on this cast have a decade or more in show business under their belts. With that kind of talent around her though it seems as though she'll be just fine given that they can probably give her a few pointers.
Connie Nielsen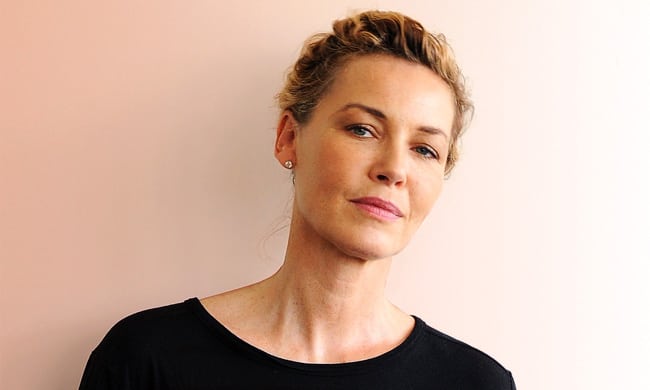 Connie has actually worked on a show that Dick Wolf created, Law & Order: SVU, along with Chris Meloni and several others. She's also been very prevalent in movies throughout the years, a couple of those being Wonder Woman and Justice League as two of her most recent appearances. She's proven to be one of the more stable presences in whatever role she takes and is able to deliver a great performance that allows people to invest in her character and actually feel sorry when those characters are written off.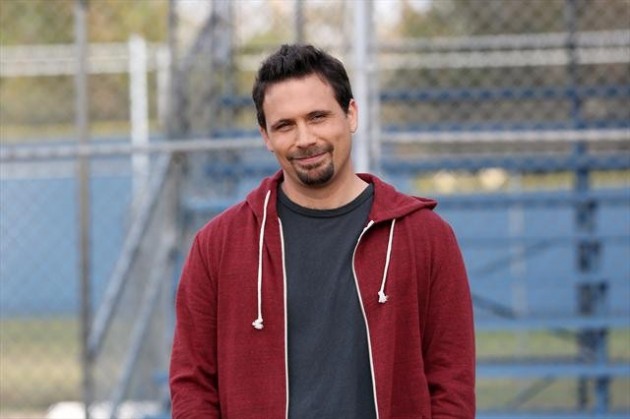 Jeremy Sisto is another Law & Order alum so it's not too surprising to see Wolf get him back since he did a great job the first time around and is surely going to be just as invested in this show. Sisto is the kind of guy that you look at and somehow don't expect much from since he kind of looks rather plain and even like a regular guy. But his acting is on point and he's able to turn in the kind of performance that makes you believe in his character without much trouble.
Sela Ward is someone that just pops up on occasion and makes whatever project she's in seem that much classier since she usually plays a very confident woman that knows what she's about and is able to take the lead or be part of the group as is needed. Her resume is long enough to see that she's been far more than a bit player in a lot of different shows and movies and also the kind of person that can easily slide into a program and become an integral part of it without hesitation.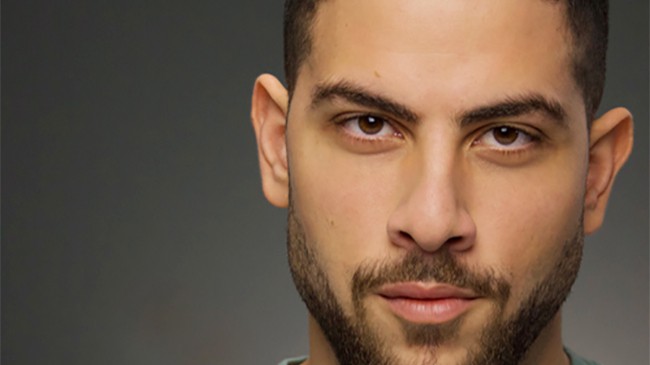 Zeeko is another youngster that's had his turn as an extra and an add-on but has started stepping into bigger roles that allow him to really challenge himself in order to become the kind of actor that he wants to be. While he's been in a good number of shows this seems like one of the opportunities that will give him the chance to showcase his talent and his drive to become someone that people can look up to and depend on when it comes to getting the job done.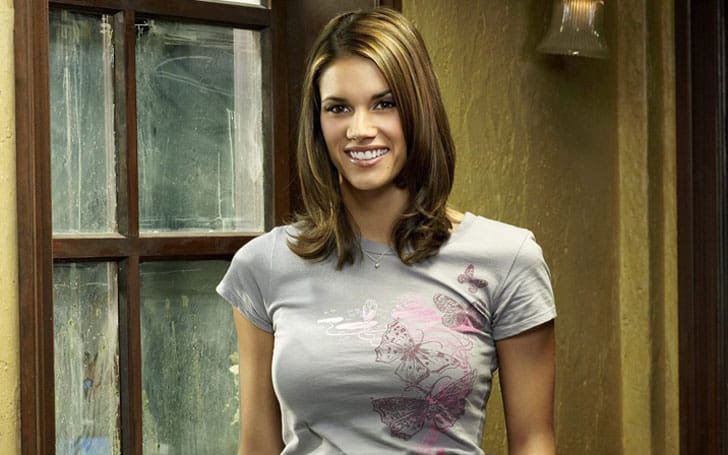 Missy is a very recognizable face at this point for a few reasons, the movie Stick It being one of them, but also for many of her other roles. She's done enough in her career at this point to be called a seasoned veteran and it's actually kind of nice to see her in a lead role since she's proven that she knows how to take charge and present herself in an authoritative fashion.
This looks like it could be the start of something great.
Tell us what's wrong with this post? How could we improve it? :)
Let us improve this post!