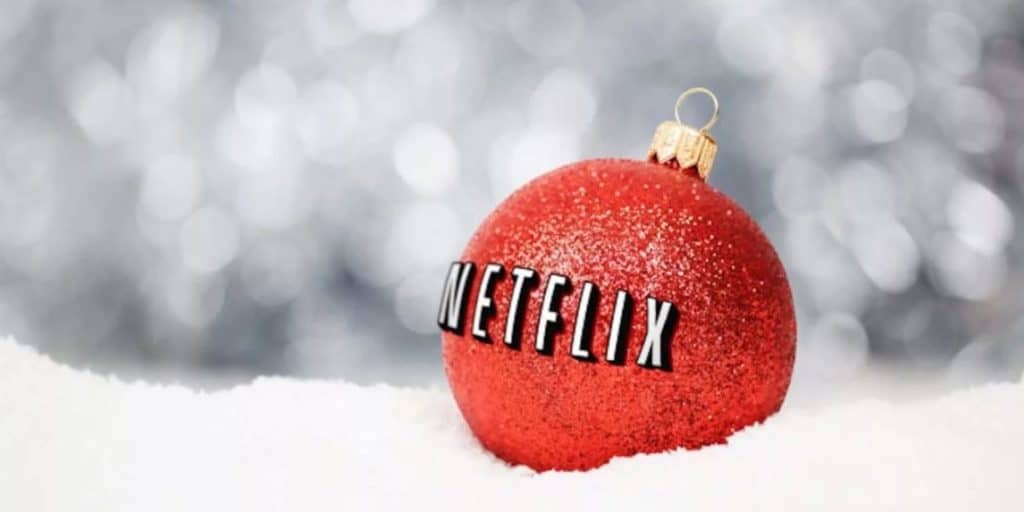 No matter who you are or what you are doing over the holidays, everybody needs to carve out some time to sit down, turn on some Netflix and just chill. This time of year is stressful for everybody, and if you don't actively do something about that, you're liable to go crazy from all of the worry. So this year, between all the turkeys and holiday hams, between wrapping and unwrapping presents and just trying to make it through the new year, make a point to take a couple of bours for yourself (with or without the family) and catch up on all the high-end programming Netflix has accrued over the years.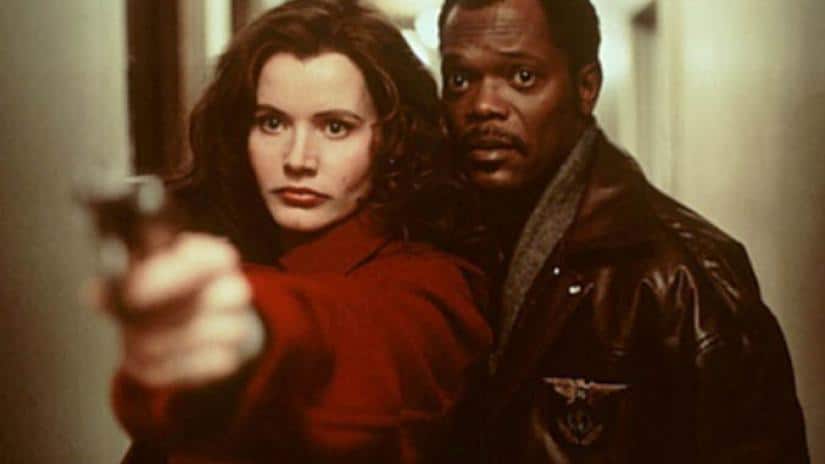 The Long Kiss Goodnight (1996) — At this point, Shane Black is pretty much the patron saint of alternative Christmas movies. This writer-cum-director is responsible for Lethal Weapon (1987), Kiss Kiss Bang Bang (2005), Iron Man 3 (2013) and The Nice Guys (2016), all of which provide a fresh take on the typical Christmastime narrative. Going off of the assumption that the heightened emotions people feel around the holidays make them more of themselves, they tackle with significantly more mature themes that you'd usually find in the family Christmas vault: themes like depression, suicide and the dark corners of the human soul. Often overlooked among his cinematic output, but no less vital to this time of year, is the 1996 action thriller The Long Kiss Goodnight, centered around an amnesiac mother who discovers her forgotten past as a CIA assassin and the low-grade P.I. she hired to help figure that out. It's a high-concept blockbuster with that quintessential 90's action style and acquits itself far more intelligently than its premise would normally warrant.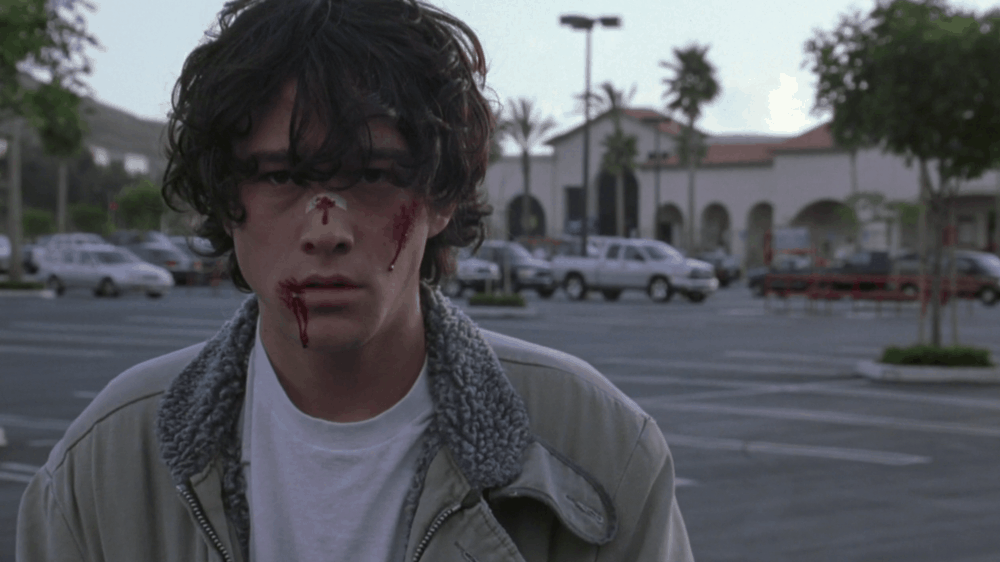 Brick (2005) — The end of the year is often chock-full of great movies, and 2019 is no exception. You get a few popular holdovers from Thanksgiving, a couple of would-be blockbusters for the Christmas crowd and a ton of Oscar hopefuls that will expand into more theaters after the first of the year. This year, you could hardly do better than Rian Johnson's new-to-the-scene whodunit Knives Out (2019), but judging from the box office take both you and your family have probably seen it already. So in lieu of rewatching it to see if you can catch all of the clues hidden in the background this time around, might I suggest an earlier feature from the same director. Acting as Knives Out's overlooked second cousin, Brick is a neo-noir mystery starring a much youjnger-looking Joseph-Gordon Levitt. Set in the California suburbs, the movie revolves around a group of high schoolers caught up in some nasty business surrounding the titular brick of heroin. It's hardly your usual holiday fair, but not everything needs to countdown to the 25th of December, and sometimes you just want a gritty crime flick made by a bunch of talented filmmakers.
Holidays (2016) — As much as it pains me to admit this, sometimes you just don't want a good movie. Sometimes you want something easy, something that you can get a few other like-minded individuals to sit down to between taxing bouts with relatives at holiday parties. Sometimes you just want to switch your brain off for an hour and a half and watch something fun. Sometimes, you just want a movie like Holidays, a low-rent horror movie loosely themed around a few different holidays that might just be fun enough and dumb enough for the group you're hunkering down with in the other room. I can't promise you that this is cinema, but I can promise you that you'll probably get a couple cool kills and some cheesy horror set pieces. And sometimes that's all you really need.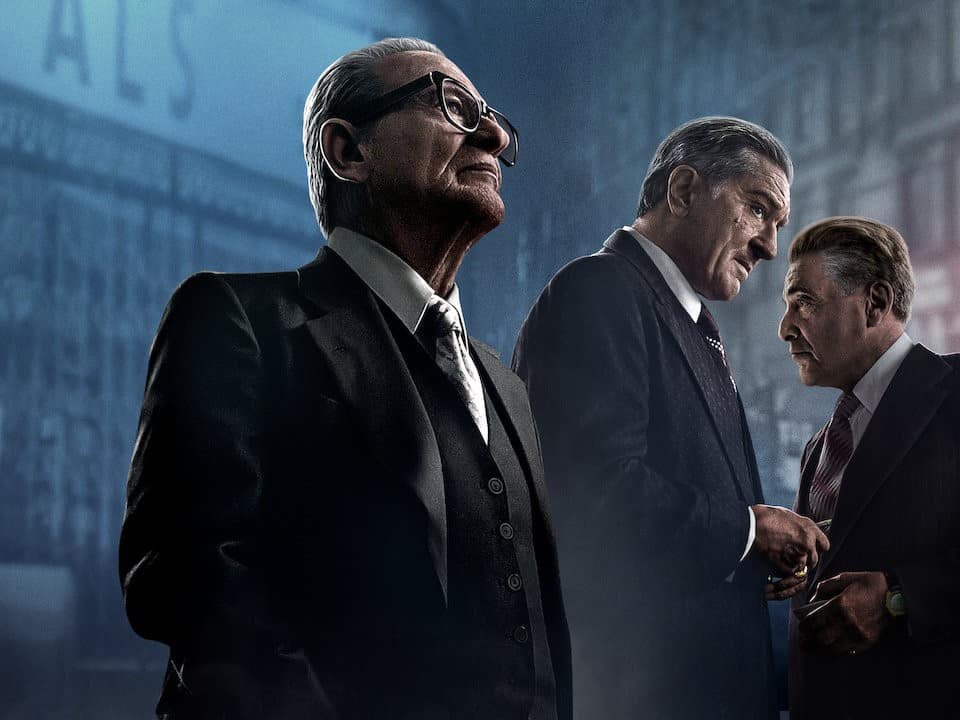 The Irishman (2019) — Over his vast tenure in the film industry, Martin Scorsese has accrued one of the most impressive film resumes ever put together. Often imitated, though never properly duplicated (just ask Joker director Todd Phillips), the man is responsible for everything from Mean Streets (1973) to Taxi Driver (1976), Raging Bull (1980), The King of Comedy (1982), The Last Temptation of Christ (1988), Goodfellas (1990), Casino (1995), Gangs of New York (2002), The Departed (2006) and The Wolf of Wall Street (2013), and that's before you get into his extensive documentary work. But in 2019, he might just have released his most quintessentially Scorsese movie yet: The Irishman (2019), a meditative, 3 ½ hour deconstruction of the kind of mob movie that the man cut his teeth on in the early decades of his career. Featuring an all-star cast, including the likes of Robert DeNiro, Joe Pesci and Al Pacino, it is an unparalleled masterpiece in its genre and alongside Scorsese's other features. Besides, it's not every day that you can talk in everybody from your littlest cousins to your dear old granddad to sit down to watch the same movie, let alone the current Best Picture frontrunner for this year's Oscars.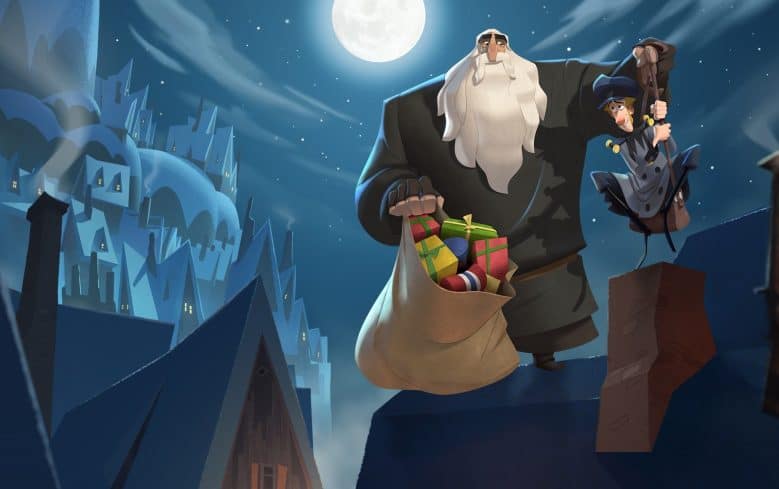 Klaus (2019) — Then again, sometimes you just need a back-to-basics Christmas story to get you through the holidays: something simple and fun and fundamental to the season. Klaus certainly isn't going to win any awards for innovation, but its quality animation, better-than-average story and talented voice cast certainly gets the job done. It's a festive little adventure that most anybody in your family will likely be happy with come Christmas morning.