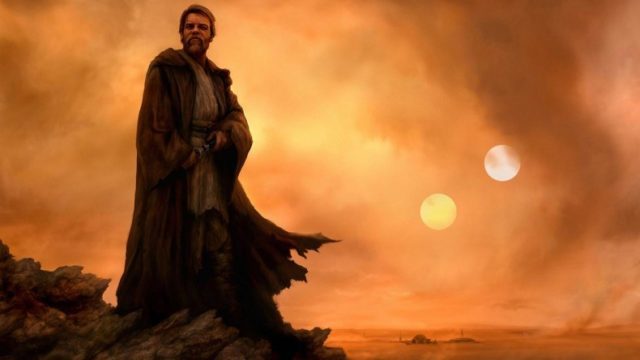 Ever since the movie-going public caught win of Rogue One: A Star Wars Story, rumors have abounded concerning what their inevitable next spinoff movie was going to be. All the likely candidates were bandied about — Han Solo, Yoda, even Chewbacca — but none more so than Obi-Wan Kenobi: the well-meaning Jedi who trained young Anakin Skywalker in the ways of the Force, before coming to blows with him after he turned to the Dark Side.
It makes sense why he would be the first name most people turn to when the subject shifts to Star Wars solo movies. He is a richly developed, long-lived character whose lifetime saw the most critical moments of the Empire and Rebellion. He saw the collapse of the Old Republic, the rise of Emperor Palpatine, the corruption of Anakin and the development of his heroic son Luke.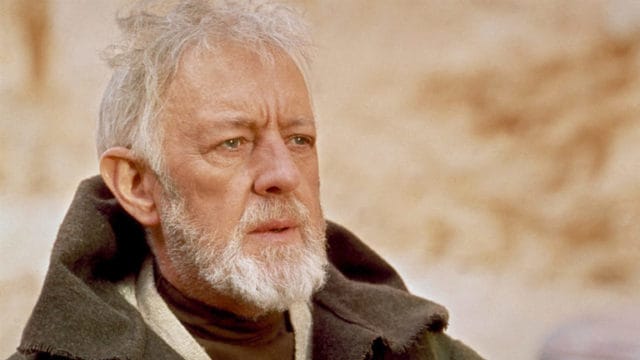 Even beyond that, his life holds substantial dramatic potential. He was a raucous Padawan even before he trained under Qui-Gon Jinn. In fact, he was such a temperamental youngling that he was expunged from the Order itself. The years under Master Jinn were no less eventful, and his time with Anakin was barely touched on in the prequel trilogy. And besides, it's not like he was idle while watching over young Luke on Tatooine.
They could make all of the spinoff movies about Obi-Wan and still have plotlines to spare when the public starts turning on the idea of semi-annualized Kenobi adventures. Which is why it's astounding to think that they've gone this long without talking publicly about making at least one of them a reality.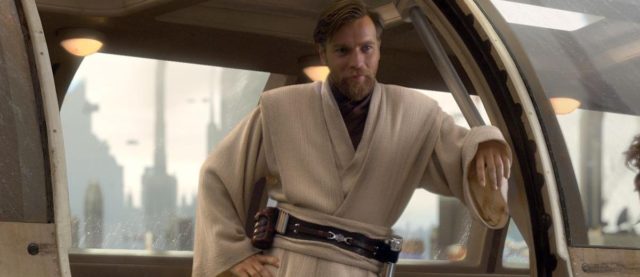 According to an article at the Hollywood Reporter, this is exactly the kind of movie that Disney is working on. Allegedly in the earliest stages of production, an Obi-Wan is in the works behind closed doors, likely to be released sometime after Episode IX.
Very little is known about the project as of yet. There is no script for it, no director and no actor lined up for the main role.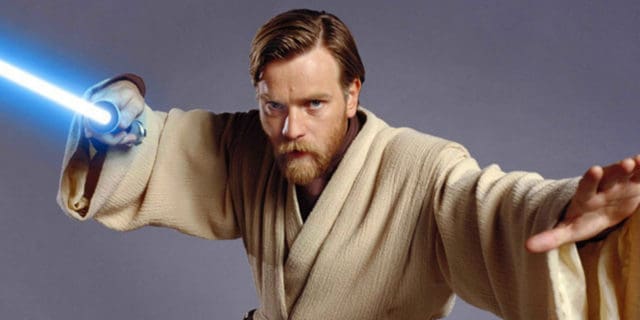 But we do have an idea where they might be heading with it. Inside sources claim that Oscar-nominated filmmaker Stephen Daldry is in early talks to direct the film. He was first nominated for Best Director in 2000 for his acclaimed drama Billy Eliot, an honor he repeated with 2002's The Hours and 2008's The Reader. He also directed 2011's Extremely Loud & Incredibly Close, which was nominated for that year's Best Picture Oscar.
If selected for the film, it is presumed that he would oversee the film's early development, including the script eventually used for it. It is as of yet unknown who they would choose for the role, although actor Ewan McGregor — who previously portrayed the character in the prequel trilogy — would be as likely a candidate as any. If they choose to go with a younger version of the character, however, it would be anybody's guess who they pick.
Save