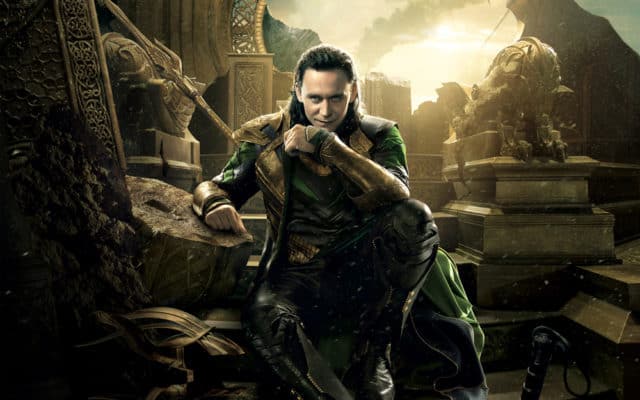 It's been a long and trying road for Loki in the MCU. He began his journey as Thor's brother, usurped the throne from their father so that he could commit genocide against his own people, invaded Earth just to one-up his Brother's friends, was imprisoned as a war criminal, sacrificed himself in his mother's name, usurped the throne (again), then finally, at long last, came back home by his brother's side.
Loki has always been a trickster: his dubious loyalties always in question, his shifting allegiances soured seemingly at the drop of a hat. He's sometimes a villain, sometimes an ally and never — never — to be trusted.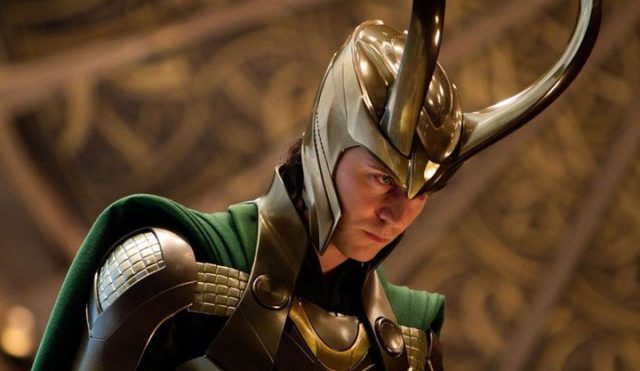 The end of Thor: Ragnarok — spoiler — sees Loki reunited with Thor. Their father, the contentious source of much of their animosity, was dead. Their sister, in many ways a dark mirror of Loki's own genocidal ambitions, was dead. Asgard, the Realm Eternal, was destroyed: razed in the apocalyptic flames of Ragnarok. Together, with the very last of their people, they make way for Earth, only to be stopped by Thanos, intent on claiming the Infinity Stones.
Since its release, there has been boundless speculation about this last, prematurely cut-off scene. Loki, it's strongly implied, reclaimed the Tesseract (the Space Stone) before Surtur leveled Asgard with fire and fury. The Soul Stone was as-of-yet unrevealed (although some suspect them to be Heimdall's eyes). Whether Loki submitted to the Mad Titan, whether they fought to good fight against him in a desperate bid to end his intended conquest of the Earth, whether he used it to flee to the far reaches of the universe or to warn the Avengers of their impending doom, was all left to speculation.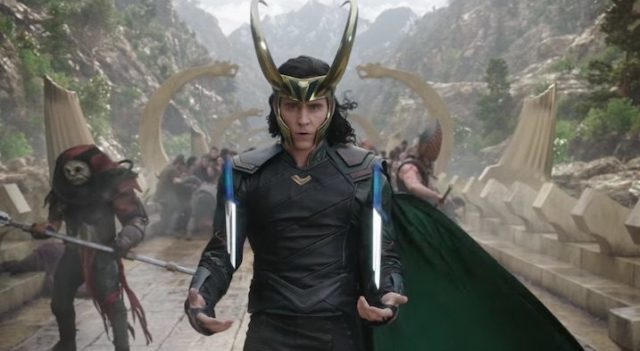 Kevin Feige, the so-called Godfather of the MCU, revealed at Brazilian Comic Con exactly what went down after the lights went up in the theater and everybody shuffled home in a stupor. He confirmed at the convention that Loki indeed betrays his brother: gifting Thanos the Space Stone and joining him opposite his brother.
Still, it's best not to write Loki off as a villain just yet. The man is a survivor. He always does what's in his immediate best interest and never passes an opportunity to stab even his closest allies in the back. Where he ultimately, truly stands is anybody's guess. For my money, though, I'm not buying into Loki's return to total villainy.