Justin Long might be a well-known actor, but there's a lot to know about him beyond his Barbarian role and his association with Apple computers. Long spent years starring in Apple commercials as the Mac guy, and he's widely recognized for that longstanding campaign, but it's not the only role he's played as an actor. Justin Long's acting career began in 1999 with his role in the Sci-Fi comedy film Galaxy Quest, and it's still going strong.
Long landed his first television role in 2000 as Warren P. Cheswick in the NBC show Ed. From there, Long starred in the 2001 horror film Jeepers Creepers. He's appeared in over 70 films and dozens of television shows, but there is much to learn about Justin Long. Here are seven interesting things you didn't know about Justin Long.
1. Justin Long Was Once Abducted During Production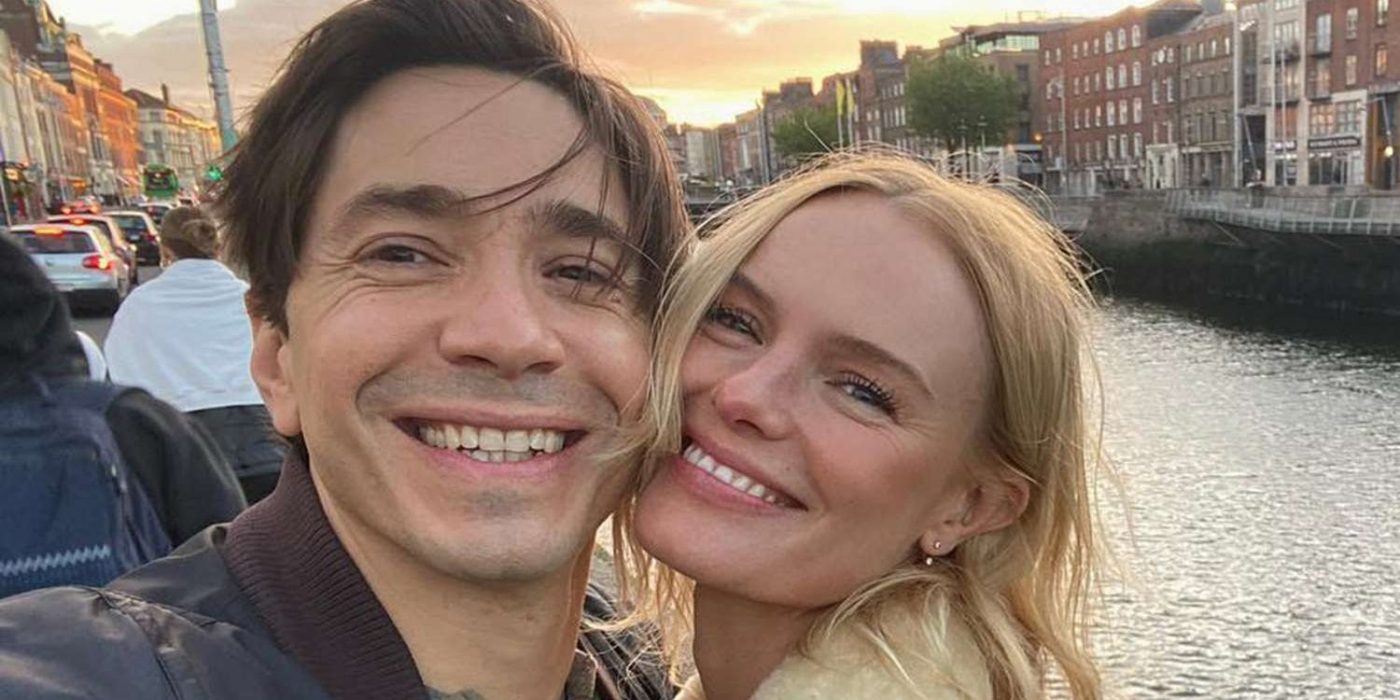 While Justin Long filmed Youth in Revolt in Michigan in 2009, he was drugged and abducted after an evening out with some area locals. Long accepted what he thought was marijuana from the locals, but he now believes his abductors gave him PCP (phencyclidine). Long requested that his abductors take him to his hotel room, but they refused to comply. Instead, they drove him to various locations around Michigan.
Long's abductors referenced filming him while he was under the influence of the drugs they gave him. The abductors also told Long they planned to sell the video footage they took to celebrity gossip outlets. Concerned for his safety, Long escaped his abductor's car by jumping out of it while being driven around.
2. Long Still Lives With Nerve Damage In His Leg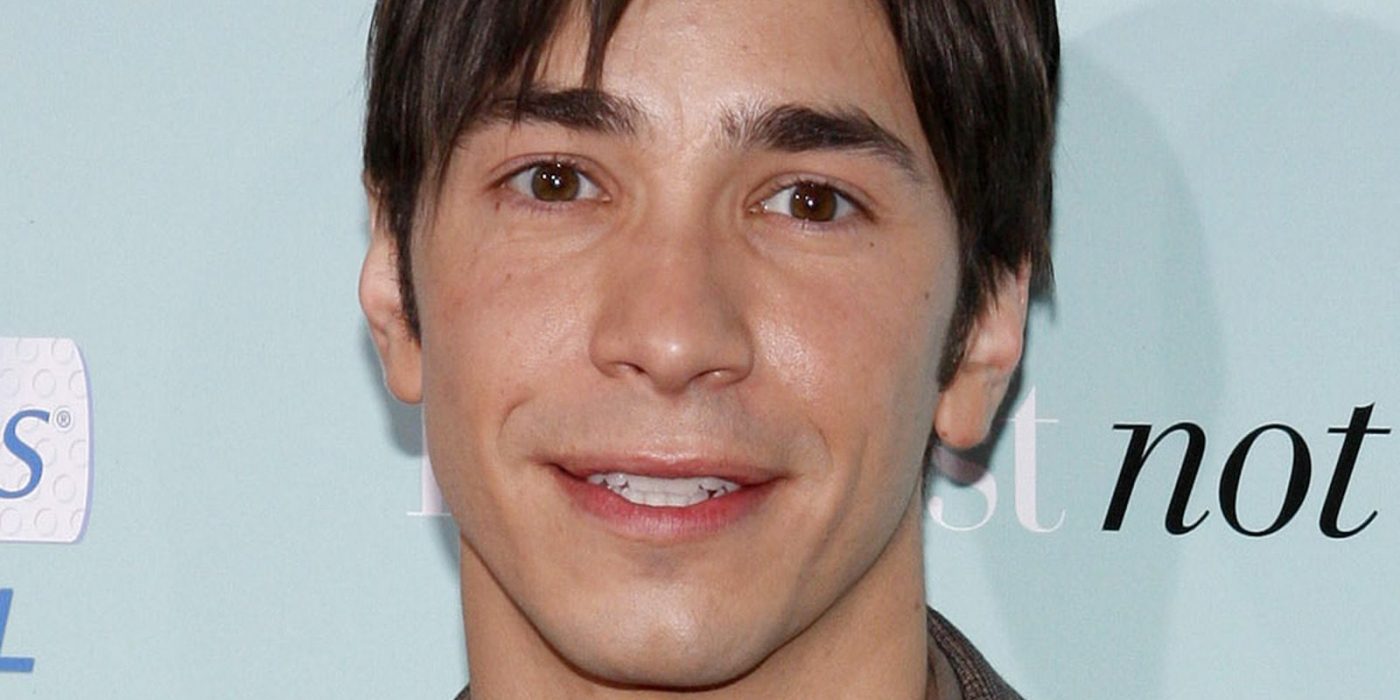 As a result of jumping from a moving vehicle to escape his abduction while filming Youth in Revolt, Justin Long suffered several injuries. While most of his injuries were minor, one was not. One of Long's leg injuries left him with long-lasting nerve damage. It's not always a problem for Justin Long, but the lingering pain comes and goes.
3. Justin Long Almost Replaced A Famous TV Character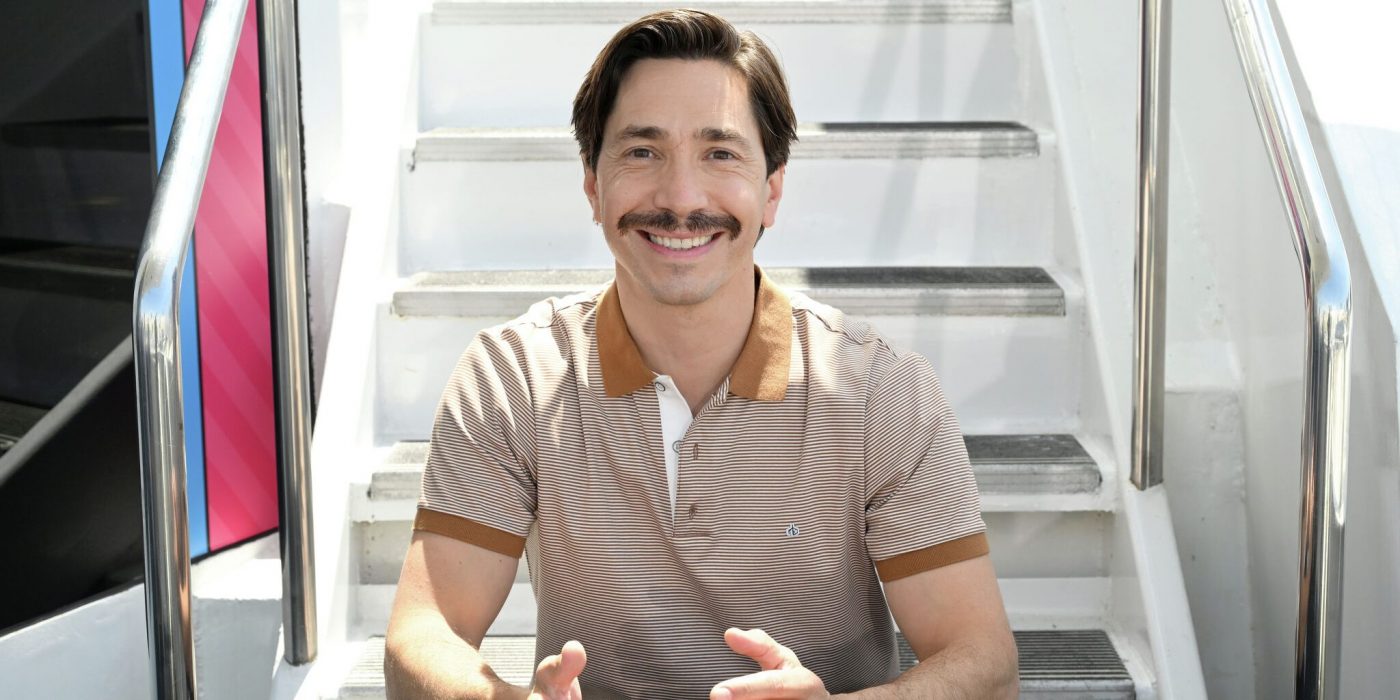 The show Blue's Clues is a popular children's program. The host, Steve Burns, became famous alongside his faux puppy friend, Blue, but he left the popular series because of his age. Show creators worked diligently to find a replacement for Steve Burns, including auditioning men who might fit the role. Among the actors that auditioned to replace Steve Burns were Dax Sheppard and Justin Long.
Sheppard was not offered the job, but Long was. Unsure how to handle the contract, Long found an agent. Long was a struggling actor at the time, and he didn't have an agent, but the contract from Blue's Clues landed him one. Upon signing his agent, Justin Long decided that having an agent to represent him was preferable to the role on Blue's Clues, and he turned down the offer. Turning down the Blue's Clues offer resulted in the offer to star in Ed, which was Long's first major gig as an actor.
4. Where You've Heard Justin Long Audiobooks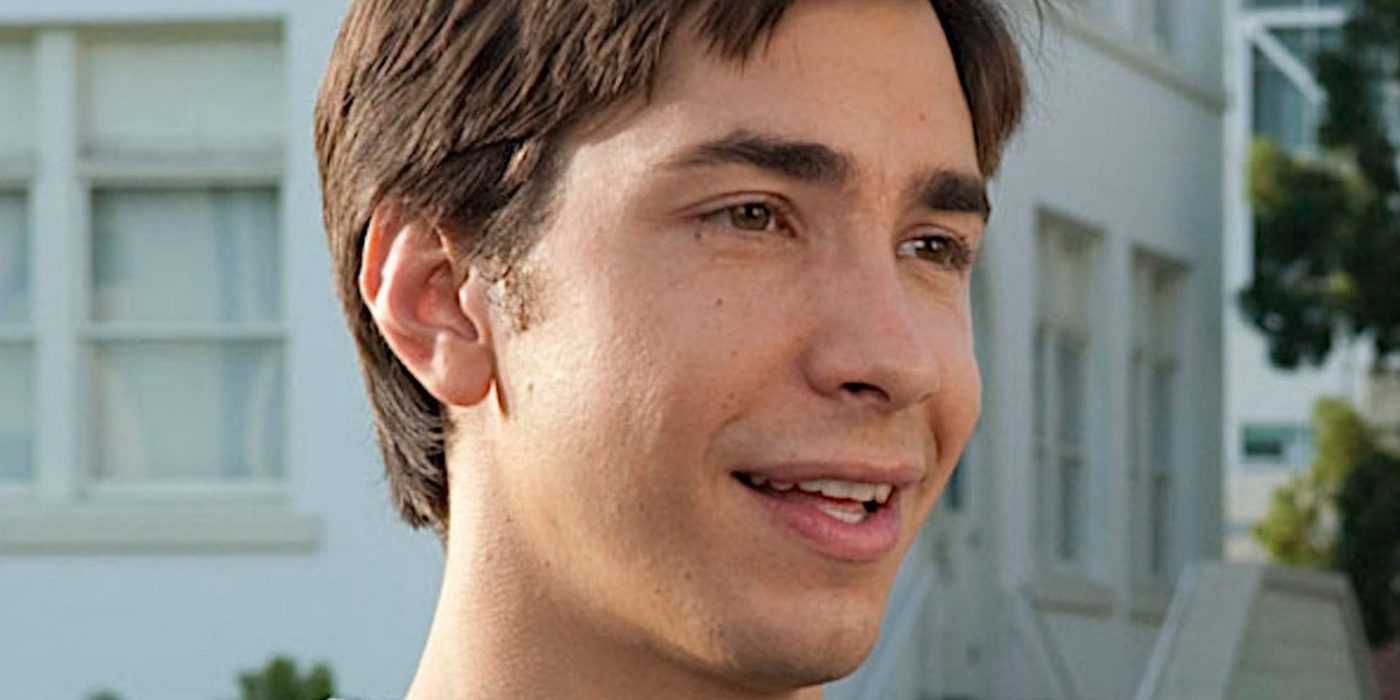 Justin Long is accustomed to using his voice to earn a living. He is the voice of Alvin from Alvin and the Chipmunks, and he's also the man reading a few different audiobooks to readers who like to listen to their favorite books. Justin Long is the voice behind the Then Again, Maybe I Won't audiobook version of the famous Judy Blume book. Long also voices Stephen King's Everything's Eventual.
5. How Justin Long Chooses His Scripts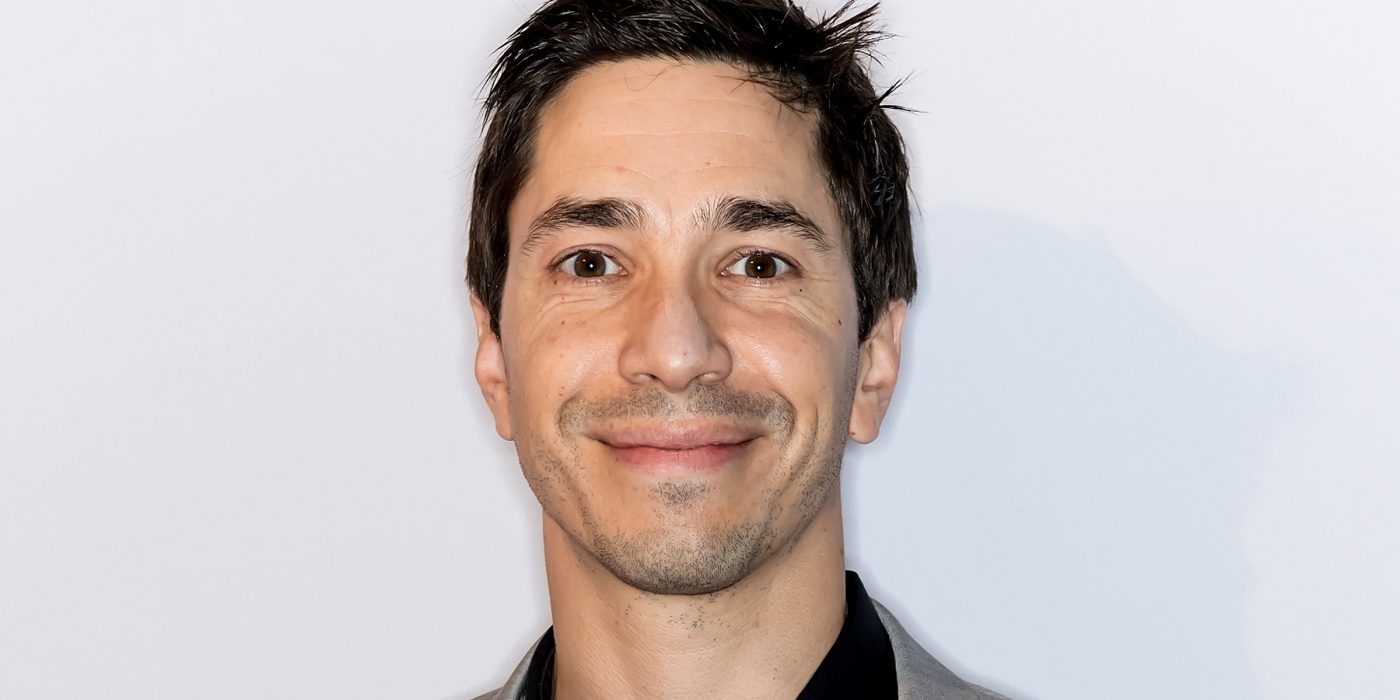 Every actor has a method for choosing scripts they want to work with, and Justin Long is no exception. His method is a simple one. Long likes to look at the dialogue of a script before he decides to audition for the role. Justin Long likes real and relatable dialogue, meaning he wants to play roles in which his character speaks like a regular person speaks on a regular day. It's a simple method, and it is one that works well for Justin Long.
6. Filming Barbarian Included A Disgusting Detail For Justin Long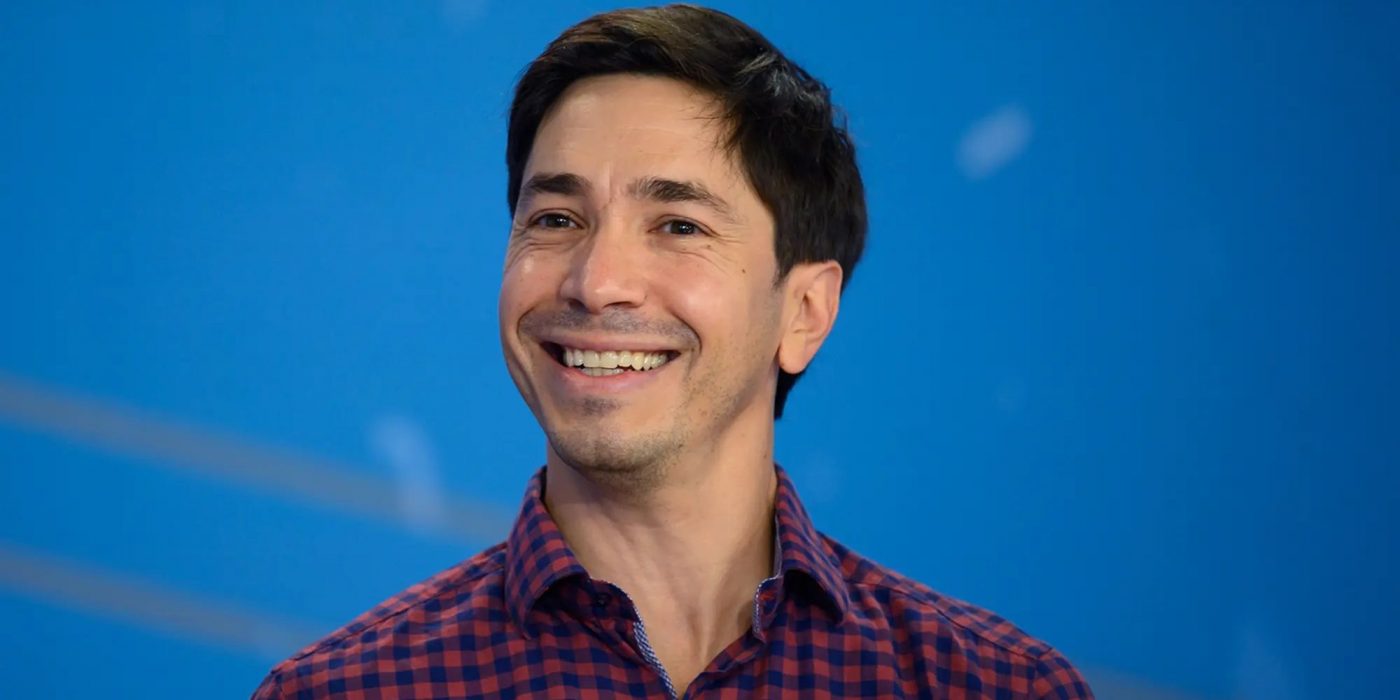 While filming the 2022 film Barbarian, director Zach Cregger made a disgusting request of Justin Long. His character, AJ, is kidnapped in his own home by a woman living in the tunnels he finds beneath it. The woman is referred to as The Mother (Matthew Patrick Davis) and wants her victims to act as her children.
During a scene in which The Mother forces Long's character to breastfeed, The Mother gives up and eats a rat. She chews the rat in her mouth, then spits the rat into Long's mouth. Cregger wanted Long to allow Matthew Patrick Davis to actually spit the rat's head into Long's mouth on camera. Long agreed for the sake of making it look realistic. The scene was cut from the final version of the movie.
7. Justin Long's Family Illness Changed His Outlook On Life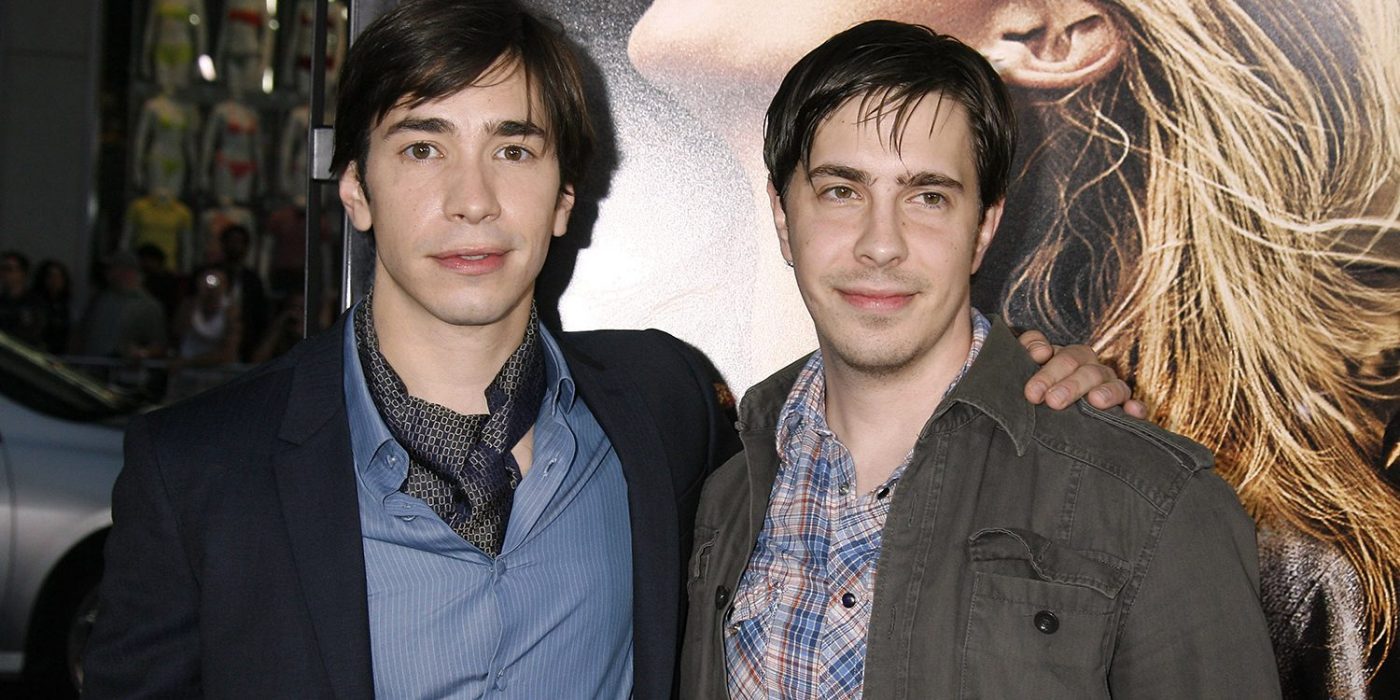 Wendy Long, Justin Long's mother, was diagnosed with ovarian cancer in 2006. Thankfully, her cancer had not metastasized before it was discovered, and his mother is now cancer-free. However, Long's mother's cancer rocked their family, and they went through the diagnosis, treatment, and recovery together.
Justin Long and his family were all there for his mother from the start, and Long has said that their family grew much closer during this heartbreaking time. In his own words, "I think it made me so much more appreciative for the time that we have left and want to make more out of it." Justin Long was referencing his own outlook and how it changed after his family's illness changed everyone's lives.
Read Next: Can Justin Long Be The DCU's New Flash?