This isn't the first particularly bizarre bit of news to come out lately in regards to Justice League, but it is perhaps the most off-putting. First there was the realization that The Flash wouldn't be called that in the movie. Then came the reveal that Aquaman wouldn't have his iconic trident in the film, despite him using the weapon in all of the trailers and promotional material. And despite having only one name on the movie's director byline (sorry Joss), that man — DCEU mainstay Zack Snyder — hasn't seen the version of Justice League hitting theaters this weekend.
On some level, it does make some amount of sense. Following a personal tragedy last year, Snyder powered through Justice League's production as best he could in an attempt to deal with grief and meet his obligations to Warner Bros. The studio, however, was notoriously unsatisfied with the work Snyder did on the early cuts of the film, with one executive calling the first draft "unwatchable."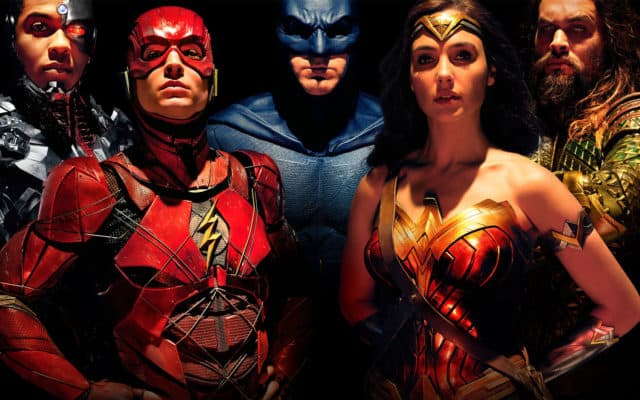 Ahead of starting on the third round of reshoots for the film, Snyder came to terms with the fact that he was not in the right state of mind to continue work on the project. He handed the reins over to genre veteran Joss Whedon, who had written the new script being used for the last stretch of post-production.
And since that passing of the torch, Snyder hasn't been involved with the film. He spoke in interviews about wanting to come back, about no longer being in that inconsolable state of mind that forced him to leave the project previously, but he decided that it would be unfair to Whedon and the cast and ultimately stayed away. And with the film's production stretching well into the eleventh hour, it is understandable that there wasn't time for outsiders on the project — even the film's official director — to catch sight of the final touches being added to the superhero crossover.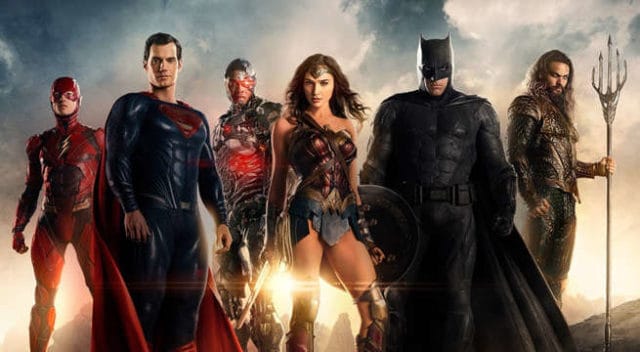 Still, that doesn't look good for any movie when the man believed to be most directly responsible for its success (or, in this case, its failure) hasn't so much as seen the fruits of his labor. It's far from a ringing endorsement, even if the man's been absent from the final stages of the film's development.
At this point, there simply wouldn't have been time for him to change anything. The production had already gone longer and cost unconscionably more than was reasonable, he had been removed for the entire final stage of filming and editing and the prints had to be shipped out post-haste. You would have thought that he'd have been extended at least that courtesy however, especially after expressing interest on returning to the production.
Tell us what's wrong with this post? How could we improve it? :)
Let us improve this post!