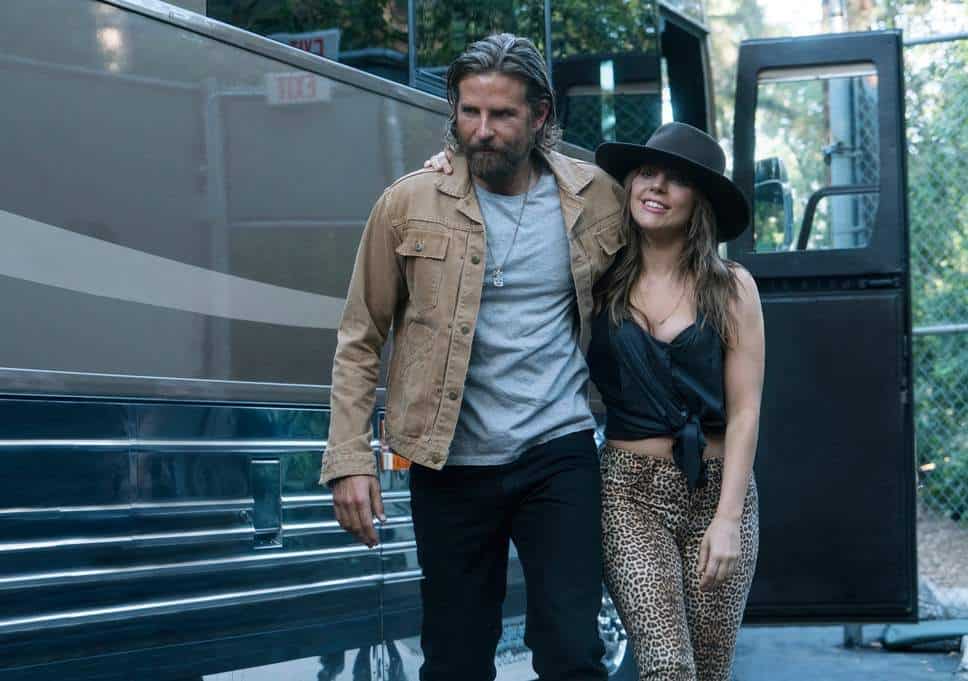 If you've already seen A Star Is Born (2018), or even just listened to its album on iTunes, you know that it has some of the most spectacularly show-stopping music of any movie in years. I'm not even a country fan and even I walked out of the theater with visions of chicken-fried stardom dancing in my head. Maybe one of the Guardians of the Galaxy movies (2014, 2017) or Baby Driver (2017) could give it a run for its money, but that's really about it.
The movie is such an embarrassment of riches when it comes to its soundtrack that it's actually damned near impossible to narrow it down to a shortlist of favorites. This is doubly problematic when you realize that because of the Oscar's peculiar bylaws, no more than two songs from the movie will get nominated for Best Original Song, even though any one of them could conceivably run away with the category is just about any other year of the award's history. So, for your consideration, here's my take on what is bound to be one of this fall's most hotly contested subjects: what exactly is the best song from A Star Is Born?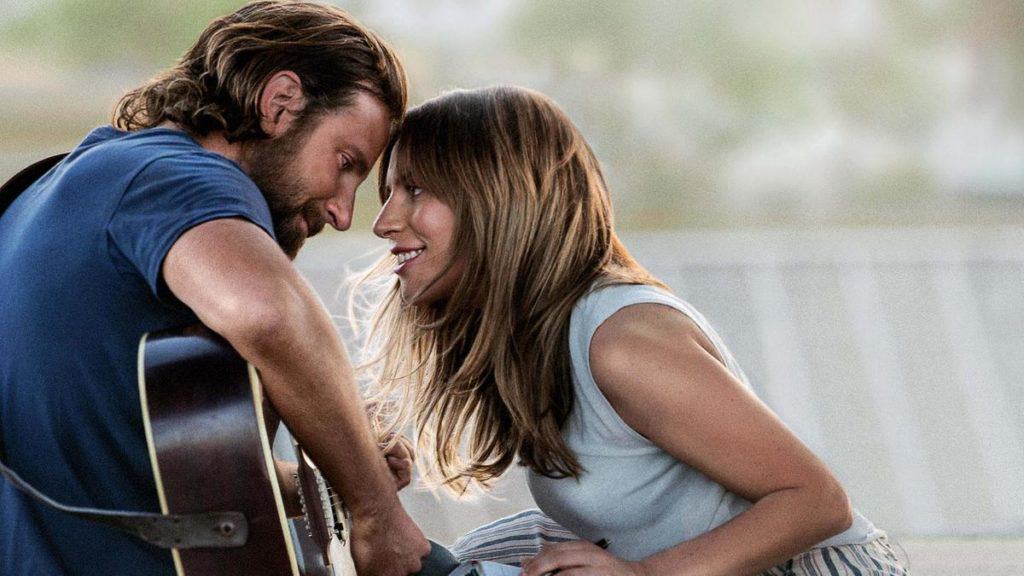 5 . Black Eyes — The opening number from the movie is perhaps the perfect song that they could have gone with to win over moviegoers. It's pounding, driving rhythm, led by powerful guitar riffs and Cooper's shockingly sonorous voice, hits you like a punch in the teeth, immediately bringing you up to speed on everything that you need to know about Jackson Maine's pile driving public persona.
More than just being functional, though, Black Eyes really is one of the best songs on the soundtrack. It's subtle merger of Rock-and-Roll riffs with Country-fied lyrics is infectiously toe-tapping from the get-go. Its dark, frequently ominous lyrics portent all of the love and tragedy about to unfold in the film's 2 hour 14 minute runtime, and as such is charged with the very same energy which electrifies the rest of the narrative.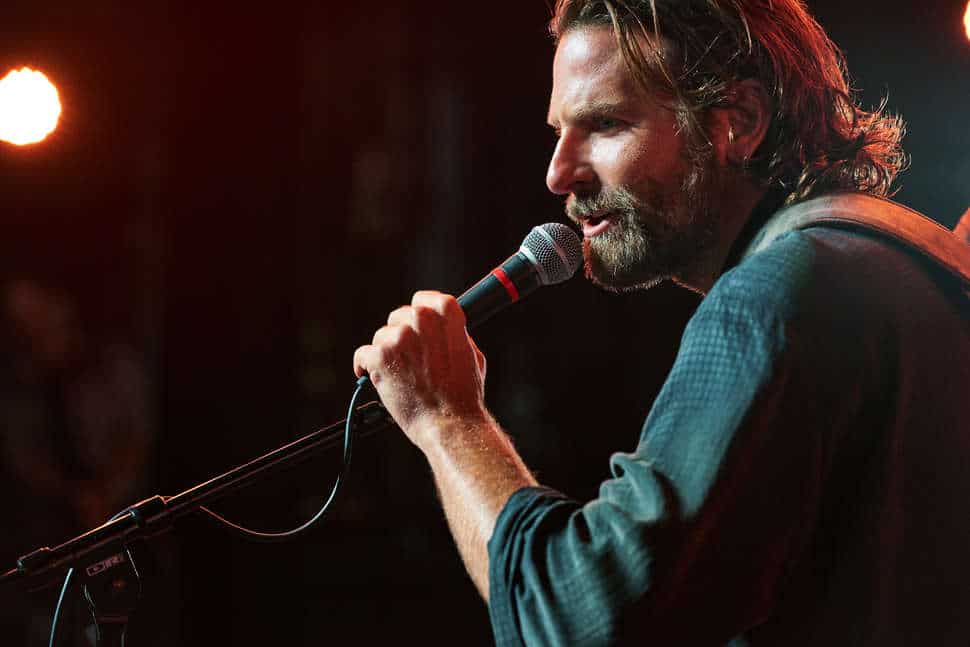 4 . Maybe It's Time — As one of the two songs featured prominently in Warner Bros' shotgun ad campaign for the film — a scattershot approach that saw its trailers played in front of seemingly every other movie hitting theaters for months before A Star Is Born made its mainstream debut — it pretty much had to be a standout among its musical brethren. With so much riding on the film's success (both commercially and critically), Warner Bros pretty much had to lead with their best foot forward.
Like Black Eyes, this song encompasses almost the entire movie's plot in miniature. But whereas that song focused on the larger narrative arc, or Shallow focused on his and Ally's romance that comprises the core of the film, Maybe It's Time shifts its focus solely onto Maine's character arc. A man trapped by his past and struggling (with his various habits) to find his place in a younger world, it represents his struggle with letting "the old ways" (i.e. his ways) die. It's a heartbreaking piece that can't help but absorb the ambient tragedy from Maine's ultimate fate in the film.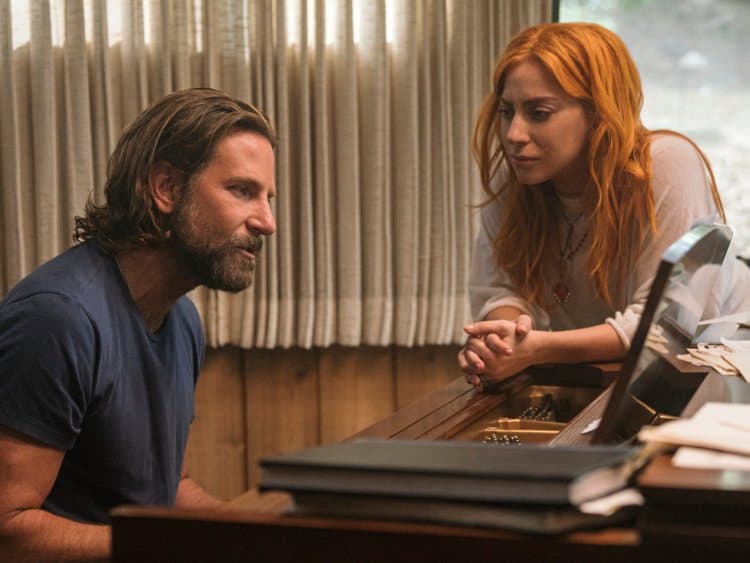 3 . Never Love Again — While it's pretty much a given that Shallow will be one of the movie's two Best Original Song nominees, it's a little less clear what else will make the grade alongside it. And though there are certainly better, more mesmeric numbers to choose from, Never Love Again — Maine's encore performance, as sung through his heartbroken widow — embodies so much about what audiences love about this movie, and is so heart-rendingly performed by Gaga in one of the most subtly and perfectly directed sequences of the film, that it cannot help but be emblematic of the whirlwind romance that audiences just invested over two hours of their life in.
Never Love Again is an emotionally fraught tour-de-force: the kind of show-stopper that many great singers go their whole career without ever stumbling across. It's a powerful piece of music that is offered up by Gaga's pounding and grief-strained vocals. And, much like how they named New York City, the song's so good that they listed it twice on the film's soundtrack: once as-is, and once with Gaga's voice-cracked intro to it.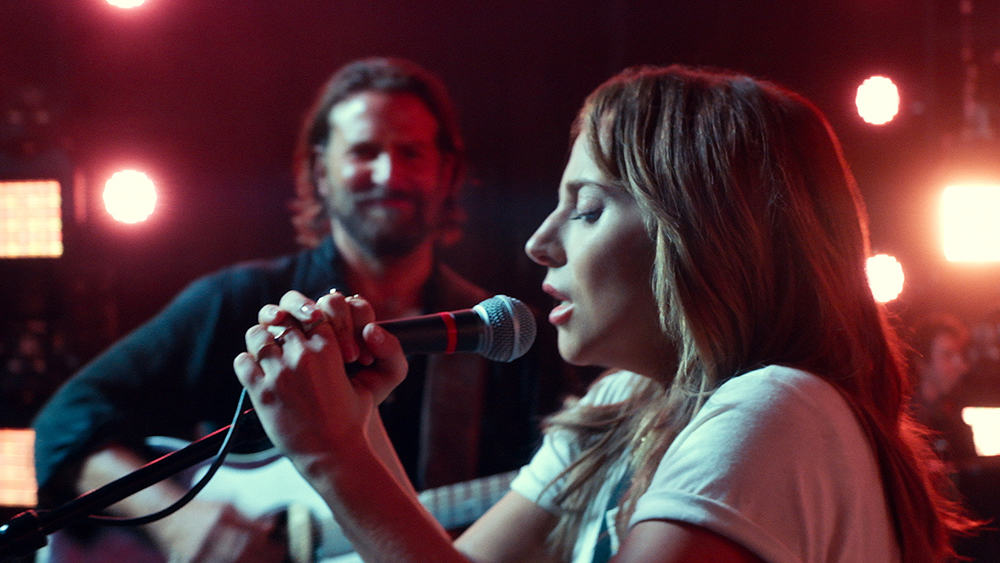 2 . Shallow — Ladies and gentlemen, I present you with the winner for Best Original Song at the 91st annual Academy Awards. And really, what else could it possibly be. This is the single that Warner Bros has been pushing since day one: the set piece musical number that solidifies the film's central romance and encapsulates so much of Maine and Ally's tumultuous, heartfelt relationship. Though not the absolute strongest piece in the soundtrack, it comes desperately close to it (and is certainly the most widely-heard, widely-beloved of any song that will be nominated in that category from the end of the year).
From its tinkling intro to its pounding outro, from its Jackson sung call to its Ally sung response, this song it perfect in ways that popular music really isn't anymore. If they played more of this and less Bruno Mars, I might be won over as much by the Billboard Top 100 was I begrudgingly have been to Country.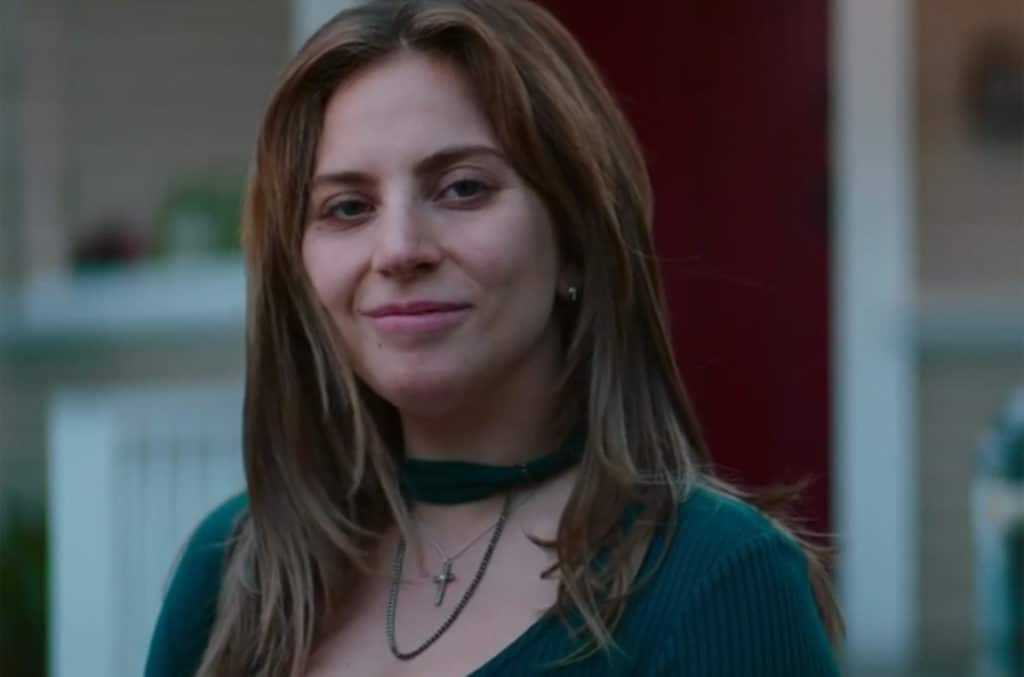 1 . Always Remember Us This Way — My wonderful wife is ever my movie-watching partner. We always make a point to take in at least one movie a week at our local cinema, and sometimes two or three in the Summer and Fall seasons. So when we celebrated our one-year anniversary this last weekend, that's exactly where we spent our day: marathoning everything from A Star Is Born to Bad Times at the El Royale (2018).
Looking back on our first year together, we definitely set the tone with our wedding itself: married in an art deco movie theater and first dance to How to Train Your Dragon 2's "For the Dancing and the Dreaming." One fun detail was that at the reception, every table was dismissed to eat by playing a song from a movie we loved (ranging from Casablanca's "As Time Goes By" to Guardian of the Galaxy Vol. 2's "Come a Little Bit Closer"). Competition was fierce, and so many amazing songs failed to make the final cut.
I tell this story to make a simple, powerful point. Had we gotten married just one year later, Always Remember Us This Way would have unquestionably been on the list (and near the top of it, at that).