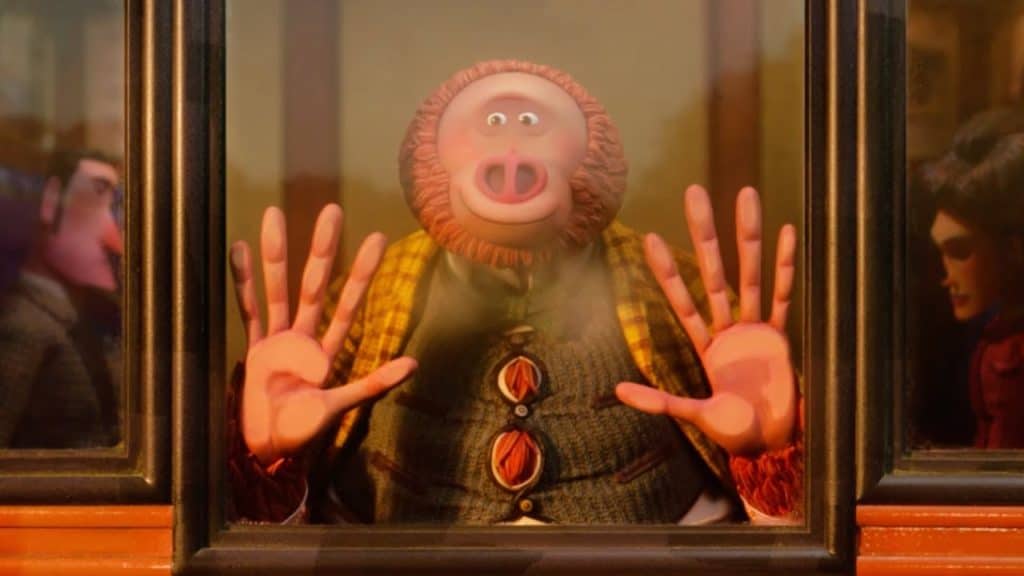 Animation used to be Disney's game. Pretty much the only name in town, their bread and butter — colorful pictures scribbled across the silver screen — used to be absolutely and without any discernable rival. Over time, however, as they began focusing on other business ventures, they began ceding more and more ground to ruddy little upstarts across the globe.
First came the international animators, concentrated mostly in Japan. Regardless of quality, though, they were outside of the US and Disney was inside of it and the industry at the time was utterly unconcerned with anybody not paying in dollars.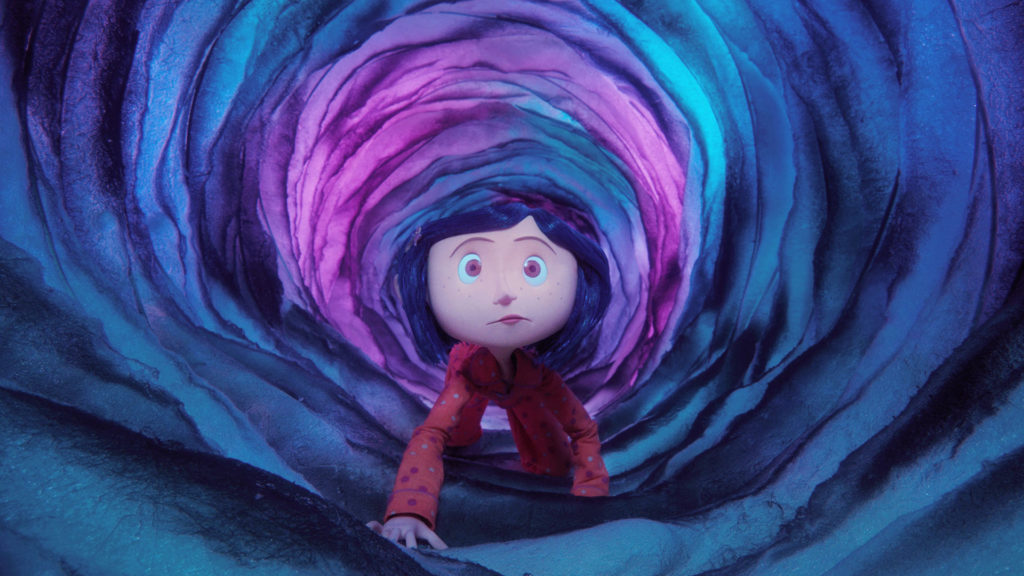 Then came Pixar: the little animation studio that could. But they made a very lopsided distribution deal with Disney that ceded much of the control over their company to the iconic House of Mouse. They squared off for a time, but eventually came around to the same side. Disney ate Pixar and the rest of the world went along with it.
Remember that opening line from Iron Man 3 (2013)? You know, about making your own demons? No? Well, it sounded a little something like…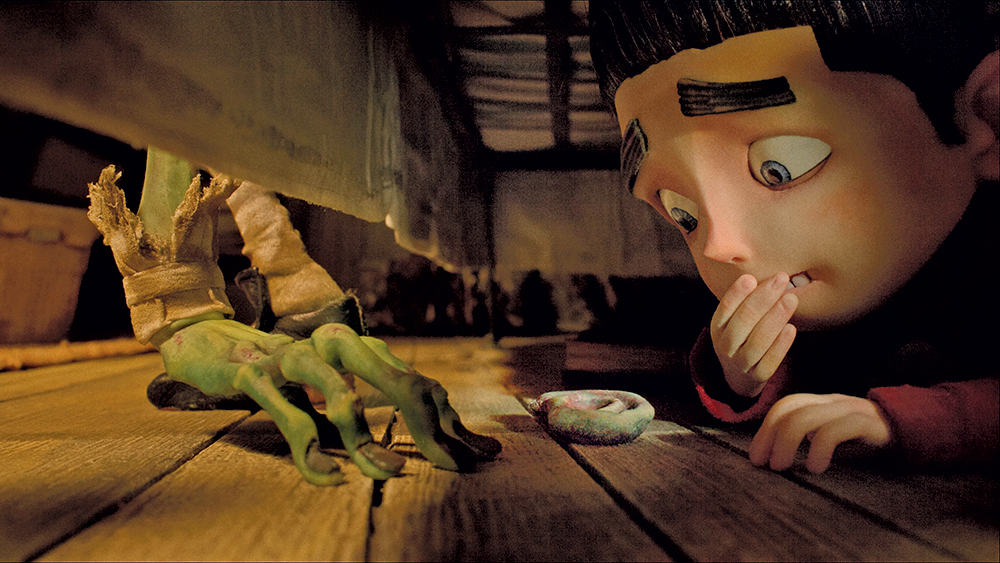 "A famous man once said, 'We create our own demons.' Who said that? What does that even mean? Doesn't matter. I said it 'cause he said it. So now, he was famous and that basically getting said by two well-known guys. I don't, uh… I'm gonna start again."
Well, for Disney, that demon is Dreamworks. Borne of a bombastic parting of ways during the Disney Renaissance of the 1990s, Dreamworks quickly grew into a titan of animation every bit as impressive as the company that spurned them to form in the first place. Or, rather, they did the moment after they stopped blatantly ripping them off. Carving out a peculiar little niche in terms of eyebrow-raising confidence and much-needed body positivity (their movies have included, among other things, a pair of pear-shaped Ogres, an amputee, a blue-skinned outcast, a freakishly-oversized woman and a pudgy panda).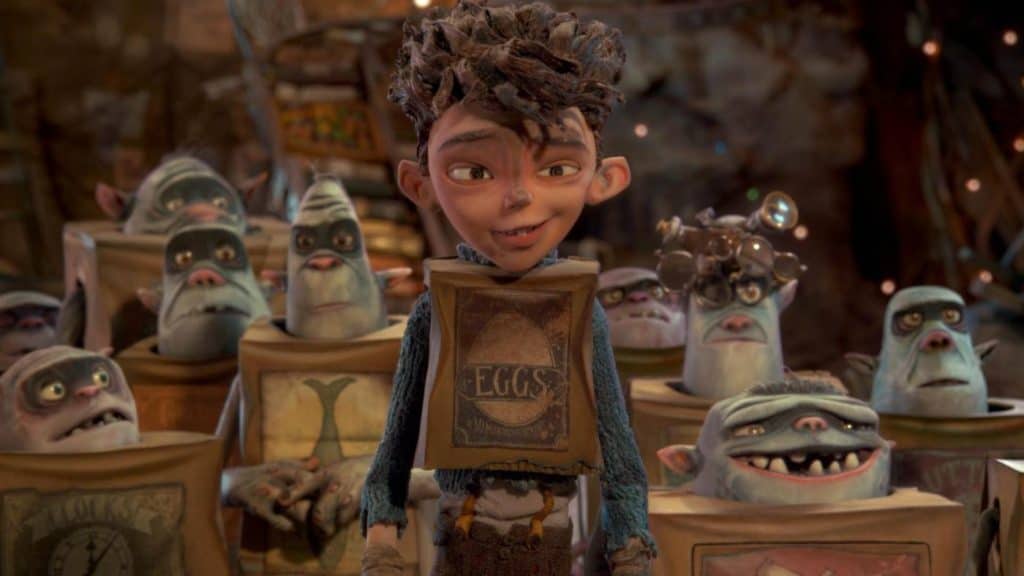 And then there's also Sony, I guess. They also exist. But outside of the tremendous Spider-Man: Into the Spider-Verse (2018), it's hard to think of much to recommend.
Anybody who has been paying to feature film animation this decade, however, will point to one other major player in the field, and that's the acclaimed stop-motion studio Laika. Doesn't ring a bell? Well, I can't entirely blame you. Although their output has been virtually peerless for a long, long time, they are hardly the household name that Disney, Ghibli, Dreamworks and **siiiiigh** Sony are.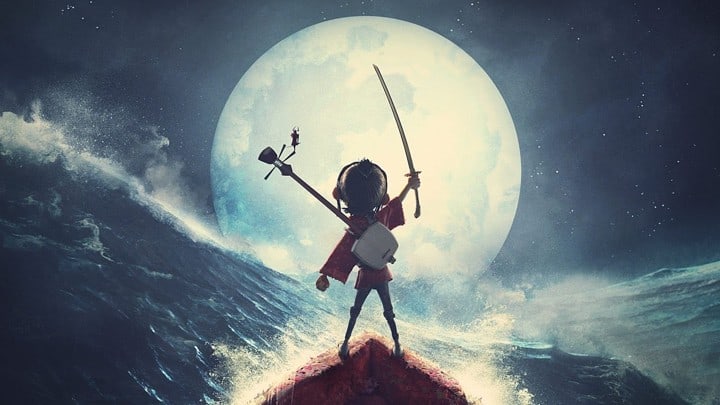 Laika are the guys that make also those quirky stop-motion movies that everybody loves but are insanely expensive and time-consuming to commit to paper. These guys are stepping in the wake of giants — of animation powerhouses like Ray Harryhausen and Rankin & Bass — and they're putting all of them to shame.
These are the same people who made Coraline (2009), which probably inspired more first nightmares than any other animated film since theater employees had to hose down showings of Snow White and the Seven Dwarfs (1937) after all the kids got scared by the evil witch. These are the same people who made ParaNorman (2012), which put every other animated film from that year to shame (which included offerings from all of the usual suspects). These are the same people that made the legitimately underrated Boxtrolls (2014). These are the same people who made what is probably the best animated movie from this century, the breathtaking Kubo and the Two-Strings (2016).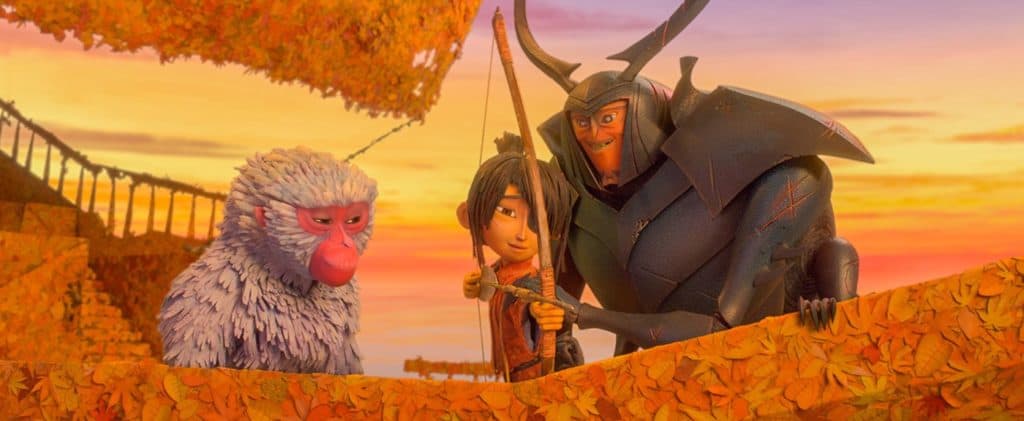 Despite the respect of industry insiders, animation aficionados and the awards circuit, they've never quite been able to go mainstream with their projects, although their profile has exponentially increased over the years. But now, with Missing Link (2019), their latest movie, they might just find their niche in the larger animation pantheon for average households.
Despite their colorful and charming presentation, Laika's problem has always been that its subject matter and how they chose to shoot it wasn't especially kid-friendly. Coraline is pure nightmare fuel written by one of the most twisted mainstream modern authors. ParaNorman tackles surprisingly difficult issues that most parents would rather just quietly keep from their children for as long as possible. Kubo and the Two-Strings was a high-concept fantasy epic rooted in a rich, non-Western culture: hardly the stuff American's are predisposed to liking. And Boxtrolls… well… regardless of actual quality, Boxtrolls looks kind of terrible.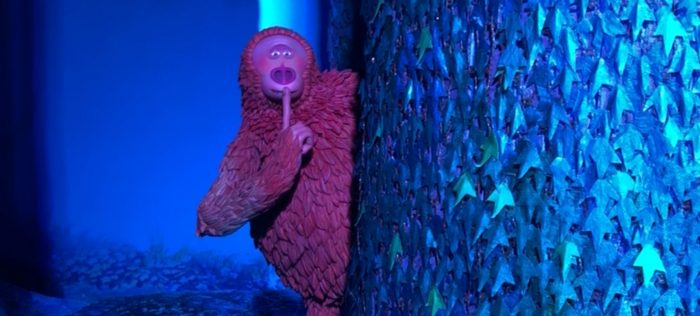 But Missing Link looks to be another sort of movie entirely. It's a broad comedy with an extremely well-designed "monster," big name voice actors and a more familiar, road trip setup. By all accounts, it looks like the kind of easy layup that a company that's done nothing but experiment and push the envelop for a full decade would make just to get a genuine hit under their belt. And if they pull that off, then we might be seeing a whole Hell of a lot more of them going forward. This might just be the year that Laika becomes the name on every little boy and girl's lips. This might just be the year that the public as a whole takes note of Laika.