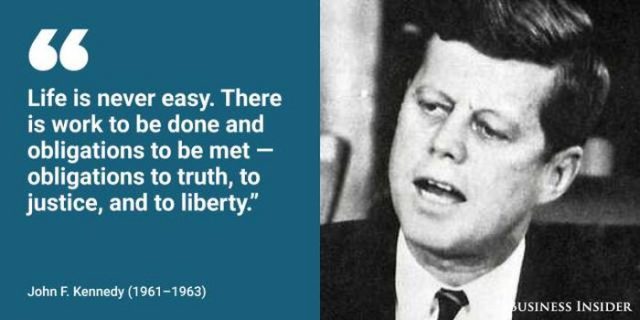 The political landscape in the United States is a rocky one at best right now. I find myself having to write about some kind of scandal or negative revelation each and every day I wake up. It's difficult to find positive vibes in any of this right now. However, when I came across this gallery of inspirational quotes from all the Presidents that have ever been in office in the United States (even Donald Trump) I felt a slight sense of ease knowing that we do in fact live in an amazing country.
Even with Trump's censoring of the media I was reminded by John Oliver that despite all the "fake news," the press is still "free" and the amount of Trump bashing and free speech going his way is something we should at least be proud of….for now. Yes I said for now because who knows where John Oliver will be in about 2 weeks after the grilling he gave Vladimir Putin on Sunday.
But let's get back on track here. If you're down in the dumps just know that for over 200 years we've survived as a nation and if I'm a betting man, we'll survive through this and probably come out better in the end. With that said, here's an inspirational quote from every U.S. President.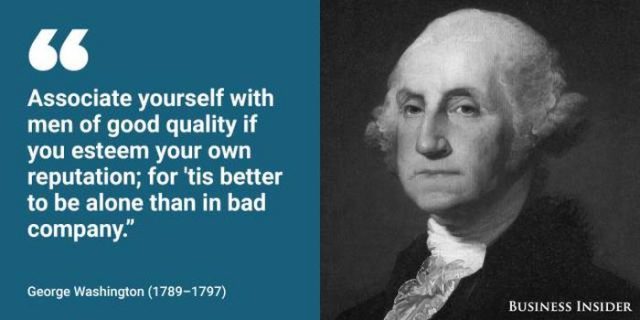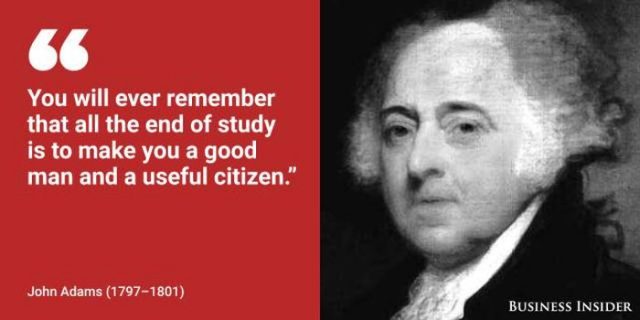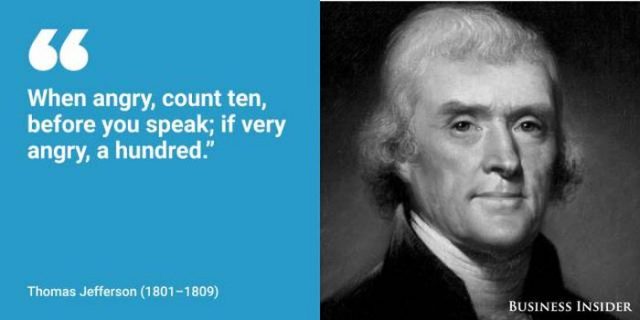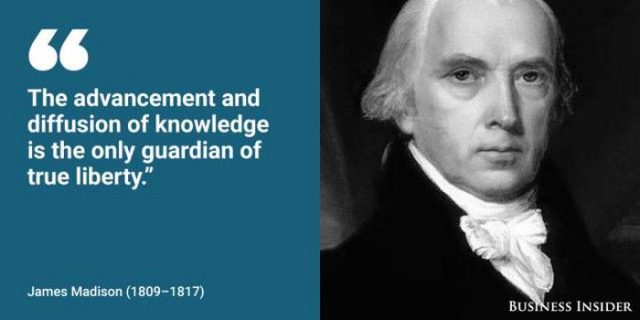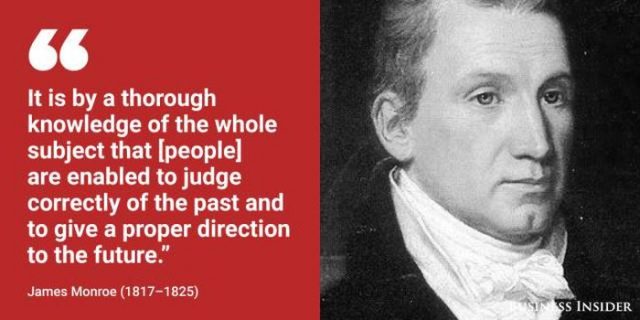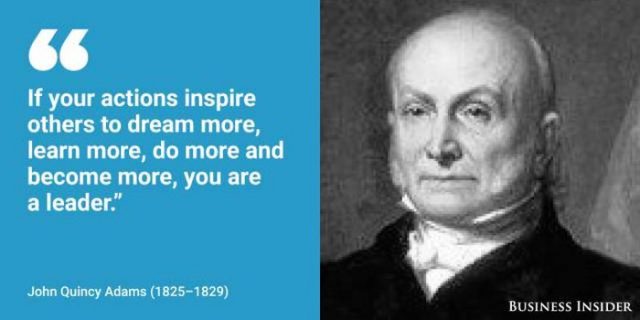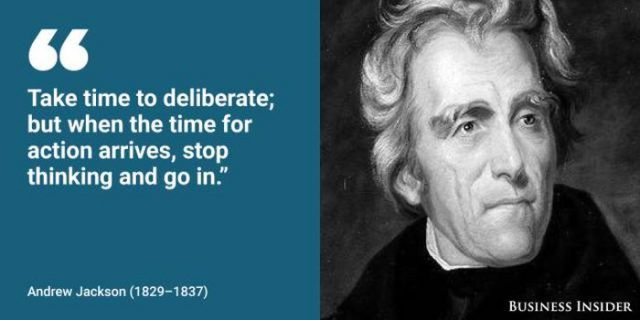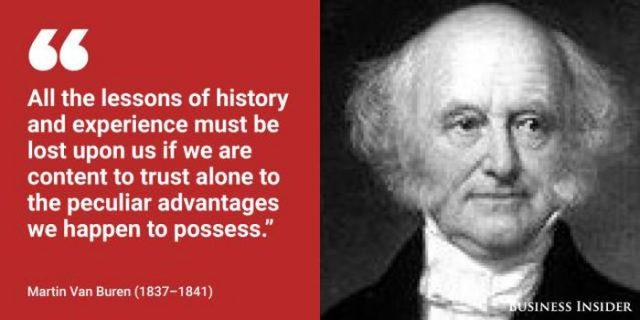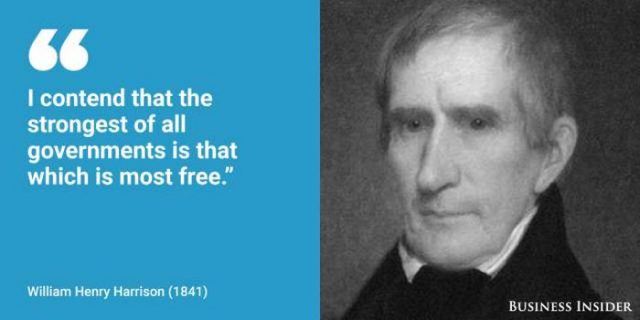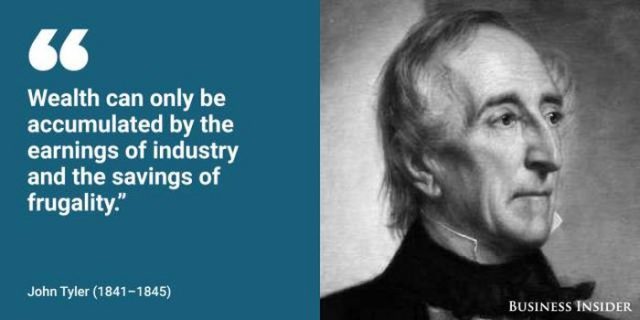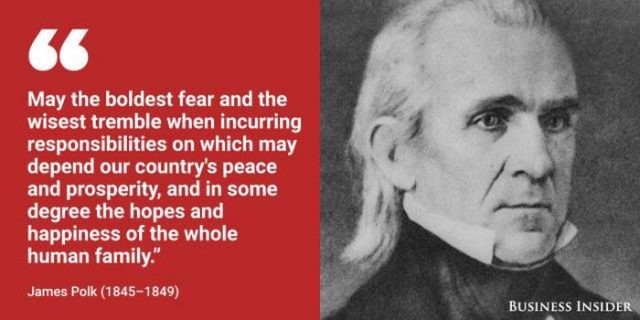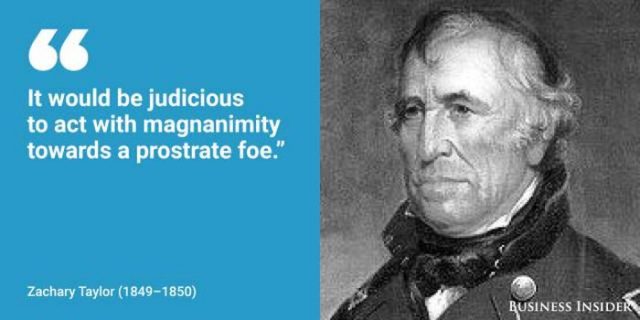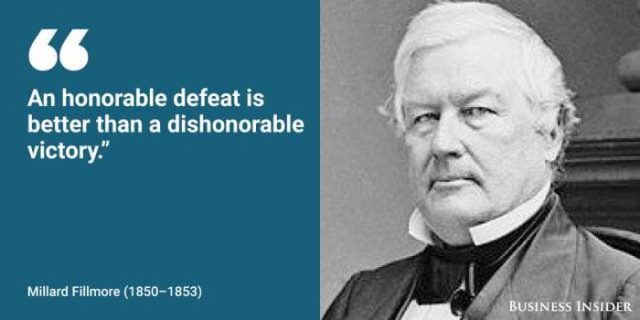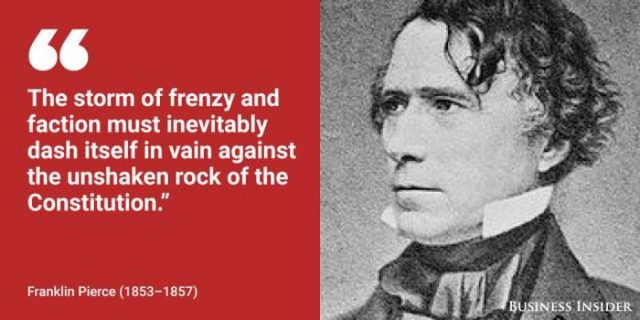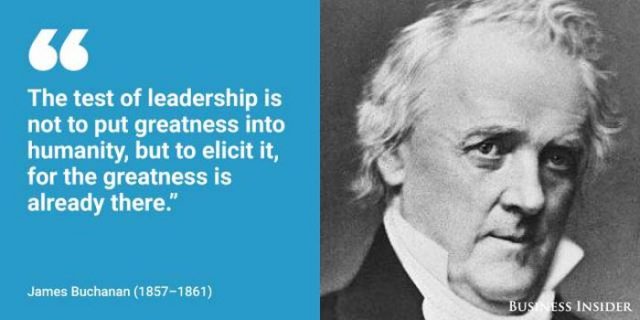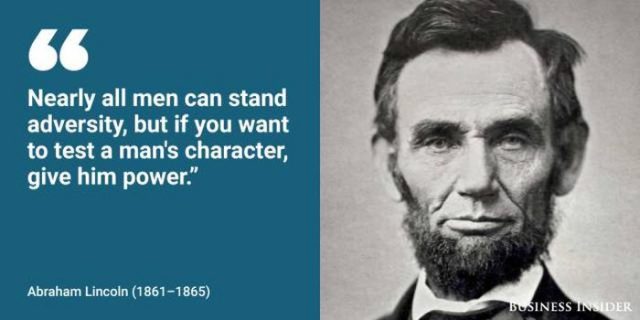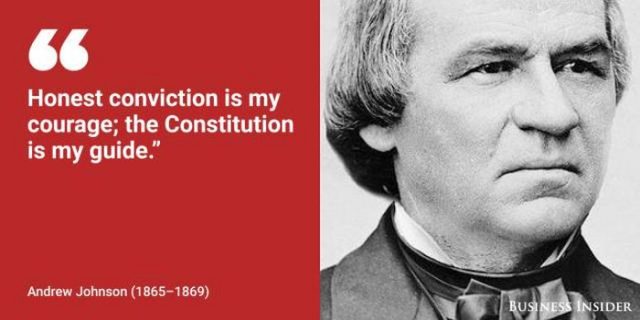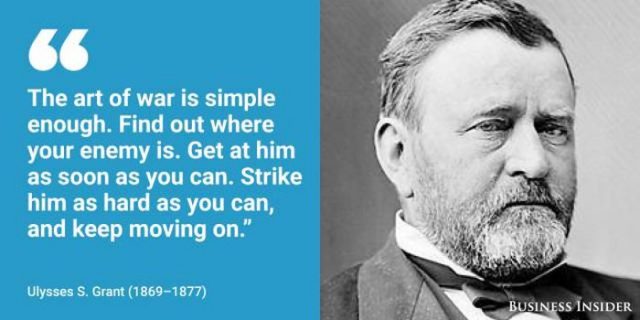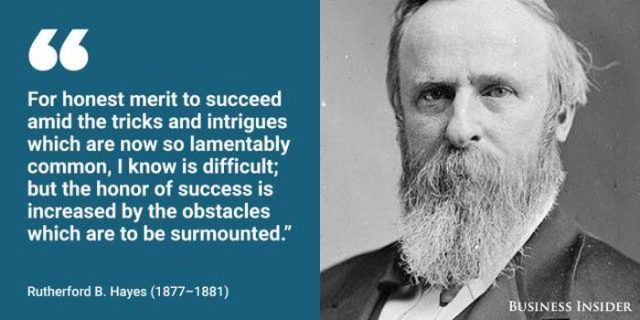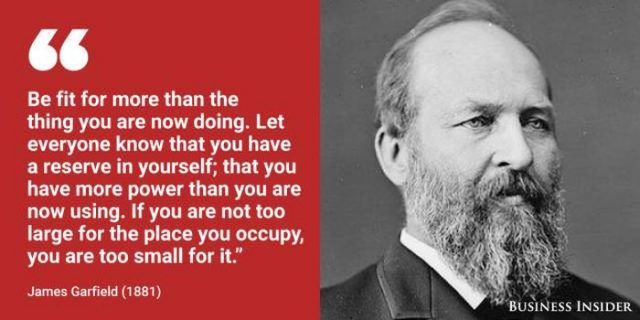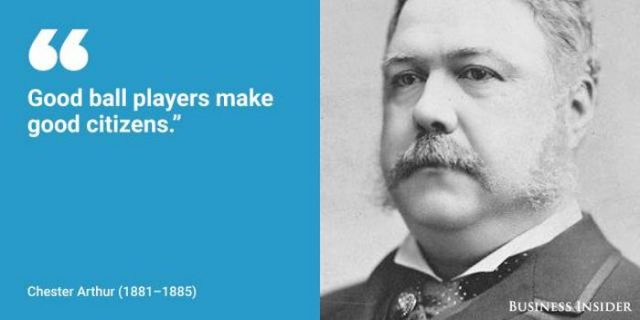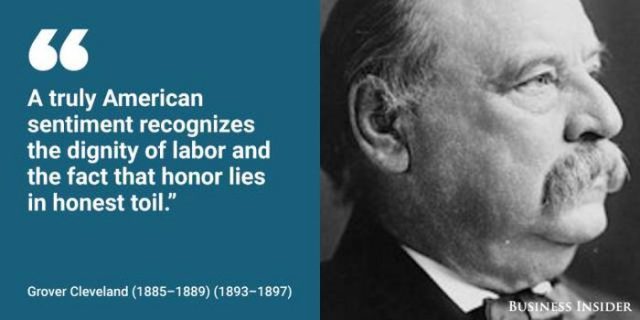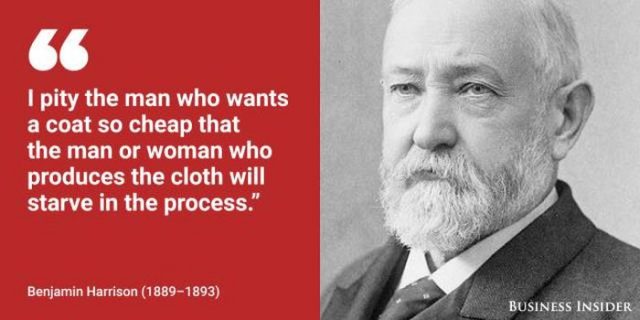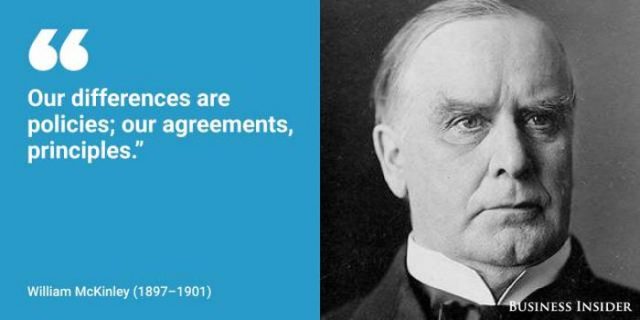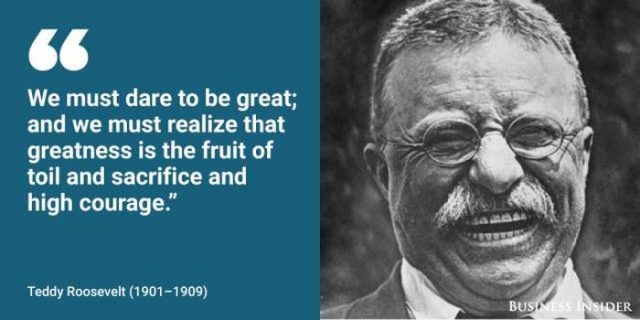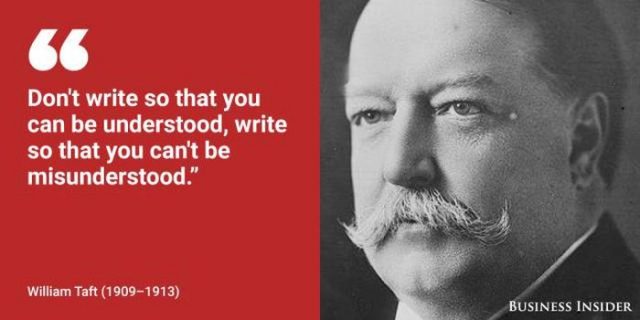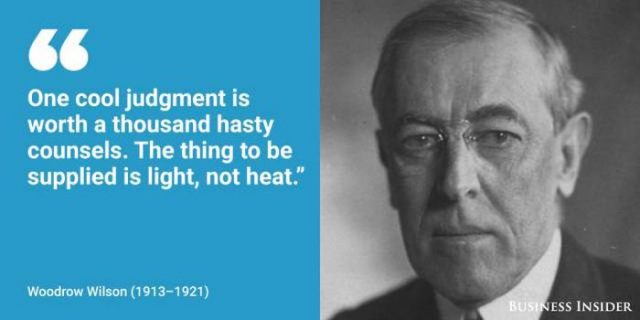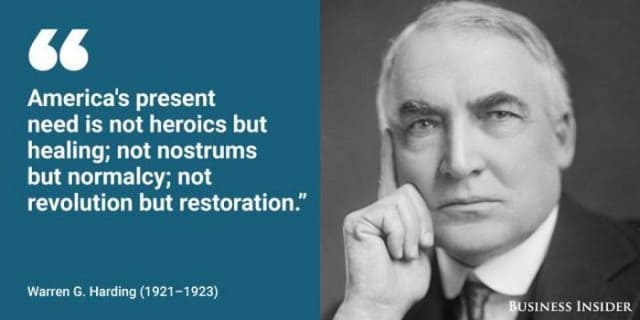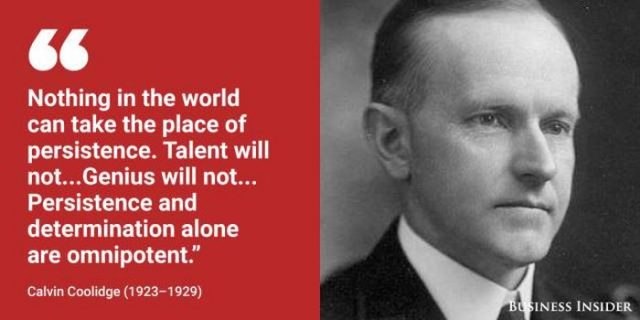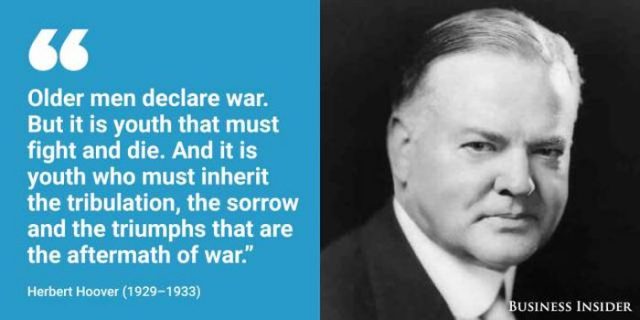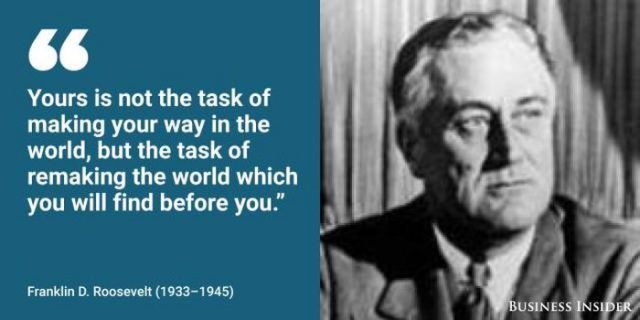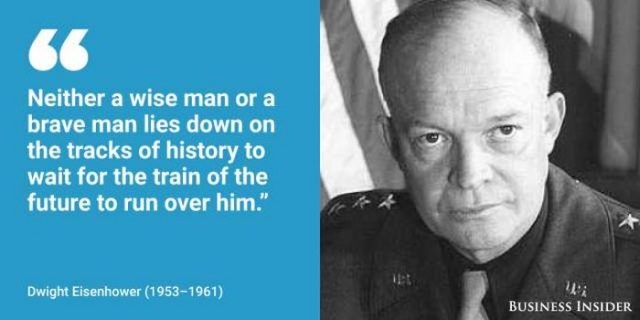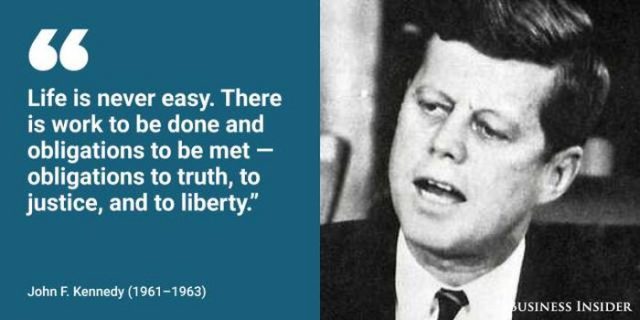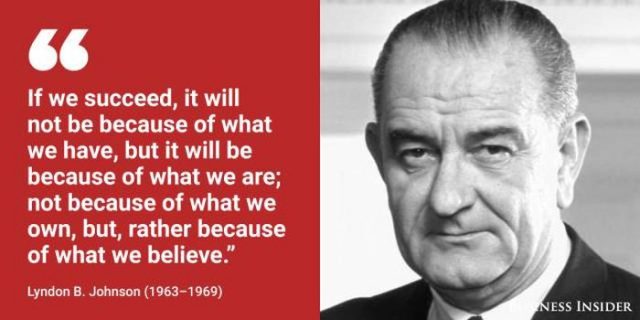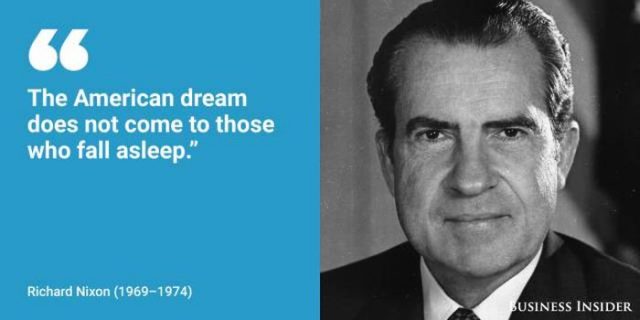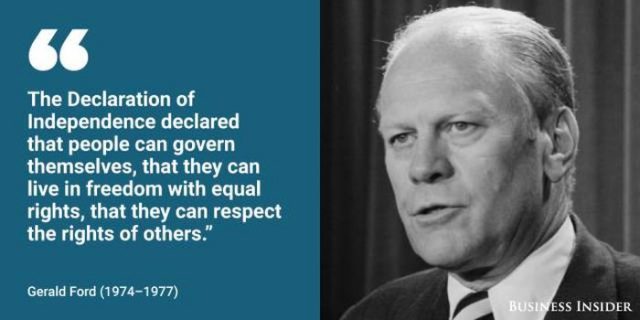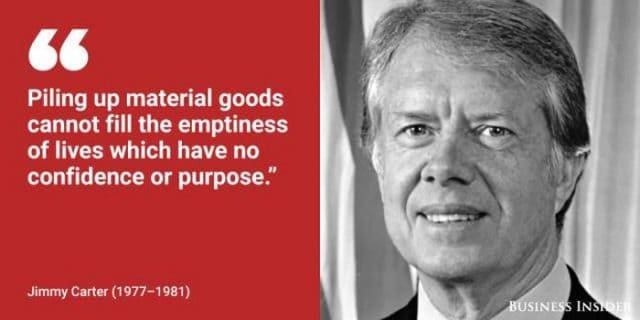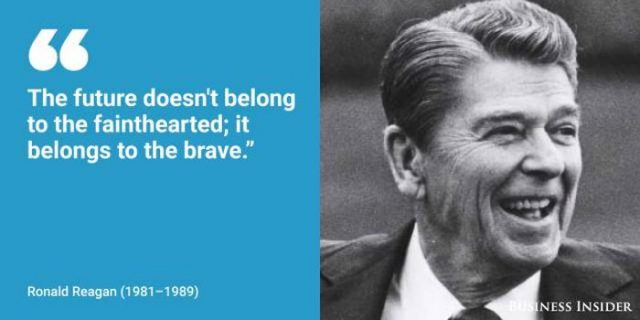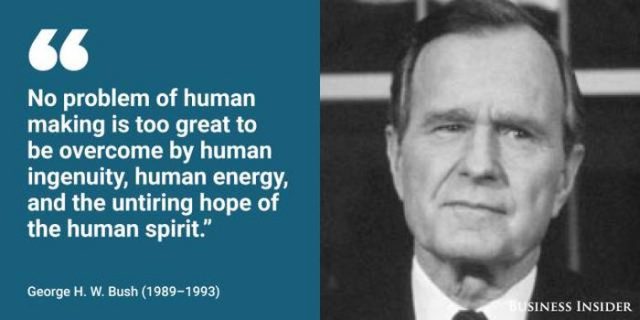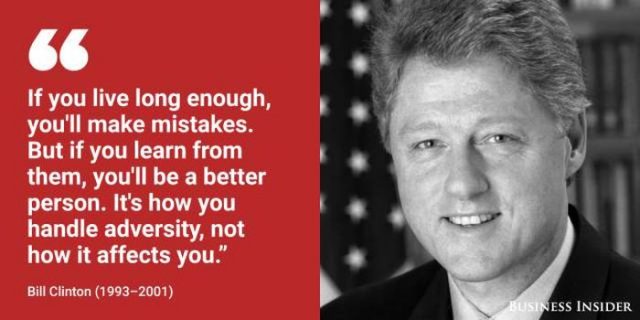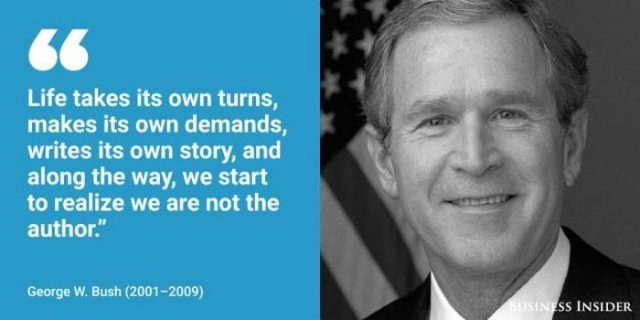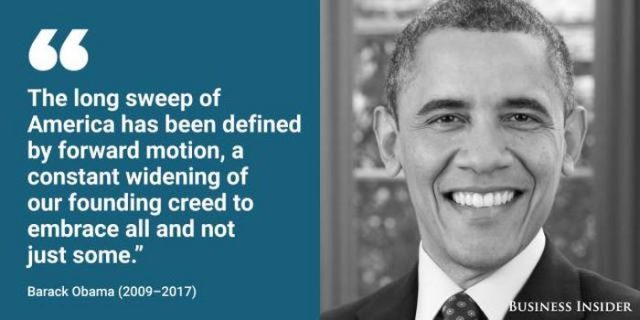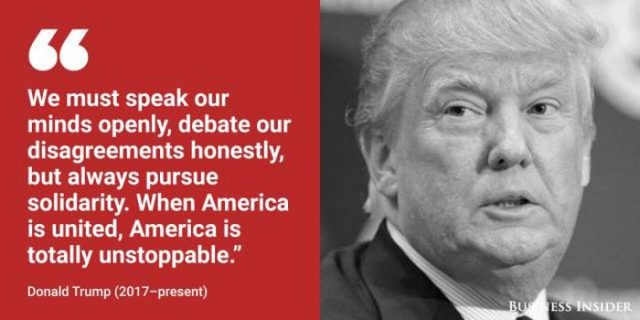 Via Business Insider