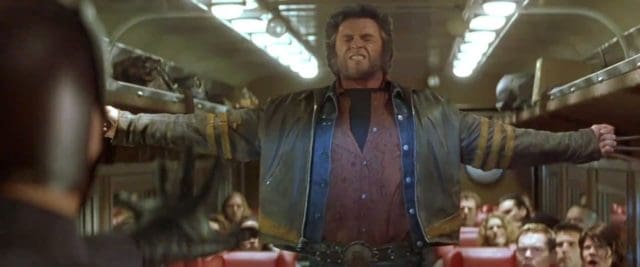 Hind sight, as it turns out, really is 20-20. Movies that seemed like surefire successes at the time just as often prove to be massive bombs at the box office while others come out of literally nowhere to become industry-wide phenomena. Nobody could have predicted a decade ago that the Marvel Cinematic Universe was going to utterly remake the Hollywood blockbuster franchise in its image. Similarly, nobody could have predicted a year ago that Justice League would lose upwards of $150 million dollars. Nevertheless, though, here we are.
While superhero movies have long been a staple of the blockbuster scene, they have only relatively recently exploded into the dominant genre of mainstream movies. 1970's Superman, 1980's Batman and 1990's Blade failed to predict just how prolific and profitable these movies would become at the start of the 21st century.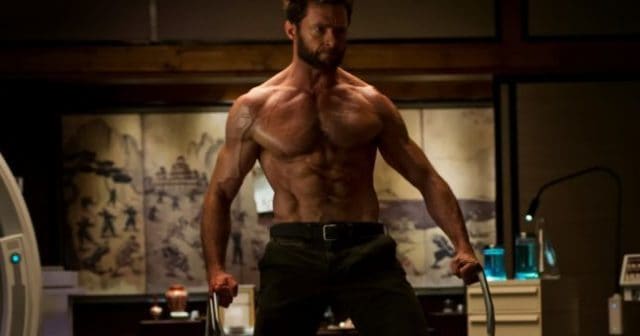 And, by and large, the X-Men franchise led the way for this spandexed takeover of Hollywood. It launched the first ostensibly modern superhero franchise, followed shortly thereafter by Spider-Man, Batman Begins and Iron Man. It effectively launched the career of Hugh Jackman and laid the groundwork for movies like Deadpool and the (presumably still) upcoming Gambit.
In the moment, however, that's not at all what the movie looked like. In the trenches of 90's Hollywood, when the movie was made, the superhero genre was dead. Batman & Robin killed it just three years before X-Men's 2000 release. The brightly colored costumes from the comics were considered a liability after Joel Schumacher's campy, neon Gotham City. And as popular as the X-Men were in general — especially after the beloved animated series from that same period — they were no Batman and Robin.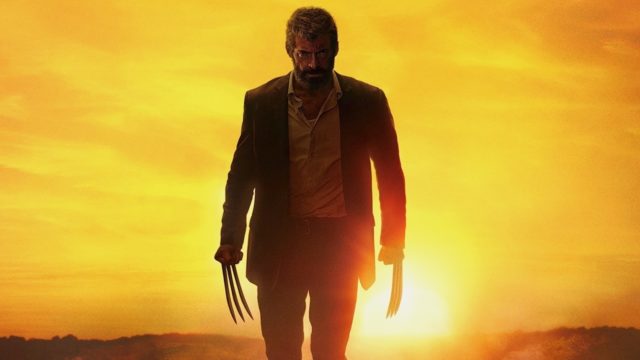 It was considered such a liability at the time that many major actors — most perfect for the parts offered — passed on the project for fear of the inevitably box office backlash they presumed to be coming. Russel Crowe famously turned down the role of Wolverine, suggesting instead an obscure Australian musical stage actor that he happened to be friends with: Hugh Jackman. Even though he eventually proved to be the iconic Wolverine, Fox bet the farm on a nobody actor who vaguely looked the part on the hopes that A-listers Patrick Stewart and Ian McKellen would carry the film on their own: simply because nobody "better" wanted the part.
And even when given what would eventually prove to be his breakout role, Hugh Jackman had his reservations. Friends warned him about the backlash it could have on his nascent career. In a recent interview, he reminisced that: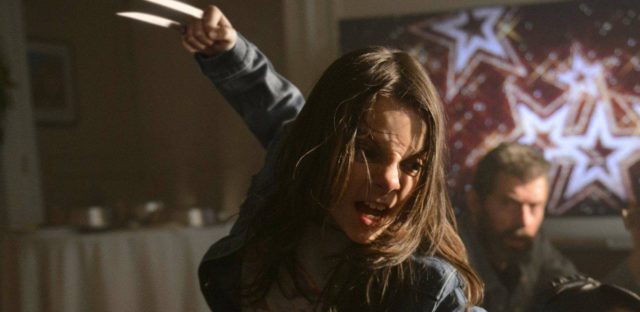 I remember finishing the first movie, and a mate of mine who was in Hollywood, he goes, 'Dude, I've heard not very good things about the movie. You really should book something else before it comes out.' So, there was about a 4-month gap, he goes, 'Just make sure you got something else, because when it comes out you're back down at the bottom of the pile again, you know?
As fortune would have it, all his blustering and doom saying proved fruitless. The film was a massive success — earning nearly $300 million on a $75 million budget — and his career took off in its wake. In the eighteen years since the first film came out, there have been nine sequels, four spin-offs, three Wolverine solo movies and one reboot, with even more on the way prior to Disney's buyout of Fox. In fact, next year alone will feature three X-releases: Deadpool 2, New Mutants and Dark Phoenix. Collectively, they have earned nearly $5 billion worldwide.