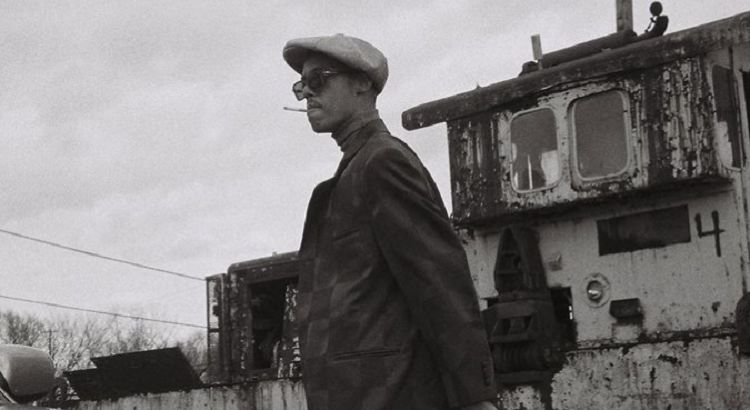 Remakes, reboots, re-dos: They are everywhere right now. Every network, it seems, is coming at us with a remake of a favorite show we all watched growing up, and we wonder if it's a good thing. Some of the new shows are good, some are not, and we personally feel that some should just be left alone. In a world filled with infinite ideas, why are we repeating the past? It's almost never better, and nothing ever compares to the original. When it was announced that "The Fresh Prince of Bel-Air," would return in a reboot manner, we all raised a brow. Will Smith and his 'family' from the show cannot be beat. No one can do better than he did, and we wonder what they are thinking trying to bring this back? We don't know what it will take, but we do know that the new Fresh Prince is going to come in the form of a young man by the name of Jabari Banks – and we wonder how he got the job and whether he will do the character of Will any justice? Here's what we need to know.
How He Got the Job
Things we think are fascinating about this new character begin with the fact that Jabari's last name is Banks – and we know that Will's character is going to live with his family in LA with the last name Banks. We also know that Jabari Banks is also a child who grew up in West Philadelphia – even though that's not where he was born and raised. See what we did there? One of the most fascinating things about Banks is the fact that this is his first acting job. Not only is he is the new Will Smith, he is the new Will Smith working his first job as an actor. We don't know what to say about that other than the fact that we just don't know how he will do. He is a new actor, we have nothing to compare him to, and we hope he is a good fit for this role. He ended up with the job because he must be good, right? It seems that his own father heard that there were being auditions held for the role Will Smith made iconic, and he told his son about it. The elder Banks wanted to see his son take the time to audition, and it clearly worked in his favor. What is even more fascinating about all of this is that Will Smith himself loved the young actor. He was enamored by the audition, and that speaks volumes. When the man who is not only the original actor but also one of the most prolific and talented actors in his generation is impressed by a kid who has never had a pro acting job before, he must be good…right?
The Casting
When Banks took on the role of auditioning, he made it very clear he grew up watching the original show. He would be too young to have seen the show in real time, but we all watch it in syndication anytime we see it on television. We have all seen the show so many times we cannot imagine not seeing it a few times a week. While he might be a young man who has not acted professionally prior to this, he did graduate with a degree in the arts. He's a graduate of the University of the Arts in Center City, which is the one in West Philly. It turns out, he's a talented young kid a lot like Will Smith. He can sing, he can rap, he can dance, and he can act. He can do a lot, and we have a feeling this is exactly why he was cast in this role. The teaser for the new show was released in November of 2021, and we think fans will like it. While we cannot say for certain how the new show will go into this old story, we can say that we will likely tune in to this show to see how it goes. If it's not good, we can turn it off. We know it will never be the same, and it will never be as good as the original. Unlike some of the other shows that have had a reboot made, this one is so good, so memorable, and so beloved that we just don't see how it will outdo the first. Will it even compare? We will have to tune in to see.
Tell us what's wrong with this post? How could we improve it? :)
Let us improve this post!